Recently 2013 Senior Rep, Becca, went on a mission trip to Nicaragua with other high school students and I asked her to share the experiences she encountered. Here is her story:
A Story of Provision
I recently had the opportunity to go on a mission trip in Ometepe, Nicaragua. While I had a blast on the trip making new friends and making great memories, God used the time I spent in Nicaragua to teach me new lessons about His sovereignty and provision. Not only was my team able to bless those we met while in Nicaragua with tangible goods such as clothing and food, but we were blessed by those we helped. There is one key moment I would like to share that really conveys the power and the love of God. This instance is only a snapshot, if you will, of all that God did in Nicaragua and in my life during my time there, but it is a powerful snapshot that ultimately conveys God's power, provision, and love for His people.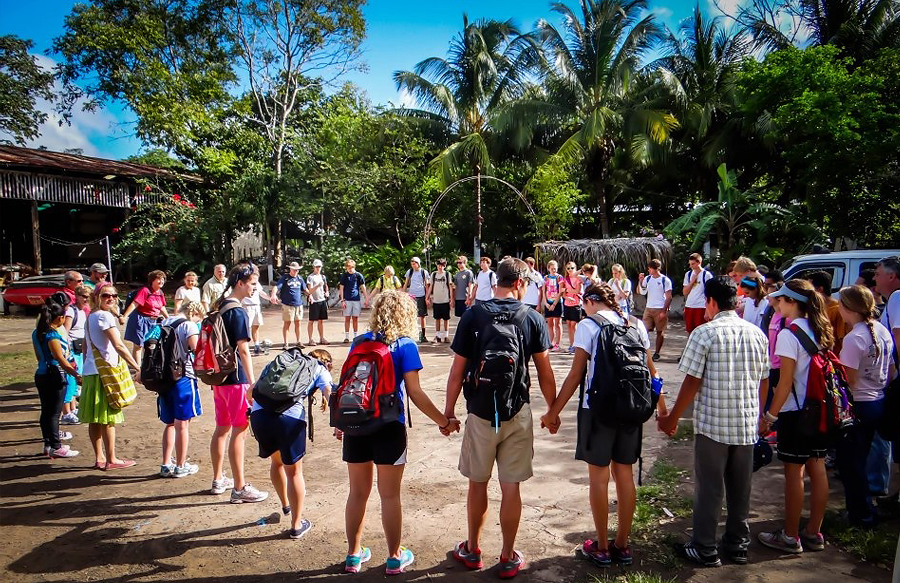 While on the island of Ometepe, my team went on multiple home visits. A home visit consisted of my team walking down the road and stopping where the Lord led us. The houses we stopped at received a bag full of goods such as rice, beans, candles, matches, bed sheets, cooking oil, and more. Additionally, my team shared Gospel with the family there.
During one such home visit, we met an old lady who asked us to pray for her son. Her son didn't want to go to church with her, because he had no shoes to wear there. All he owned was a pair of rubber sandals, and he believed that to enter God's house he should have something nicer on his feet. I was struck by the family's physical need, but more than that I was struck by that man's extreme reverence for God. He was so in awe of God's power and holiness that he didn't feel it right to enter the house of God without a large amount of reverence. How often do I think about the holiness of God in such a way?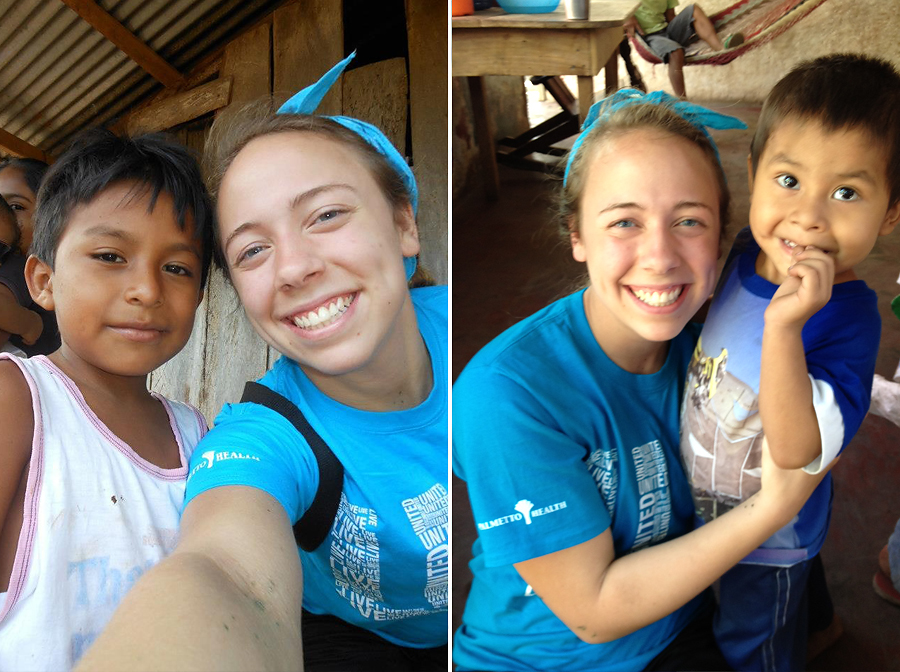 Before we left the family's house, my team leader told the man that even if he didn't have nice shoes to wear, God still wanted him at His house. As we prepared to go, we prayed for the woman and her son, both for their physical needs and their spiritual relationships with God. I wished so badly that I had shoes to give. After the prayer, one of the boys in my team pulled a pair of running shoes out of his book bag. He told us he had packed them that morning in his bag, fearing that the shoes he was wearing would break. He offered the shoes to the woman's son. As the man tried on the shoes, we all held our breath. He looked up at us and nodded. No words were needed – we understood. The shoes fit!
No part of that situation made sense to me without God. That the boy on my team would pack an extra pair of shoes, that they would be exactly the size the man wore – all happening at once like a giant orchestration by a Higher Power. God had orchestrated that situation, a symphony of time and circumstance that no one on this earth could have foreseen. The next time we went to the church, we saw our new friend there – in his new shoes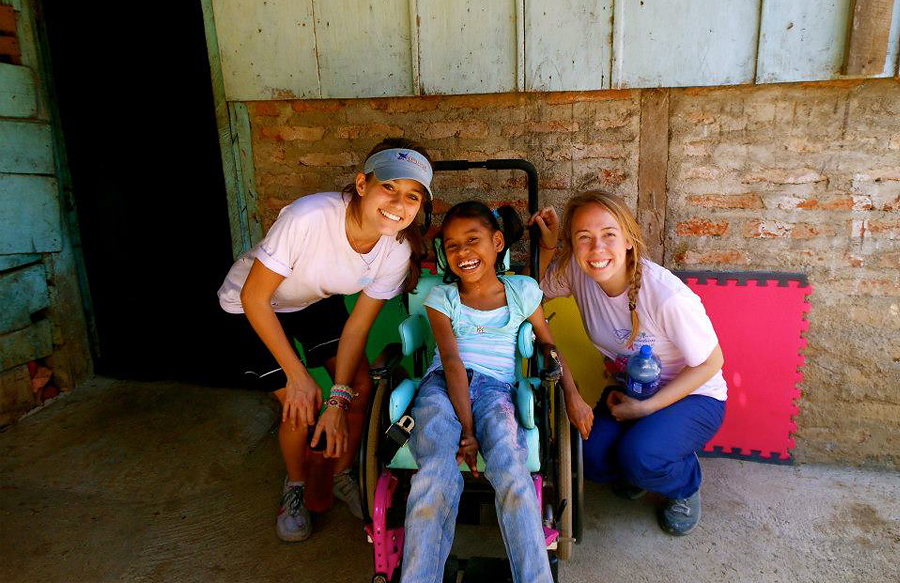 Although I know that we were able to bless that man with new shoes, the blessing I received was far greater. I had seen a faith that could move mountains, and God's provision in a whole new way. Matthew 6:26 says, "Look at the birds of the air: they neither sow nor reap nor gather into barns, and yet your heavenly Father feeds them. Are you not of more value than they?" God says He will provide for those who trust in Him, and that promise should never be taken lightly. God WILL provide, in our lives just as he provided in the lives of those I met in Nicaragua.