Here are two AWESOME families! First, meet the Barrett Family…Aren't they ADORABLE!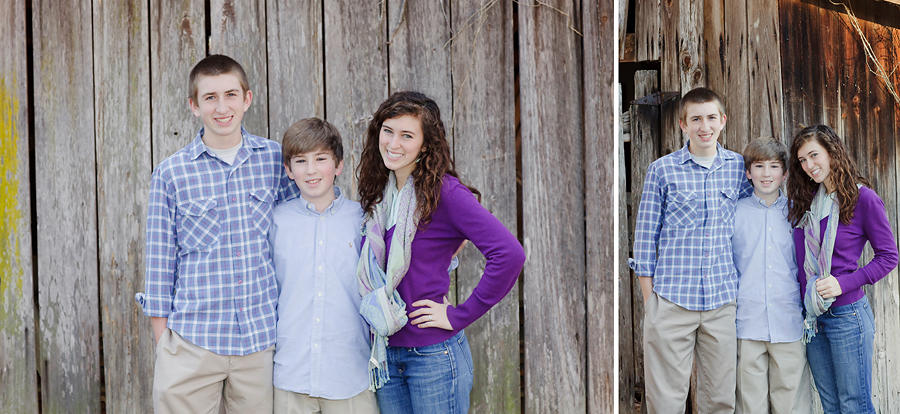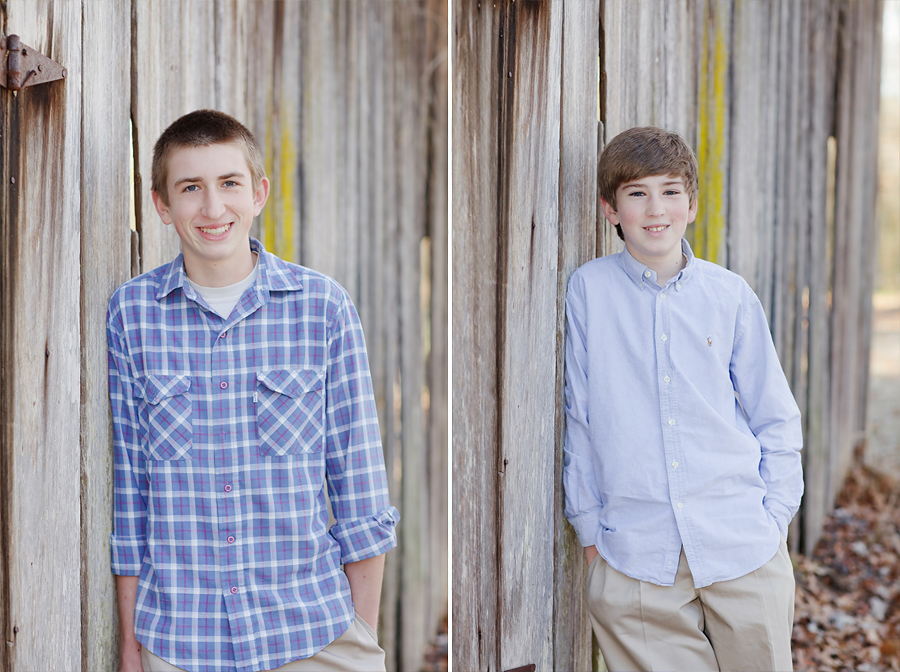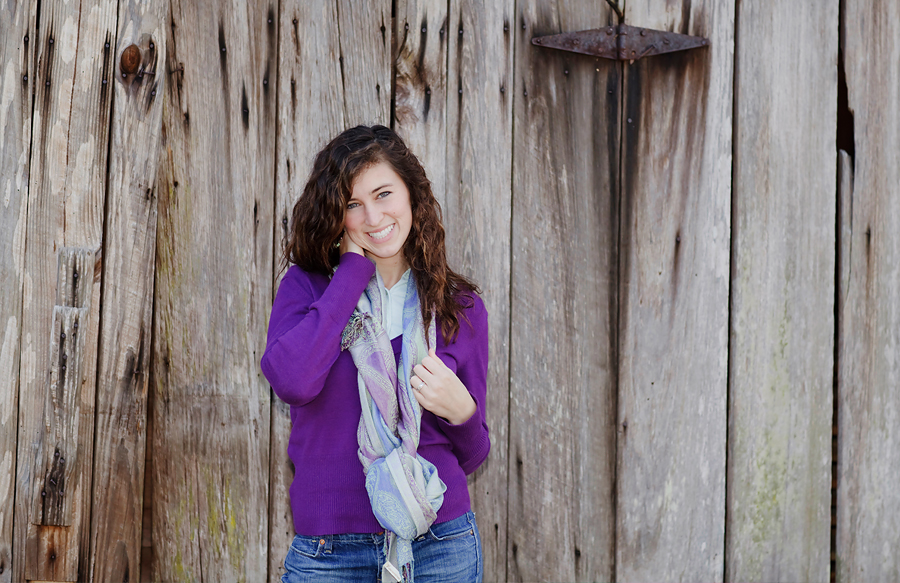 And now meet the Sutton family! I've photographed Mellette for her senior photos last year (check them out here) so she was a pro in front of the camera the second go around! However, Mellette's brother, Phillip, gave her a run for her money with his GQ modeling skills. 🙂



Mellette's boyfriend, Travis, also made a guest appearance for the photo shoot! Such a cute couple!