I've been so blessed this year with an AMAZING group of Senior Reps! Each one of them has their own personality and uniqueness!  With that being said, I will be conducting interviews with my 2014 Senior Reps throughout the year and "spotlighting" them each week on the CHP blog. The lucky person chosen for this week is Miss Teal!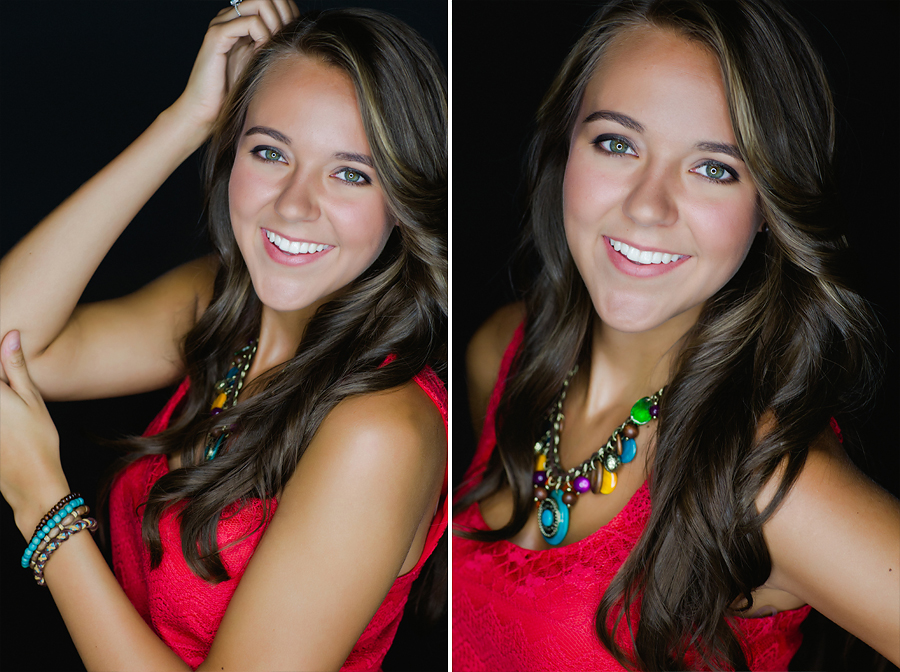 What High School do you attend?
Ben Lippen School
Are you planning on attending college after you graduate? If so, where do you want to go and what will your major be?
Yes! I want to go to Clemson. My major is still up in the air but I am considering Sociology & Physcology.
After college what are your plans?
After college I plan to find a job that I will be able to love everyday and enjoy going to. I also defiantly want to start a family!
How would you describe your fashion style?
I would describe my fashion style as casual cute. I love a good pair of jeans with a nice shirt to spice things up 🙂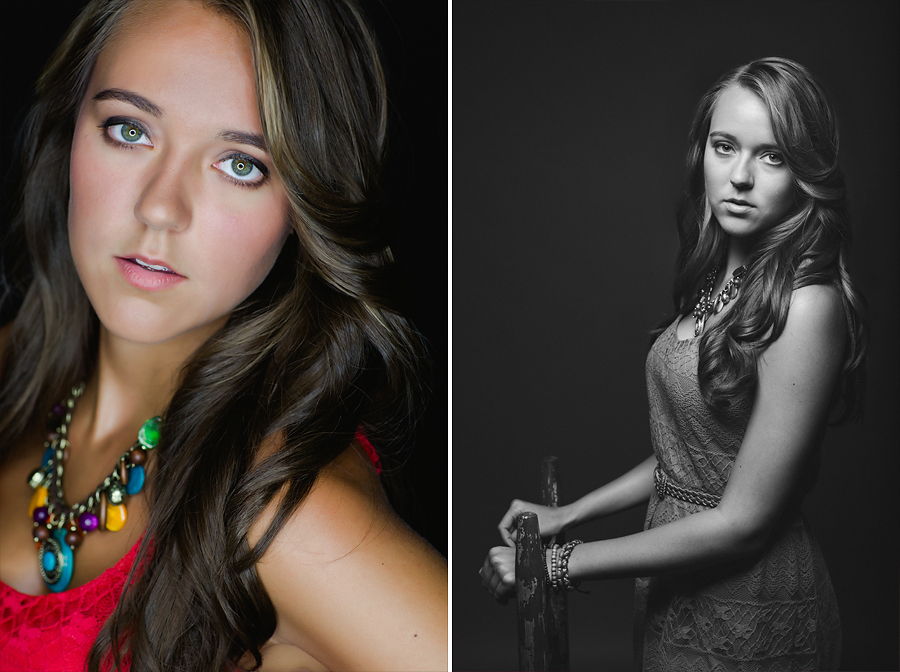 Do you have any nicknames? If so, what's the story behind it?
Tealytoo and Tealiebird have been my nicknames within the family since i was little, Teal is also the name of a bird so tealiebird seemed fitting 🙂  My mom has always and will always call me dolly, she started calling me that before I can even remember!
Complete the sentence, "I bet you didn't know…"
I bet you didn't know but I'm a fiddle player too, and if you care to take a dare I'll make a bet with you. -Charlie Daniels Band. I love country music a lot. 🙂
If you could babysit Craig Hewitt's kids, Ellington and Emerson, for one day…what would you do to entertain them for fun and WHY?
We would start the day by doing something with a lot of activity, like the park or the zoo. Then we would go home and cook up a big lunch and have a picnic outside! I would then do several activities with them like building a fort inside, and doing lots of crafts. I think kids should be active and have a lot of activities to keep their minds going, we would have a fantastic, tiring day together 🙂
How would your classmates remember you and WHY?
I think my classmates would remember me as a girl who was very outgoing, but always a good listener. I am always up for being loud and having a great time with my friends, but when someone has a problem or needs help I love to listen to what they are feeling and help them with whatever they may need.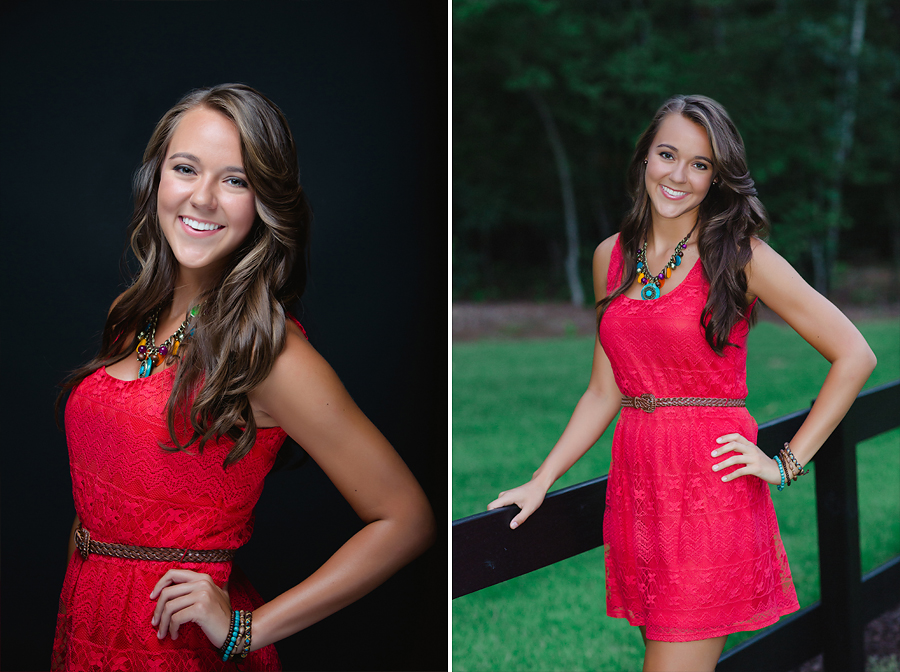 If you could take back something hurtful you've once said to someone, what would it be?
I would take back many things I have said to my mom when we have gotten into arguments. Some things just come out in the moment but looking back I can only imagine how it felt.

You accidentally eat some radioactive vegetables. They were good, and what's even cooler is that they endow you with the super-power of your choice! What is that power and WHY?
I would choose the power of flight for sure. I have always wanted to be able to get to places faster, and if i could fly i would want to go around the world and see everything i have ever dreamed about.
Fill in the blank…what's your favorite:
Childhood Toy: My stuffed puppy, named puppy.
Line from any movie:  "Every great love starts with a great story" – The Notebook
Smell: After it rains in the summer
Pizza Topping: Pepperoni and Sausage
What do you like most about Craig Hewitt Photography and WHY?
I love how different everyone's pictures are and how their personality shows through. I think there is a strong sense of community with people who get their pictures done there, Craig Hewitt really tries to connect with the clients and not just be another photographer. I love the passion that is put into his work and you can really feel that it is God's path he has chosen for his life. I also really appreciate him extending his business to "senior reps", this is not only for his buisness but also for the people participating. It is a great way to branch out from our normal routines!
Thanks Tealytoo Tealiebird Teal for being YOU! You are an outstanding individual and a perfect fit for a CHP Senior Rep!