I've been so blessed this year with an AMAZING group of Senior Reps! Each one of them has their own personality and uniqueness!  With that being said, I will be conducting interviews with my 2014 Senior Reps throughout the year and "spotlighting" them each week on the CHP blog. The lucky person chosen for this week is Miss Sunny!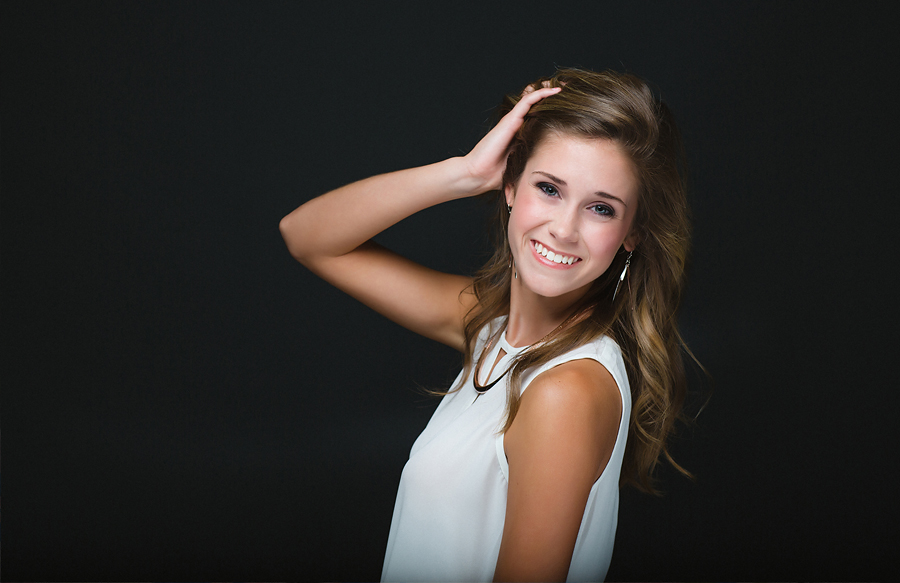 What High School do you attend?
Chapin High School
Are you planning on attending college after you graduate? If so, where do you want to go and what will your major be?
I hope to attend Clemson University to study dentistry.
After college what are your plans?
I plan to settle down with a man, raise a family, and to become a dental hygienist.
How would you describe your fashion style?
I would describe my fashion style as preppy and classy with a twist.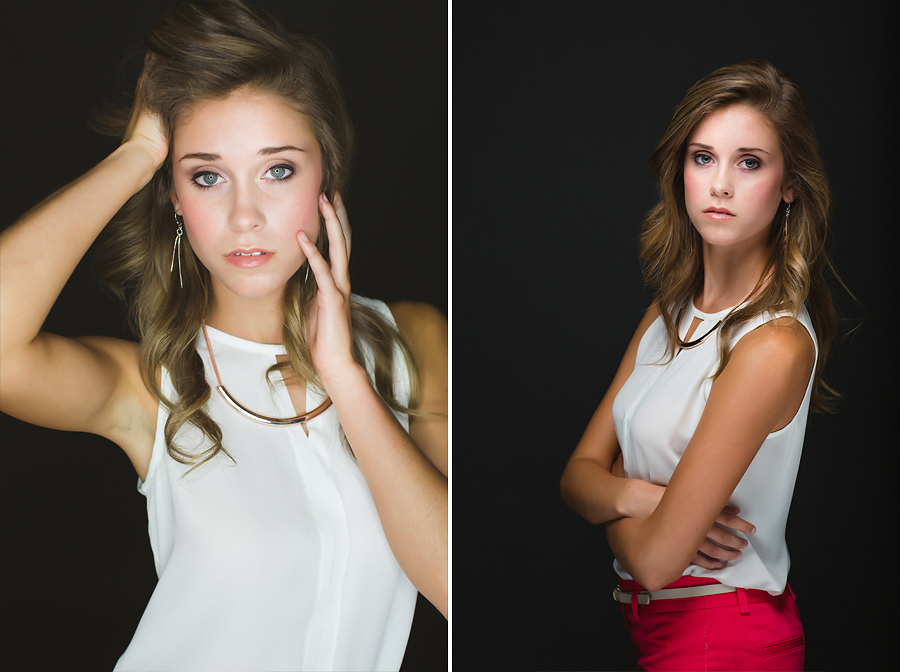 Do you have any nicknames? If so, what's the story behind it?
My real name, Sunny, kind of counts for a nickname. Almost anyone I meet tells me that it is a perfect fit for my personality!
Complete the sentence, "My ideal breakfast is…"
My ideal breakfast is chocolate chip waffles, LOTS of bacon, grits, scrambled eggs, and buttered toast.
If time and money were no object, what type of ministry or volunteering would you like to do and WHY?
If time and money were no object, I would devote my life to the missions work in India. During my freshman year, I was spoken to a man from India who told me his whole life story. His story has given me a heart for the poverty and all of the lost people in India.
What do you do with gifts you don't like and WHY?
Almost all of the gifts I receive that I do not like are given to Good Will. Usually all I ever get is clothes and I'm not an easy person to shop for; in these cases, my parents take all of my unwanted clothes and gifts to Good Will because I don't have any use for them, anymore.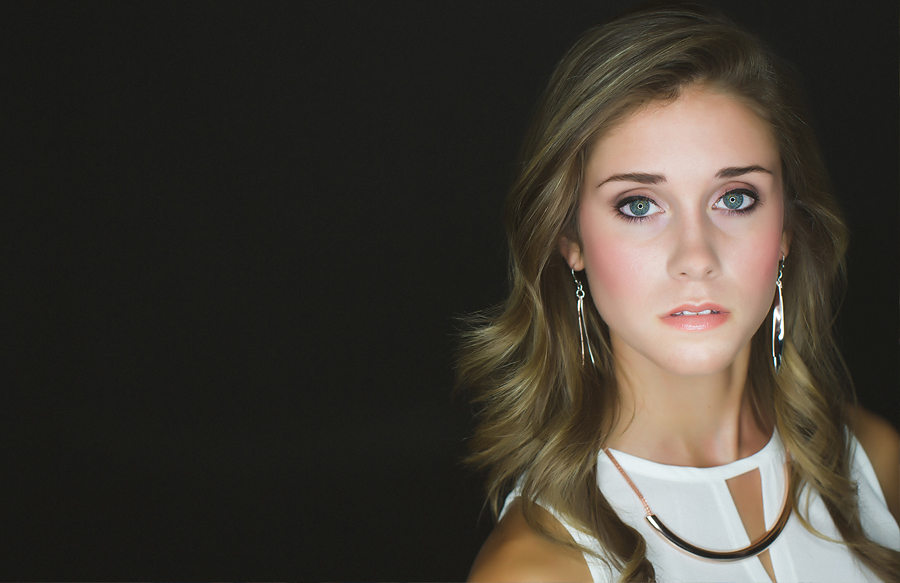 What quality in your life would you like to strengthen and WHY?
If I could strengthen any quality in my life, it would be the awful habbit I have of procrastinating. I'm terrible at doing things early, or on time. I really need to work on this in order to be successful in college and in life!
What is your favorite childhood memory and WHY?
My favorite childhood memory is one of my father and me. He always takes time out of his day to spend it with me and has spent a great deal of time teaching me to hunt and fish. Sitting in the deer stand with my dad will always be a perfect memory of mine.
Fill in the blank…what's your favorite:
Hobby: Dancing
Doughnut at Krispy Kreme: Original
Christmas gift you've received: Car
Reality Show: Duck Dynasty
What do you like most about Craig Hewitt Photography and WHY?
The best thing about Craig Hewitt Photography is the way that I instantly have so many new friends to make new memories with. I love the fact that I will be able to meet so many new people throughout my senior year and that I will share amazing things with them. I'm so excited to make lifelong friends from this opportunity.

Thanks Sunny Sunny for being YOU! You are an outstanding individual and a perfect fit for a CHP Senior Rep!