I've been so blessed this year with an AMAZING group of Senior Reps! Each one of them has their own personality and uniqueness!  With that being said, I will be conducting interviews with my 2014 Senior Reps throughout the year and "spotlighting" them each week on the CHP blog. The lucky person chosen for this week is Miss Skylar!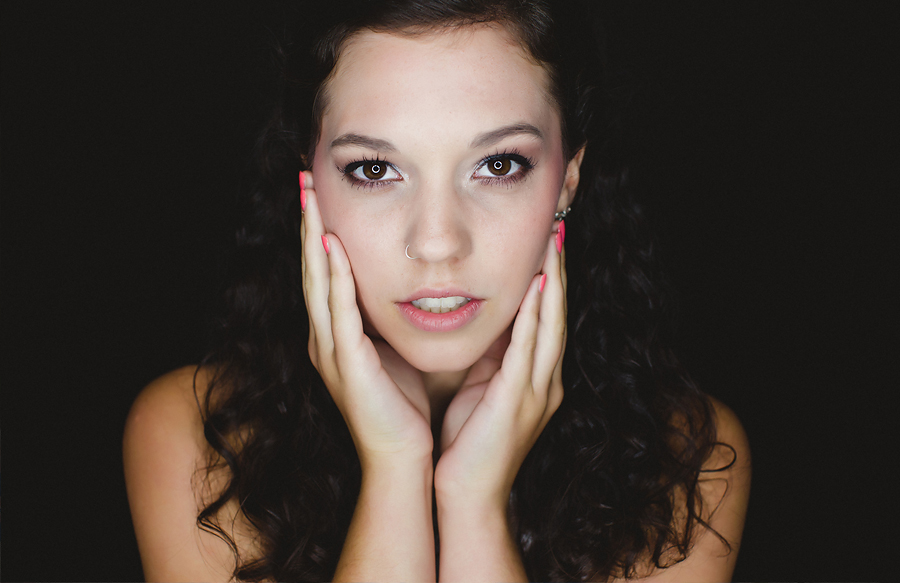 What High School do you attend?
Blythewood High School
Are you planning on attending college after you graduate? If so, where do you want to go and what will your major be?
Yes, I would love to attend SCAD and major in Fine Arts Photography!!
After college what are your plans?
I hope to work for a magazine company or business photographing pictures for them!
How would you describe your fashion style?
I would describe my fashion style as urban and vintage. I love earthy tones, floral patterns, cute dresses, and wearing flowers in my hair!!
Do you have any nicknames? If so, what's the story behind it?
My mom calls me Freckles, because of all the freckles on my face and her favorite character on the tv show, Lost, was nicknamed Freckles too. My friends and family also call me Sky, just a short version of Skylar. 🙂
Complete the sentence, "I have little patience…"
I have little patience…if it's before 10 am, I'm not a morning person.
If you could speak in a different language what would it be and WHY?
I would like to speak French, because I think it's such a beautiful sounding language.
What is something unique about yourself that no one knows?
I'm a really big geek when it comes to superheroes and comic books!!!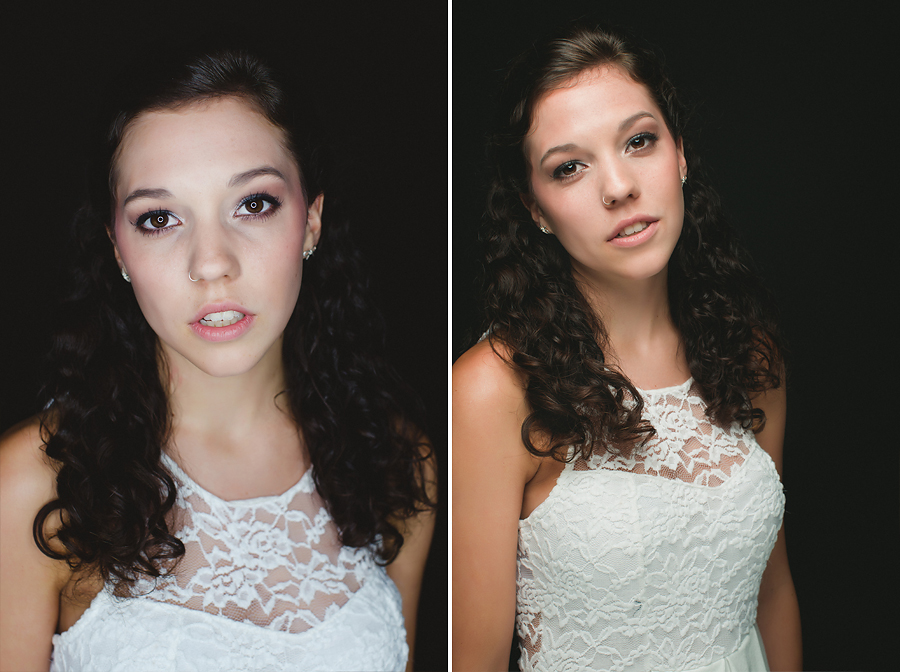 Do you sleep with your closet door open or closed? WHY?
I honestly don't know whether it's open or shut, I think it's different everyday I've never really noticed!!
What is the kindest thing a stranger has ever said to you?
A few days ago, this girl ringing up my items at the store said I had beautiful hair and it was so nice! :')
Fill in the blank…what's your favorite:
Perfume: I don't really wear perfume!!
Disney Character: Belle <3
Car: Jeep Cherokee
Nail Polish Color: Black!
What do you like most about Craig Hewitt Photography and WHY?
I like everything about Craig Hewitt Photography, but I'd have to say what I like most is it's diversity. People of any style, shape, and size are welcome and are able to create amazing pictures that represent them as an individual.

Thanks Freckles, Sky Skylar for being YOU! You are an outstanding individual and a perfect fit for a CHP Senior Rep!