I've been so blessed this year with an AMAZING group of Senior Reps! Each one of them has their own personality and uniqueness!  With that being said, I will be conducting interviews with my 2014 Senior Reps throughout the year and "spotlighting" them each week on the CHP blog. The lucky person chosen for this week is Miss Savanna!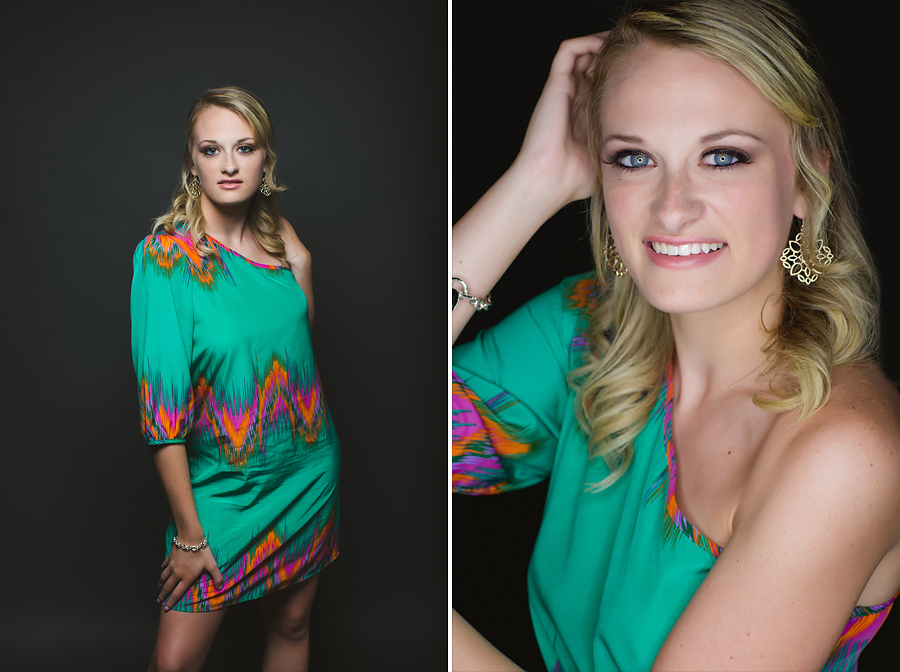 What High School do you attend?
Cardinal Newman School
Are you planning on attending college after you graduate? If so, where do you want to go and what will your major be?
Yes, after highschool I plan to attend either Presbyterian College or Western Carolina to study physical therapy ormaybe somewhere else to study sports management. No matter where I go for college, I hoping to qualify to play college volleyball.
After college what are your plans?
After college I plan to be a successful sports manager or physical therapist and live life to the fullest.
How would you describe your fashion style?
Preppy and trendy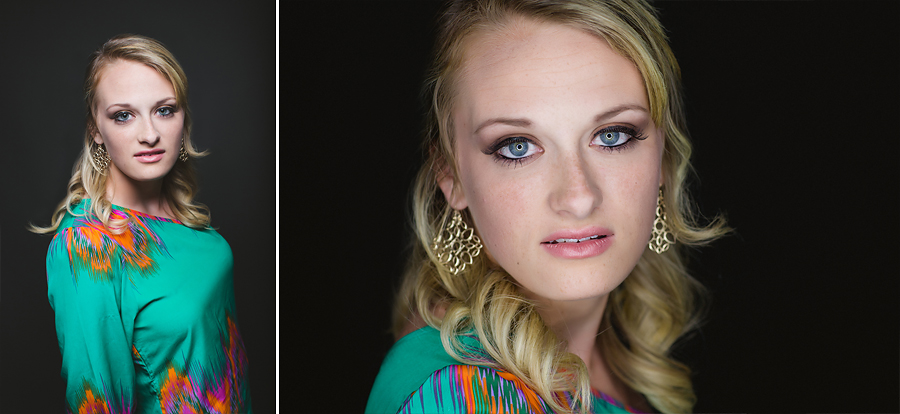 Do you have any nicknames? If so, what's the story behind it?
My family calls me Vanna. It all started when I was younger and my dad started to call me Vanna and it just stuck. My friends call me Sav because it's one syllable and easier to say.
Complete the sentence, "To me, God's love is…"
…what you see everyday. My parents have always told me that everything happens for a reason and God put challenges in your life and gave you friends and family to help you through the hardships. Everyone that you meet in your life somehow ends up being a significant part in your everyday life. God's love is the people you laugh and cry with, have ups and downs with, and share memories with.
If you could invent one thing what would it be and WHY?
I would invent invent a money tree. I would invent a money tree because it would solve so many problems in today's society.
What do you usually do when you're alone in the car and WHY?
I roll down the windows and sing really loud. I do this because no one is around to tell me not to do it.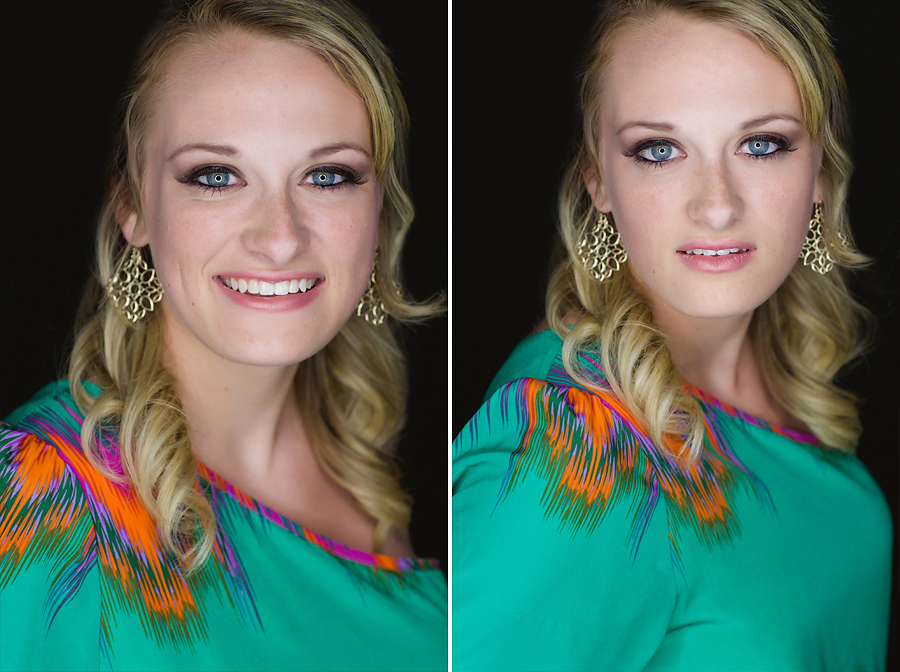 What would I find inside of your refrigerator right now? (Be specific)
If you were look through my fridge you would find at the top: Grape jelly, Greek yogurt, baking soda, yellow mustard. On the next shelf below you would find; orange juice, cranberry juice, coffee mate, milk. The next shelf down you will find; feta cheese, roasted hummus, cookie dough, sour cream, parmesan cheese. In the first drawer you will find; breakfast sausage, bacon, deli meat (turkey), string cheese, and chedder cheese slices. The next shelf down you will find; strawberries, butter, french onion sour cream dip, and apple slices. The second drawer you will find; onions, a single green pepper, carrots (chopped), cucumber, and one tomato. The third drawer you will find; ground beef and chicken filets. On the door you will find; eggs, relish, key-lime juice, lemon juice, ketchup, ranch dressing, caesar dressing, chocolate syrup, an Greek dressing.
What is your biggest pet peeve and WHY?
When I call someone and they start talking to the person they are currently with. I called to talk to you not listen to your conversation with someone else.
Fill in the blank…what's your favorite:
April Fool's Prank You've Pulled: I can honestly say I have never pulled an April Fool's prank.
Tradition: Every year at Christmas time my family goes to my dad's Aunt's house and we have "Cousin Day"
Board Game: Candyland
Soup: Chicken noodle
What do you like most about Craig Hewitt Photography and WHY?
What I like most about CHP is I can be myself and show people my fashion choices through pictures. I also like the fact I get to meet new people from other schools that I would not normally meet on a regular basis.
Thanks Vanna, Sav Savanna for being YOU! You are an outstanding individual and a perfect fit for a CHP Senior Rep!