I've been so blessed this year with an AMAZING group of Senior Reps! Each one of them has their own personality and uniqueness!  With that being said, I will be conducting interviews with my 2014 Senior Reps throughout the year and "spotlighting" them each week on the CHP blog. The lucky person chosen for this week is Miss Riley!
What High School do you attend?
Spring Valley
Are you planning on attending college after you graduate? If so, where do you want to go and what will your major be?
Yes; I want to go to either College of Charleston or Clemson and I want to major in Special Education.
After college what are your plans?
I want to travel and eventually settle down and have a family of my own.
How would you describe your fashion style?
Preppy and a little bohemian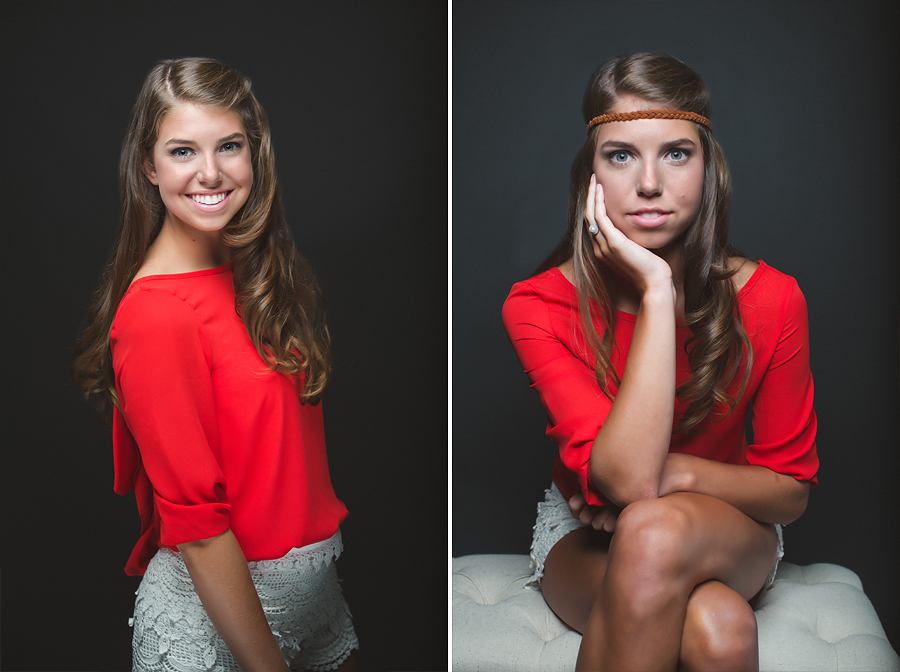 Do you have any nicknames? If so, what's the story behind it?
Riles, Ri-Ri, Griff, Griffy Jr. I got the nickname Griff because my middle name is Griffith.
Complete the sentence, "I bet you didn't know…"
…that I can make the goofiest faces!
If you could babysit Craig Hewitt's kids, Ellington and Emerson, for one day…what would you do to entertain them for fun and WHY?
I would take them to the park and let them enjoy a beautiful day in the sun! I always loved getting pushed on the swing when I was young!
How would your classmates remember you and WHY?
My classmates would remember me as the distraction because Im always talking during class!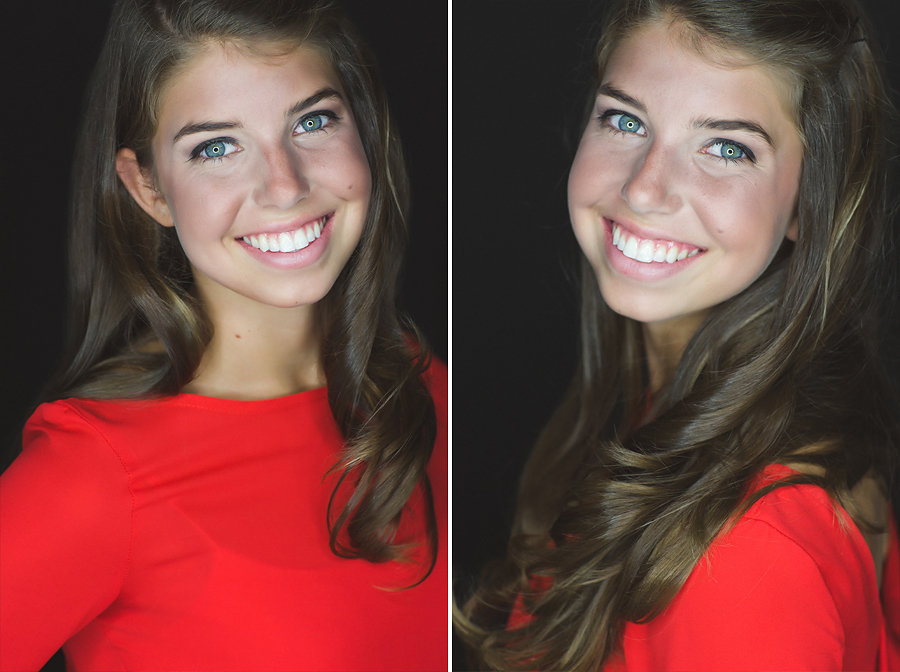 If you could take back something hurtful you've once said to someone, what would it be?
I would take back picking on my little brother as much as I do, it hurts his feelings more often than not!

You accidentally eat some radioactive vegetables. They were good, and what's even cooler is that they endow you with the super-power of your choice! What is that power and WHY?
It would definitely be to teleport! You could go anywhere, anytime!
Fill in the blank…what's your favorite:
Childhood Toy: My Blankie
Line from any movie: "If you aint first, you're last" Ricky Bobby
Smell: Polo Cologne
Pizza Topping: Artichoke
What do you like most about Craig Hewitt Photography and WHY?
I like that I will get beautiful pictures while making great friendships at the same time!


Thanks Riles, Ri-Ri, Griff, Griffy Jr, Griff  Riley for being YOU! You are an outstanding individual and a perfect fit for a CHP Senior Rep!