I've been so blessed this year with an AMAZING group of Senior Reps! Each one of them has their own personality and uniqueness!  With that being said, I will be conducting interviews with my 2014 Senior Reps throughout the year and "spotlighting" them each week on the CHP blog. The lucky person chosen for this week is Miss Rebecca!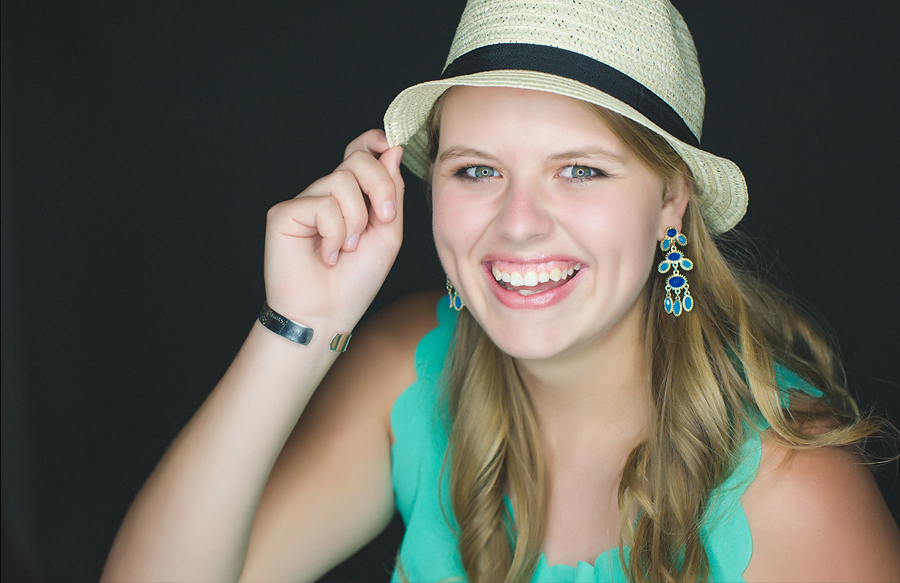 What High School do you attend?
Ben Lippen School
Are you planning on attending college after you graduate? If so, where do you want to go and what will your major be?
Yes I'm planning on attending The College Of Charleston and major in business and minor in South Carolina history.
After college what are your plans?
I have always had a heart for missions and would love to go do missions in Haiti.
How would you describe your fashion style?
Preppy and Southern.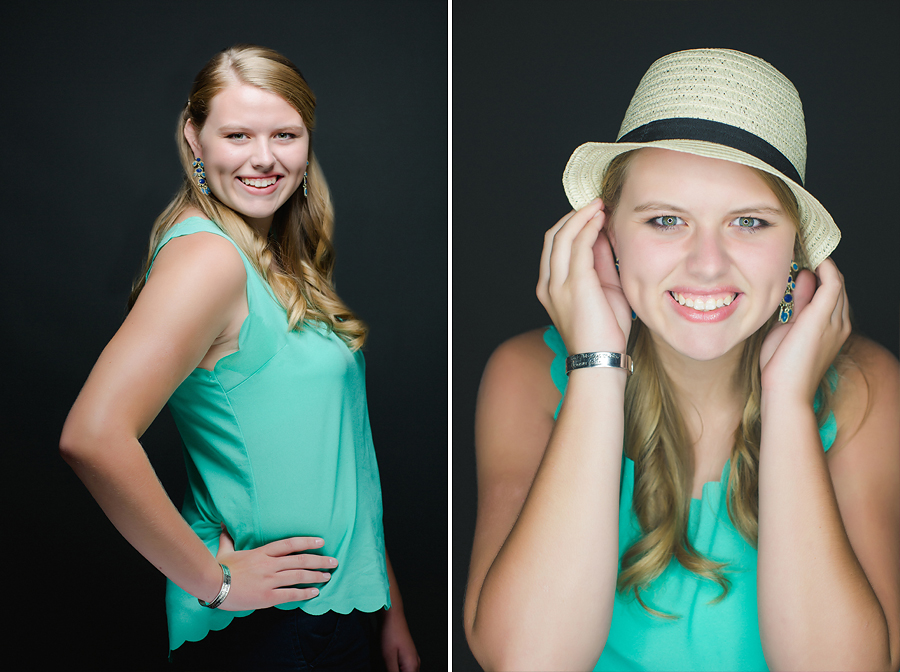 Do you have any nicknames? If so, what's the story behind it?
Becca it's the typical nickname for someone named Rebecca.
Complete the sentence, "I regret…"
Not being as involved in extra curricular  activities when I was younger
If you could change one thing about yourself what would it be and WHY?
To not procrasticinate and to not always assume the worst
What is the single best decision you have made in your life so far and WHY?
Being as involved in my church and youth group the people i have met and grown up with have shaped my life and my faith so much and im so thankful for them.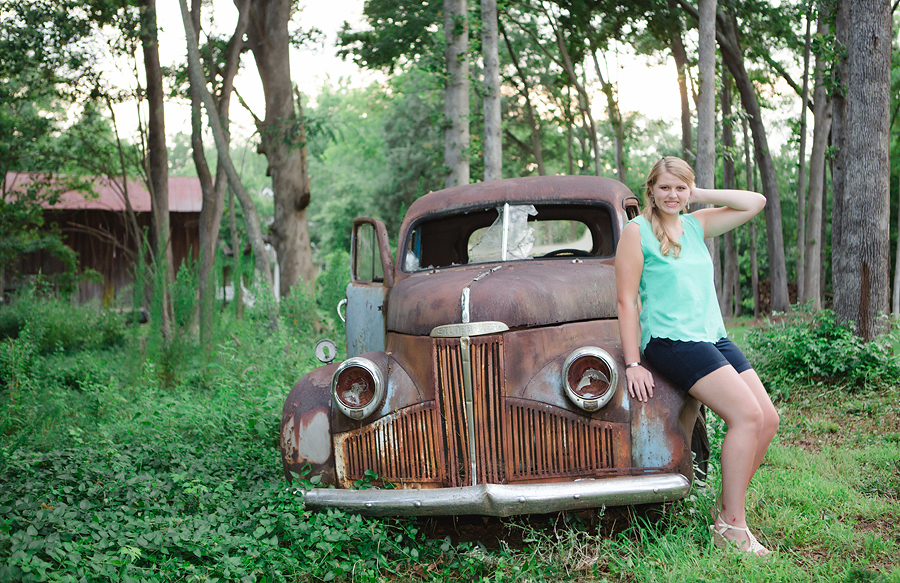 If you were invisible where would you go and WHY?
I would freak people out by like making things levitate and make doors randomly open.
One night you wake up because you heard a noise. You turn on the light to find that you are surrounded by MUMMIES. The mummies aren't really doing anything, they're just standing around your bed. What do you and WHY?
Start a party and have some fun!!!
Fill in the blank…what's your favorite:
Friday night activity: Sporting Event
Quote: "Don't let the fear of striking out keep you from playing the game"
Holiday: Thanksgiving
Place to eat a burger: 5 Guys
What do you like most about Craig Hewitt Photography and WHY?
I like how he makes each pictures looks different, He makes it fun. Peoples best qualities and there personalities really show when you look at there pictures!

Thanks Becca Rebecca for being YOU! You are an outstanding individual and a perfect fit for a CHP Senior Rep!