I've been so blessed this year with an AMAZING group of Senior Reps! Each one of them has their own personality and uniqueness! With that being said, I will be conducting interviews with my 2014 Senior Reps throughout the year and "spotlighting" them each week on the CHP blog. The lucky person chosen for this week is Miss Paige!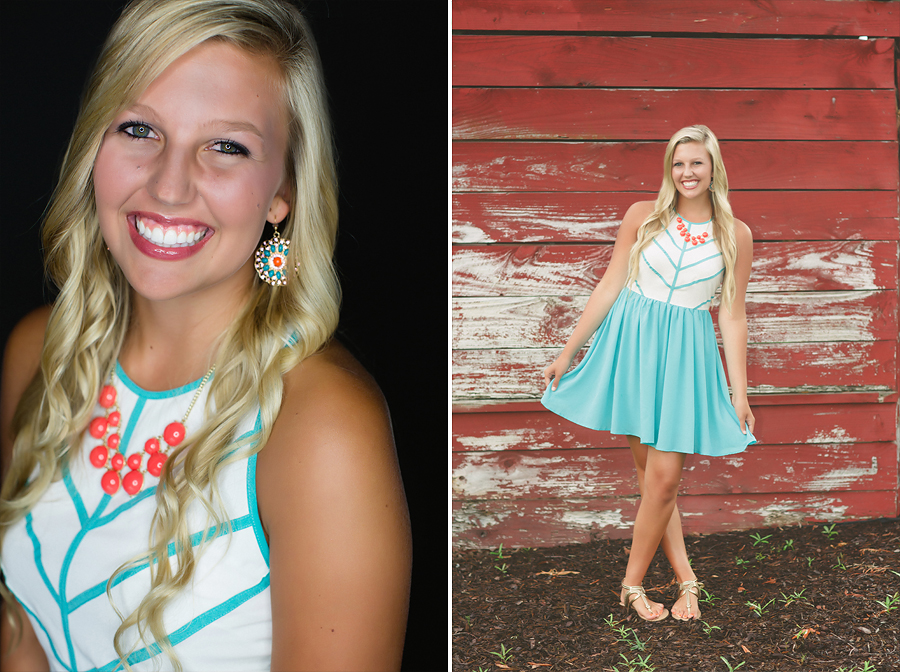 What High School do you attend?
Chapin High School
Are you planning on attending college after you graduate? If so, where do you want to go and what will your major be?
Yes! I want to go to the University of Alabama and major in Orthopedic medicine / Sports Medicine.
After college what are your plans?
I want to work in the NFL as the team doctor. It may sound a little outrageous but it is definitely something that I want to do and something that can be done. I mean every team needs a doctor plus who wouldn't want to travel all around the country and be on the field at NFL games?
How would you describe your fashion style?
Very classy but sometimes casual. It's a mix between eclectic styles with vibrant patterns and vintage chic. Accessories are always required with my outfits, especially earrings!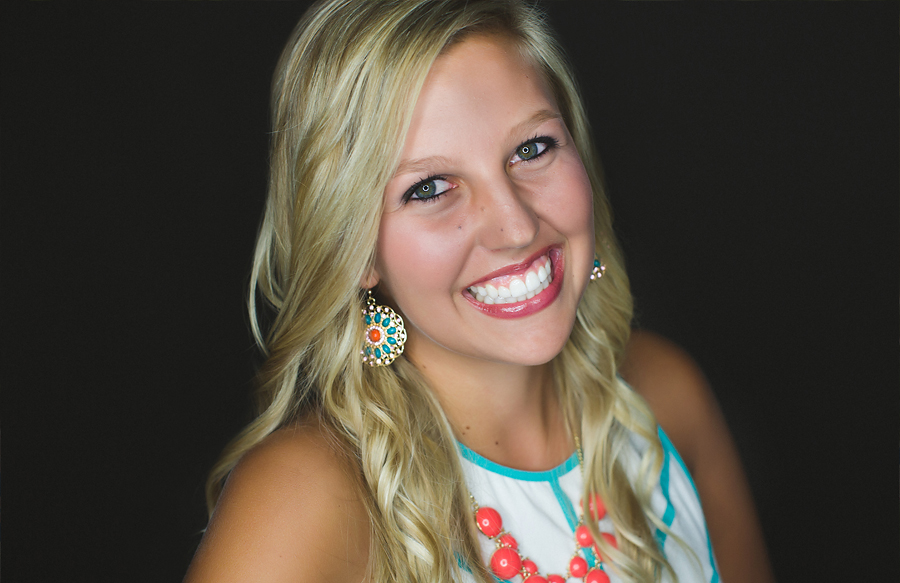 Do you have any nicknames? If so, what's the story behind it?
Yes, Texas!!! I use to live there for 4 years before I moved to South Carolina. When my cross country team heard of this last year all of my teammates began calling me Texas. It has been spread around to a lot of people and I loved being called it.
Complete the sentence, "I never understood why…"
They have life jackets under the seats of airplanes and not parachutes.
If you could make a new law what would it be and WHY?
There should be free public college just like how there is free public elementary school and high school. In this day in age everyone, regardless of economic state, is concerned about the cost of college.
What is something you appreciate about the way your parents raised you and WHY?
I appreciate that my parents raised me with strong morals and values. They always put emphasis on how important your faith is and they always talked about God.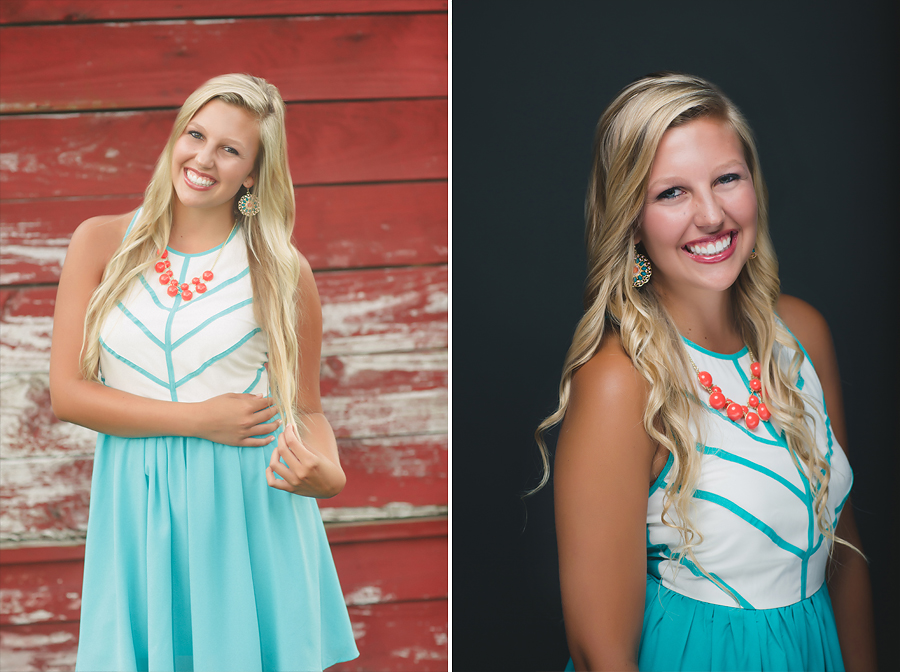 What is something you have done but would never do again and WHY?
Eat a huge salad before running a 5k. I think we all know why haha…
Everyone aspires for success, but what drives you to work so hard and WHY?
I think that the end result always drives me to work hard. Knowing that I'm going to potentially achieve a goal and make a difference really drives me to work hard.
Fill in the blank…what's your favorite:
Chore: Cleaning my room
School Subject: Math
Ice Cream: Ben and Jerry's Coffee Heath Bar
Starbucks Drink: Java Chip Frappuccino
What do you like most about Craig Hewitt Photography and WHY?
I like how unique everything is. Each picture taken never looks the same and each has a different look and style to it. It's awesome!


Thanks Texas Paige for being YOU! You are an outstanding individual and a perfect fit for a CHP Senior Rep!