I've been so blessed this year with an AMAZING group of Senior Reps! Each one of them has their own personality and uniqueness!  With that being said, I will be conducting interviews with my 2014 Senior Reps throughout the year and "spotlighting" them each week on the CHP blog. The lucky person chosen for this week is Miss Natalie!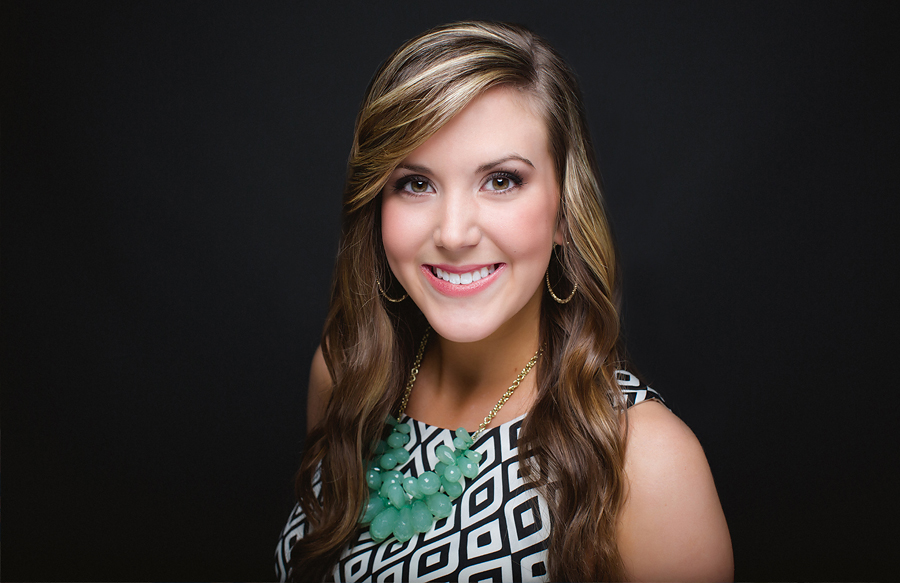 What High School do you attend?
Dutch Fork High School
Are you planning on attending college after you graduate? If so, where do you want to go and what will your major be?
I am planning on attending college after I graduate. As of now, I want to go to SCAD (Savannah College of Art and Design). I'm not completely sure about what I want to major in because I change my mind almost everyday, but I do know that I want to be some type of designer.
After college what are your plans?
After college I would hope to attend a graduate school to further education in my major and then hopefully start an internship to begin pursuing the career of my dreams. I would also love to do a lot of traveling to see the world in different ways.
How would you describe your fashion style?
My fashion style is very preppy and girly. I love just about anything colorful, sparkly, or monogrammed.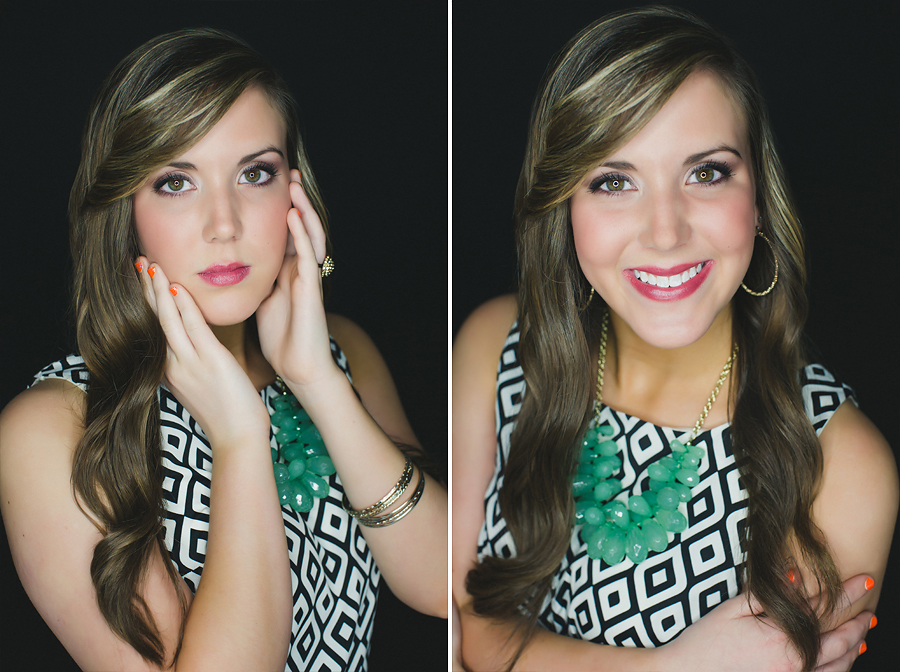 Do you have any nicknames? If so, what's the story behind it?
Most of my friends call me "Nat the Cat". They came up with this because it rhymes and they think it's funny to compare me to an animal.
Complete the sentence, "The last time I really cried…"
was probably watching Gossip Girl… I'm so addicted to that show it's really sad.
If you could ask one thing to Craig Hewitt, what would it be and WHY?
How do you stay so organized? Craig Hewitt Photography obviously always has a lot of business and everything you do seems so presentable, organzied, and put together! Very good thing!
What two qualities do you value in your closet friends and WHY?
Trust and honesty are definitely the most important qualities I value in my closest friends. I can trust them with anything because they're always there for me. I never have to worry about them sharing my secrets or situations with anyone else. I also value their honesty because I know they'll always be honest with me in any situation to look out for me or give me advice.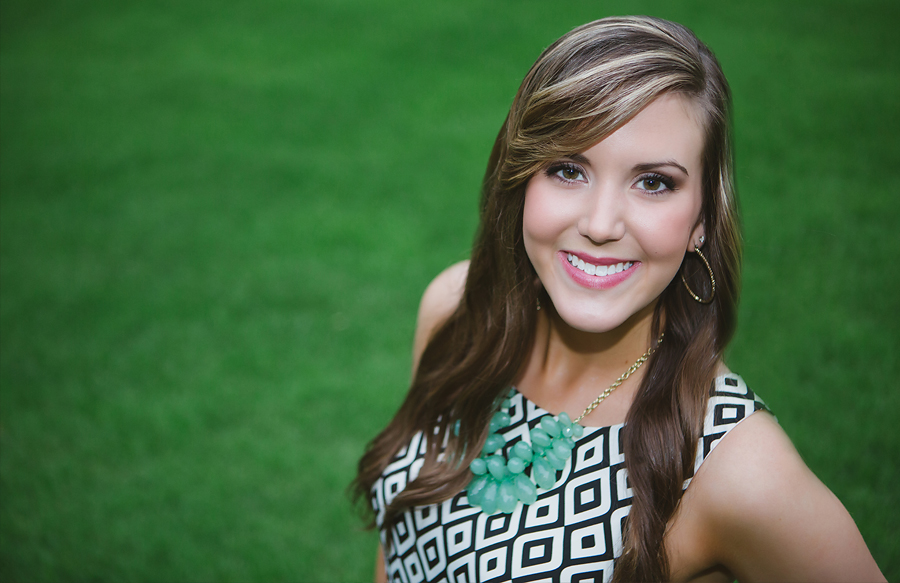 What movie could you watch over and over and still love? WHY?
The Last Song. I cry watching it every time… it's so good! I also really love Liam Hemsworth too so that's always a bonus.
If you were given a chance, would you be the next Bachelor/Bachelorette? WHY or WHY NOT?
Probably not… I have way too much fun watching the show and laughing at some of the people on it. If I was the bachelorette, I wouldn't be able to actually enjoy watching the show!
Fill in the blank…what's your favorite:
Non-Profit Organization: Epworth Children's Home.
College Mascot: The Carolina Gamecock, of course!
Christmas gift you've given: I gave my Mom a collage of pictures and my Dad a coffee mug that I made to give them for Christmas.
State Fair Ride: The ferris wheel, it's a classic!
What do you like most about Craig Hewitt Photography and WHY?
I love that it brings together the community. People from different schools, neighborhoods, districts, etc. all get pictures taken from Craig Hewitt Photography. It's a way to bring people together through a common interest!
Thanks Nat the Cat Natalie for being YOU! You are an outstanding individual and a perfect fit for a CHP Senior Rep!