I've been so blessed this year with an AMAZING group of Senior Reps! Each one of them has their own personality and uniqueness!  With that being said, I will be conducting interviews with my 2014 Senior Reps throughout the year and "spotlighting" them each week on the CHP blog. The lucky person chosen for this week is Miss Morgan!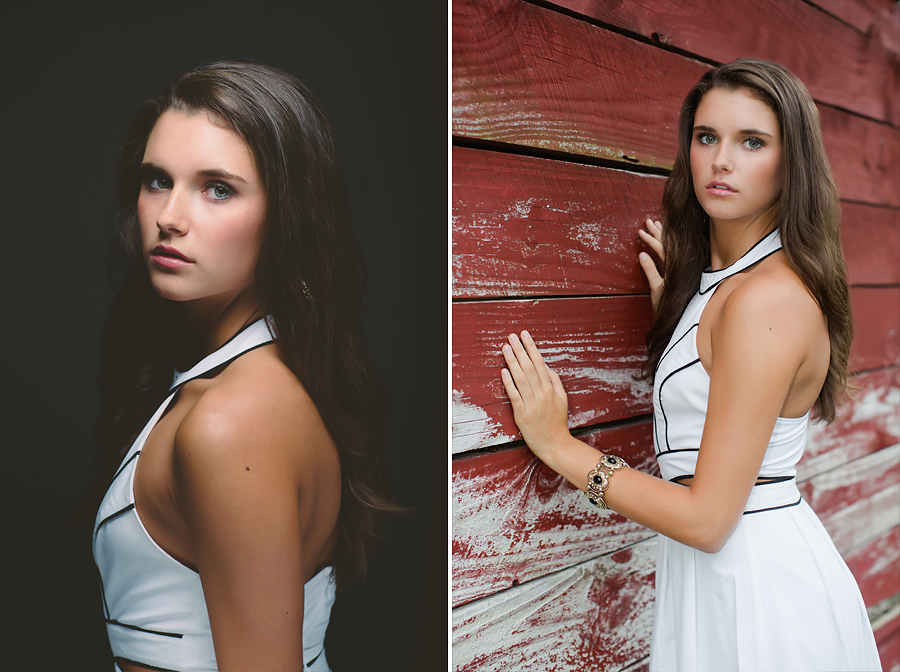 What High School do you attend?
Brookland-Cayce High School
Are you planning on attending college after you graduate? If so, where do you want to go and what will your major be?
I would like to attend USC – Columbia not sure of my major yet.
After college what are your plans?
I would like to work on the water project in Africa.
How would you describe your fashion style?
Preppy Chic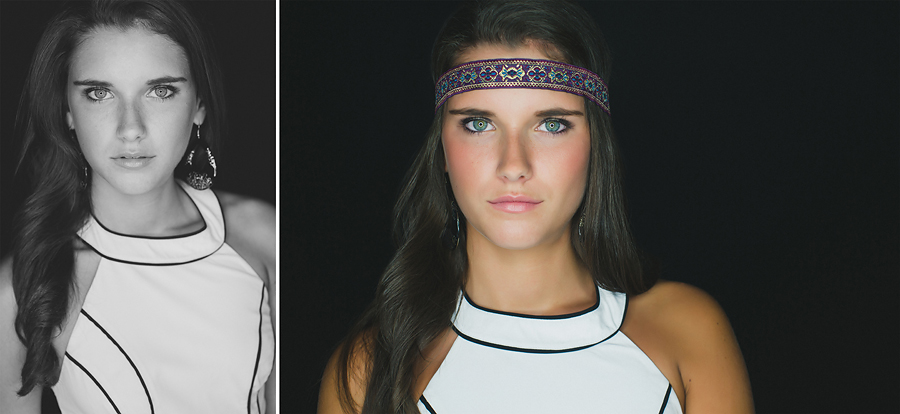 Do you have any nicknames? If so, what's the story behind it?
Moe! Not real sure how it came to be but there were always a lot of Morgan and Megan's and somewhere along the way I ended up with Moe.
Complete the sentence, "My ideal breakfast is…"
Chick-fil-a…..breakfast or anytime!!
If time and money were no object, what type of ministry or volunteering would you like to do and WHY?
Work with the "END IT" movement.
What do you do with gifts you don't like and WHY?
Most of the time I donate them since I don't have the receipt seems better to give to someone who can use it.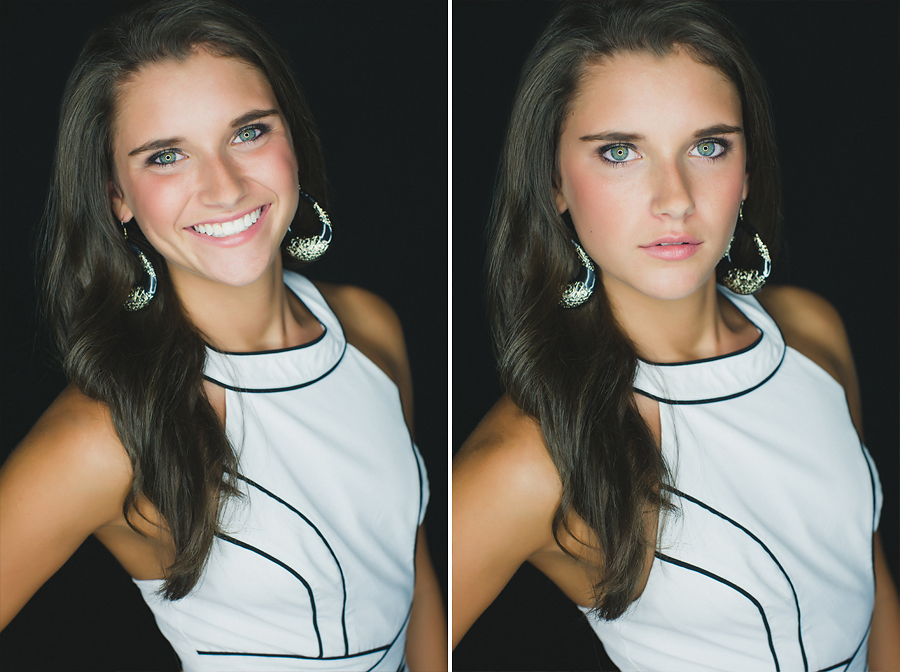 What quality in your life would you like to strengthen and WHY?
I have been told I have the ability to talk with anyone. I would like to strengthen that skill.
What is your favorite childhood memory and WHY?
My first trip to Disney because the whole family got to go and it was something my sister and I had been looking forward to for a long time.
Fill in the blank…what's your favorite:
Hobby: Cheerleading
Doughnut at Krispy Kreme: Glazed
Christmas gift you've received: My dog Prissy
Reality Show: Duck Dynasty
What do you like most about Craig Hewitt Photography and WHY?
Family atmosphere
Thanks Moe Morgan for being YOU! You are an outstanding individual and a perfect fit for a CHP Senior Rep!