I've been so blessed this year with an AMAZING group of Senior Reps! Each one of them has their own personality and uniqueness!  With that being said, I will be conducting interviews with my 2014 Senior Reps throughout the year and "spotlighting" them each week on the CHP blog. The lucky person chosen for this week is Miss MK!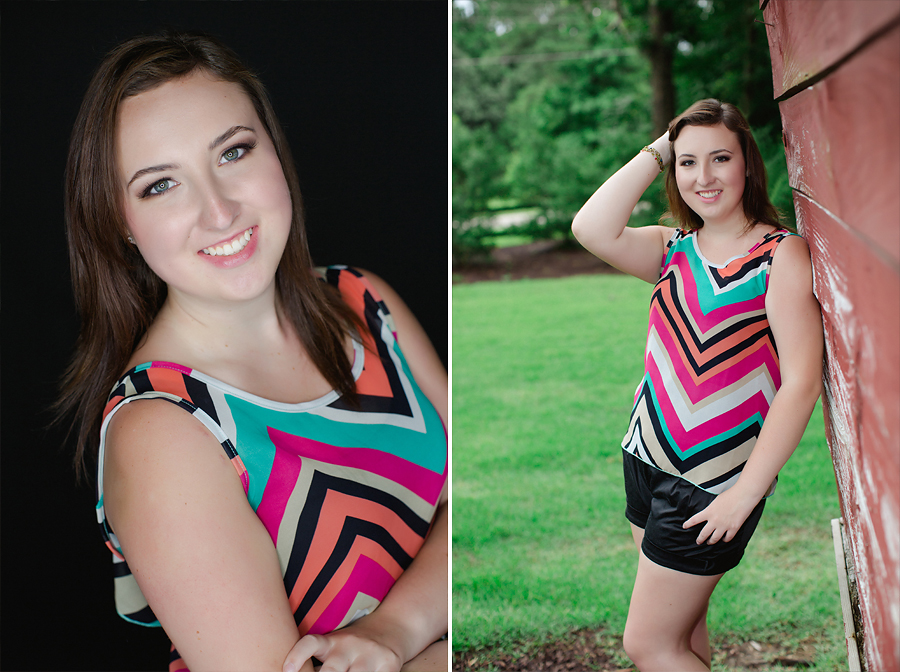 What High School do you attend?
Dutch Fork High School
Are you planning on attending college after you graduate? If so, where do you want to go and what will your major be?
Yes. I would like to go to the College of Charleston or Coastal Carolina to major in Psychology.
After college what are your plans?
To hopefully find a great job with what I've studied and get married.
How would you describe your fashion style?
I really don't think I have a set fashion style. I love wearing boots, but I also love being barefoot. I like flowy shirts and jeans. I guess you could say my fashion style is kind of country.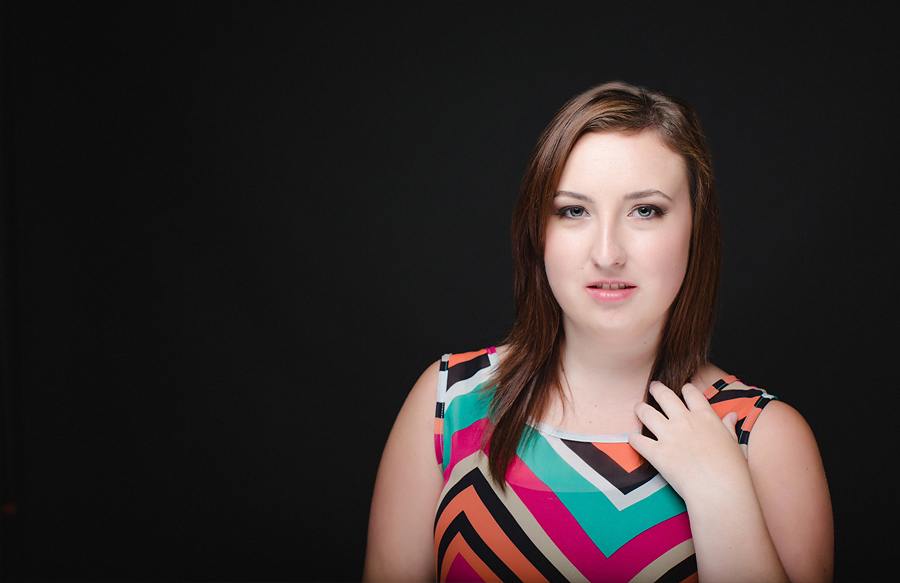 Do you have any nicknames? If so, what's the story behind it?
not really, just MK which is short for MaryKatherine
Complete the sentence, "My ideal breakfast is…"
…eggs benedict, strawberries and starbucks coffee.
If time and money were no object, what type of ministry or volunteering would you like to do and WHY?
I would give and spend a lot of my time and money at Palmetto Childrens Hospitial where my sister had treatment. Also, I would like to help with Camp Kemo. I would build them a complete camp of their own that had all the resoures they needed for the sick children. Being around those kids has taught me that even in the worst of situtions, you should always have a smile on your face. It broke my heart knowing that they knew there was a chance they wouldn't be here tomorrow but they kept on smiling and made the best of each day. I want to give back to them and make every day they have left better and help them too get well again.
What do you do with gifts you don't like and WHY?
I smile and say thank you because I know that it's the thought that counts. I would never be rude to anyone who got me a gift! Then I would give it so someone who liked it.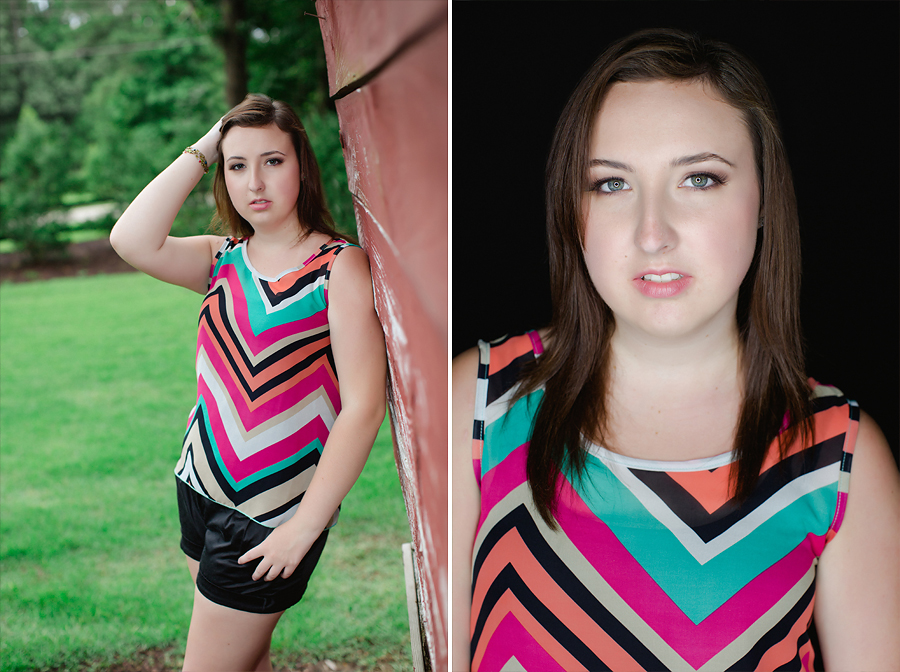 What quality in your life would you like to strengthen and WHY?
I really would like to strengthen my relationship with Christ. I have one now but I don't believe that I'm making all my decisions through him.
What is your favorite childhood memory and WHY?
I have a very bad memory so I don't remember most of my childhood but I have to say sitting with my Daddy in this big blue chair, watching football games has to be at the top of the list. My Dad and I don't spend that much time together anymore so I really cherish that. And of course, I love football!
Fill in the blank…what's your favorite:
Hobby: photography
Doughnut at Krispy Kreme: Chocolate glazed
Christmas gift you've received: my class ring that my parents had made
Reality Show: Duck Dynasty
What do you like most about Craig Hewitt Photography and WHY?
I don't think there is one thing that I like the most about it. I really like that it's a very Chrisitan company because I believe you should do all things in Christ and to be a part of a company that believes that as well is a very good thing. I also like how involved family is. My family (especially my mom) means the world to me and so I like how they can be invloved.

Thanks Mary Katherine MK for being YOU! You are an outstanding individual and a perfect fit for a CHP Senior Rep!