I've been so blessed this year with an AMAZING group of Senior Reps! Each one of them has their own personality and uniqueness!  With that being said, I will be conducting interviews with my 2014 Senior Reps throughout the year and "spotlighting" them each week on the CHP blog. The lucky person chosen for this week is Miss Mary!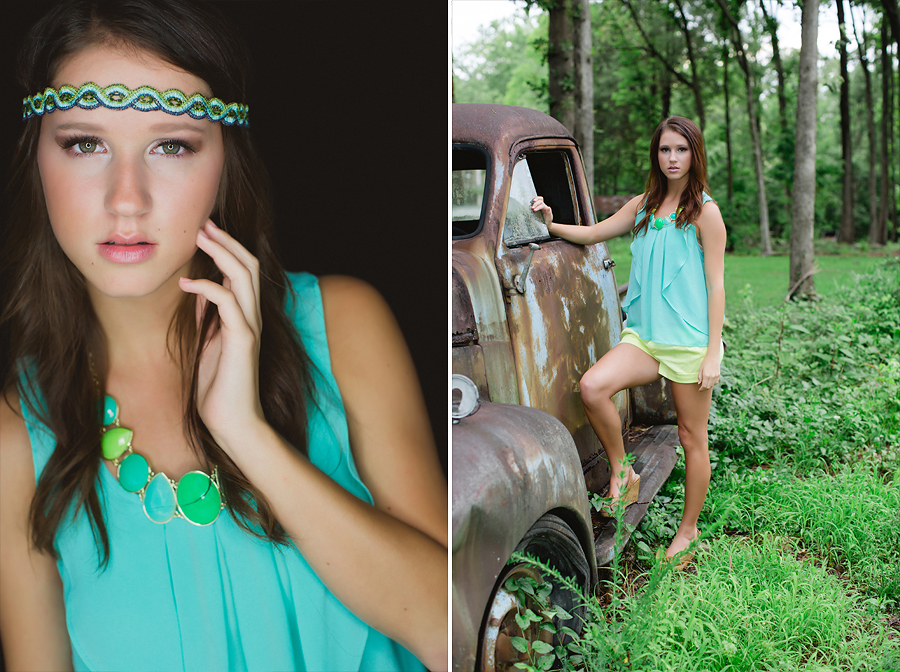 What High School do you attend?
Irmo High School!
Are you planning on attending college after you graduate? If so, where do you want to go and what will your major be?
I plan on attending the University Of South Carolina, and I plan on majoring in psychology then going to law school.
After college what are your plans?
To become a lawyer and then hopefully get married and start a family!
How would you describe your fashion style?
Preppy, classy, and unique.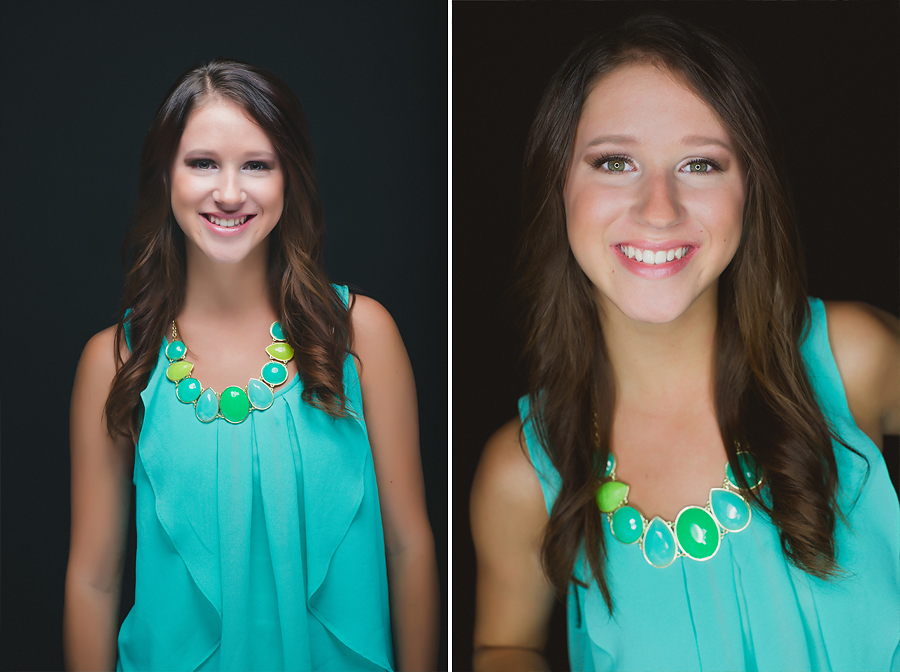 Do you have any nicknames? If so, what's the story behind it?
Some people call me m&m because my first name is actually Mary-Madison. Many others call me Marebear and honestly there is no story behind it.
Complete the sentence, "The last time I really cried…"
Was in church at the Newspring Easter service. It was just a REALLY powerful message.
If you could ask one thing to Craig Hewitt, what would it be and WHY?
If you could travel anywhere in the world, completely free of charge, where would it be? I love traveling so I'm just always curious to see where others would like to visit.
What two qualities do you value in your closet friends and WHY?
Passionate and Kind. I value someone who is passionate because if you're going to believe in something, believe in it strongly. Don't allow yourself to be easily strayed; have your opinion and stick with it. I value a friend who is kind because we all have struggles in our life and it's comforting knowing a friend will always be kind to you no matter what you're going through.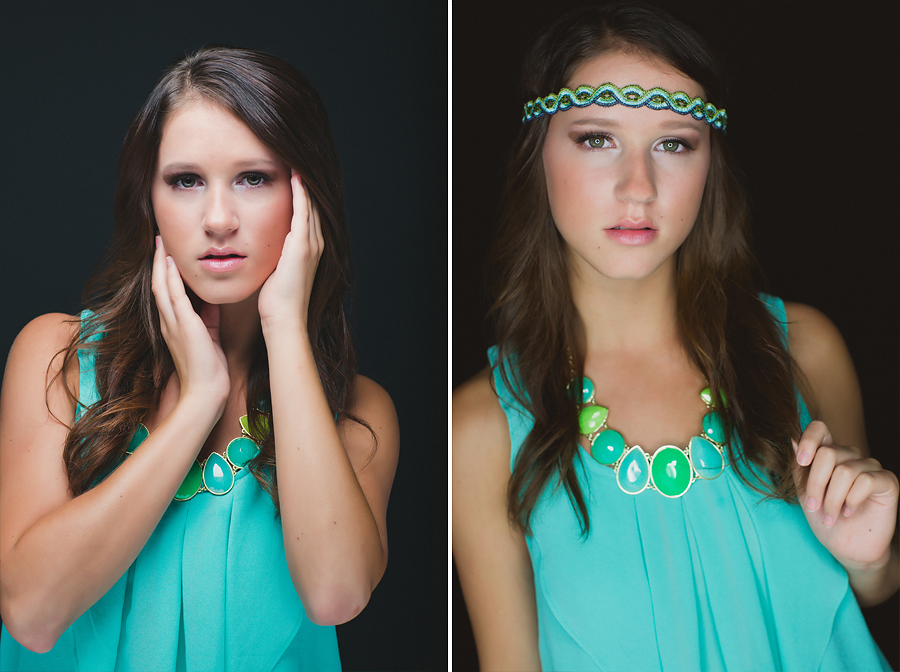 What movie could you watch over and over and still love? WHY?
The Notebook because it's the cutest love story of all time. Also Elf.. I love Christmas and I love laughing so it's the perfect movie for me. I watch it at least 10 times every December
If you were given a chance, would you be the next Bachelor/Bachelorette? WHY or WHY NOT?
I can honestly say no, I would not. I LOVE watching this show but I would never want to be on it because of how many hearts you would have to break. Also it would cause so much drama in your life.
Fill in the blank…what's your favorite:
Non-Profit Organization: The Ronald Mcdonald House. A few summers ago I got the opportunity to serve there and it was an incredible experience.
College Mascot: Cocky!!
Christmas gift you've given: concert tickets that I gave my parents
State Fair Ride: The Fear Ball
What do you like most about Craig Hewitt Photography and WHY?
That every photo shoot you do is unique to the individual. Also I love that you take the time to get to know your clients and Senior Reps on a very personable level. It's more than just a photo shoot, it's a lifelong relationship. I also feel like you care a lot about every client that you work with, which is awesome!
Thanks m&m marebear Mary for being YOU! You are an outstanding individual and a perfect fit for a CHP Senior Rep!