I've been so blessed this year with an AMAZING group of Senior Reps! Each one of them has their own personality and uniqueness!  With that being said, I will be conducting interviews with my 2014 Senior Reps throughout the year and "spotlighting" them each week on the CHP blog. The lucky person chosen for this week is Miss Madison!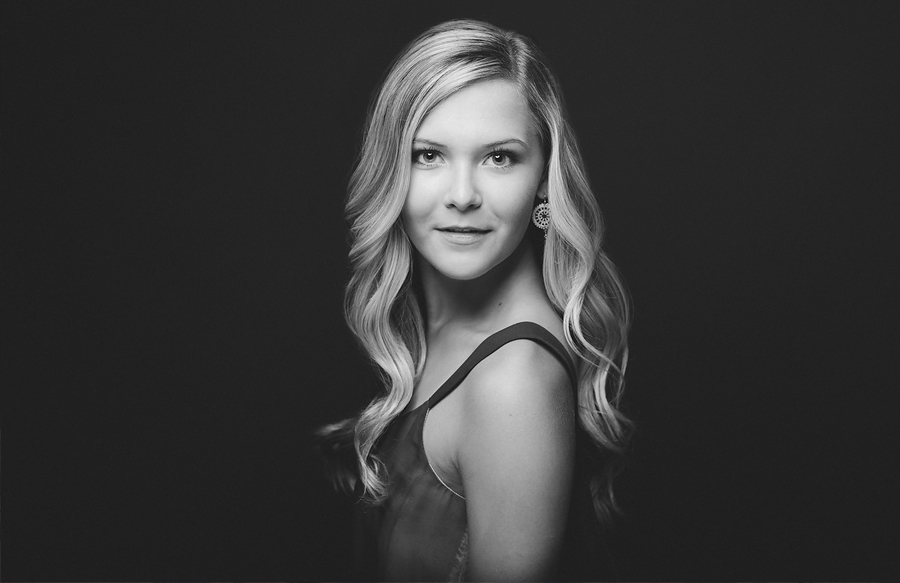 What High School do you attend?
Chapin High School
Are you planning on attending college after you graduate? If so, where do you want to go and what will your major be?
Parsons The New School for Design, Major: Fashion Marketing or Fashion Design (still undecided)
After college what are your plans?
Hopefully achieve a successful career in the fashion industry, get married, and start a family.
How would you describe your fashion style?
Classic with a trendy twist 🙂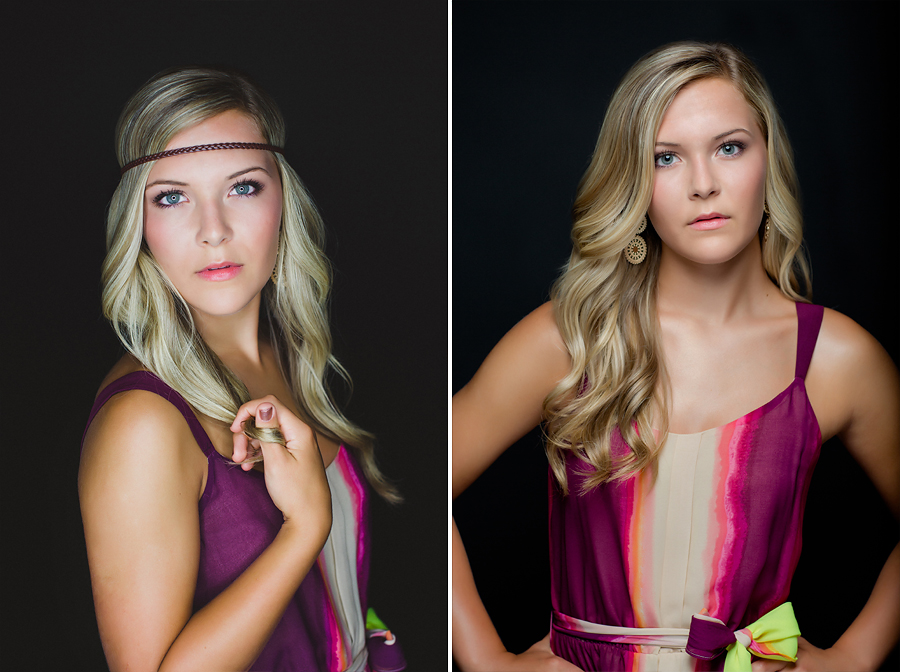 Do you have any nicknames? If so, what's the story behind it?
Mad Dog- My Dad has always called me this, one day my friends overheard him calling me this and the name stuck!
Complete the sentence, "I bet you didn't know…"
I bet you didn't know I learned how to sew at the age of six and progressed to making my own clothing and selling purses at the age of eight.
If you could babysit Craig Hewitt's kids, Ellington and Emerson, for one day…what would you do to entertain them for fun and WHY?
I would take Ellington and Emerson to the zoo. When I was their age, I wanted to go every day.
How would your classmates remember you and WHY?
I hope my classmates remember me as being a good friend and a hard worker.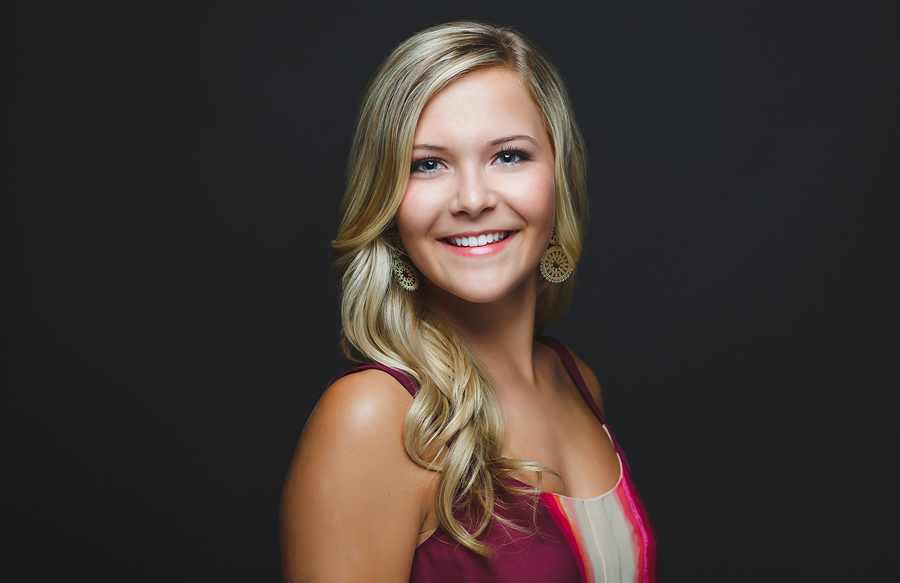 If you could take back something hurtful you've once said to someone, what would it be?
I'm sure that in the many fights I've had with my sister, I said things that I didn't really mean. I wish I could take those things back.

You accidentally eat some radioactive vegetables. They were good, and what's even cooler is that they endow you with the super-power of your choice! What is that power and WHY?
Teleportation- I'm not the most patient person when it comes to traveling. Teleportation would come in handy if I could snap my fingers and arrive at any desired location.
Fill in the blank…what's your favorite:
Childhood Toy: Barbie
Line from any movie: "Run Forrest, Run!"
Smell: Chocolate 🙂
Pizza Topping: Pepperoni
What do you like most about Craig Hewitt Photography and WHY?
I haven't seen a single picture that I didn't like, they all seem so perfect. Craig Hewitt is an extremely creative and talented photographer!

Thanks Mad Dog Madison for being YOU! You are an outstanding individual and a perfect fit for a CHP Senior Rep!