I've been so blessed this year with an AMAZING group of Senior Reps! Each one of them has their own personality and uniqueness!  With that being said, I will be conducting interviews with my 2014 Senior Reps throughout the year and "spotlighting" them each week on the CHP blog. The lucky person chosen for this week is Miss Madison W!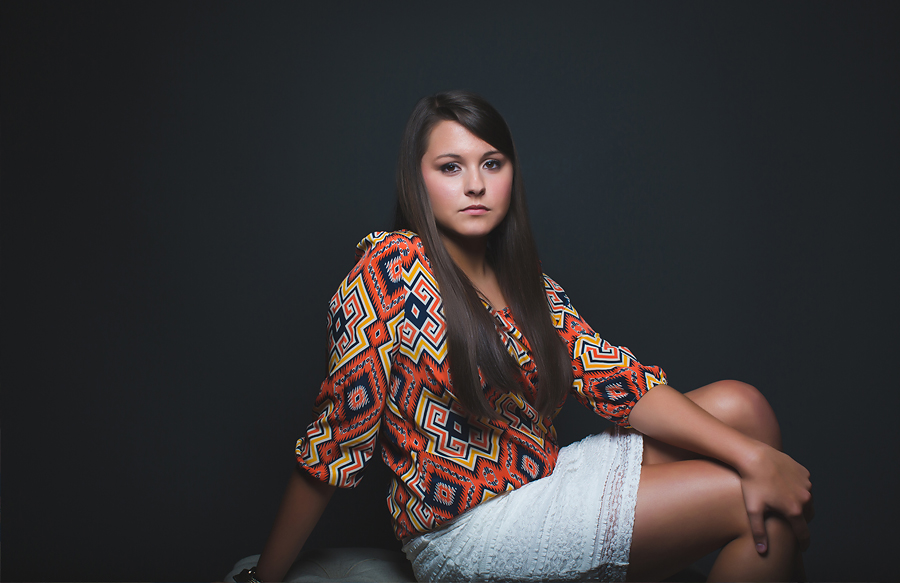 What High School do you attend?
Chapin High School
Are you planning on attending college after you graduate? If so, where do you want to go and what will your major be?
I plan on either attending USC or College of Charleston and majoring in Biology.
After college what are your plans?
After college I plan on going to medical school at MUSC for two years to become a Physician's Assistant.
How would you describe your fashion style?
My fashion style is very chic, casual, and mostly simple.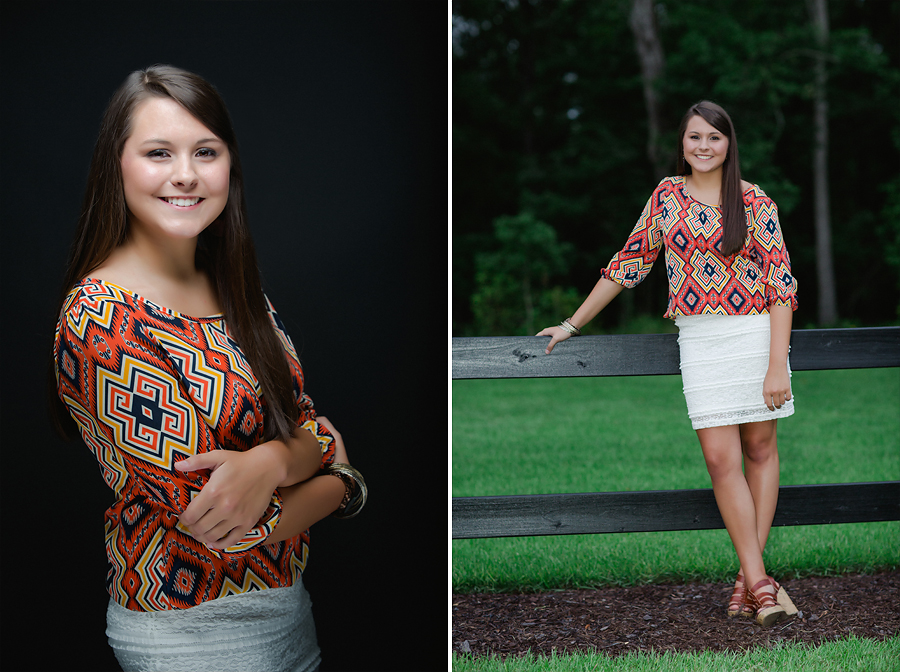 Do you have any nicknames? If so, what's the story behind it?
My grandparents and cousins have always called me Madi ever since I was little and it has stuck ever since then!
Complete the sentence, "I have little patience…"
I have little patience when it comes to driving. My road rage gets the best of me sometimes!
If you could speak in a different language what would it be and WHY?
I would speak French because I think it sounds incredible when someone can speak it fluently and I would love to take a trip to Paris one day.
What is something unique about yourself that no one knows?
I'm actually pretty artistic and decent at painting.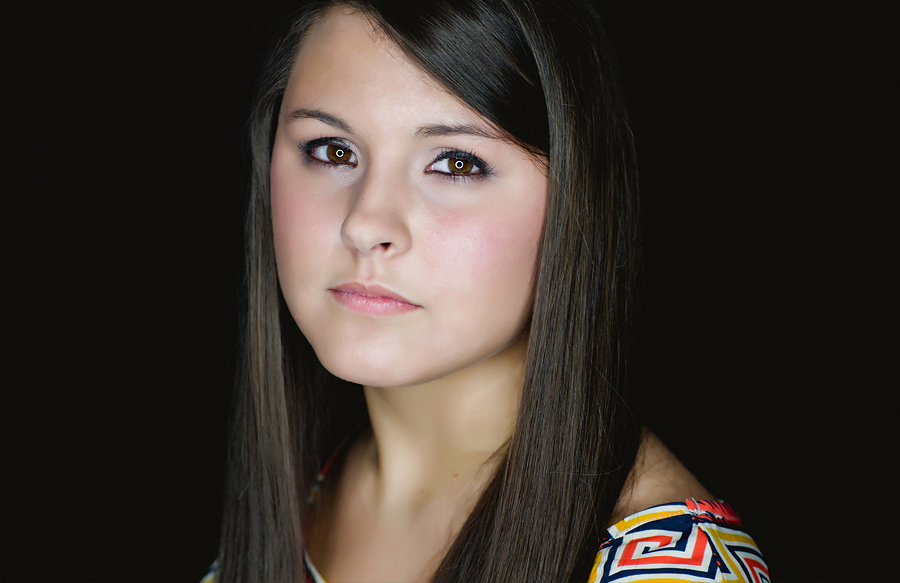 Do you sleep with your closet door open or closed? WHY?
Open. Mostly because I keep all of my shoes in front of the door so its impossible to close it.
What is the kindest thing a stranger has ever said to you?
One time I was eating at Subway when an old man walked up to me and said.."I would just like to tell you that you are a beautiful young lady and I hope you have a wonderful day."
Fill in the blank…what's your favorite:
Perfume: Clinique Happy Heart
Disney Character: Rafiki from The Lion King
Car: Chevrolet Tahoe
Nail Polish Color: Anything pink!
What do you like most about Craig Hewitt Photography and WHY?
The opportunity to meet new people from different schools because all of my friends are from Chapin and I never get the chance to hangout with people from different areas.


Thanks Madi Madison W for being YOU! You are an outstanding individual and a perfect fit for a CHP Senior Rep!