I've been so blessed this year with an AMAZING group of Senior Reps! Each one of them has their own personality and uniqueness!  With that being said, I will be conducting interviews with my 2014 Senior Reps throughout the year and "spotlighting" them each week on the CHP blog. The lucky person chosen for this week is Miss Maddie!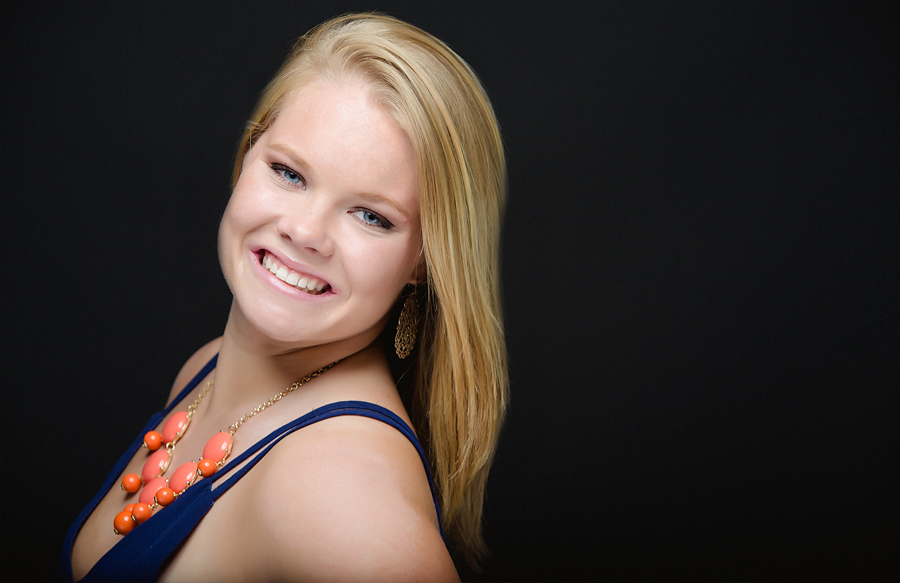 What High School do you attend?
Chapin High School
Are you planning on attending college after you graduate? If so, where do you want to go and what will your major be?
Yes, I am thinking about attending Presbyterian College and I would like to major in Biology and minor in Pre- Physical Therapy.
After college what are your plans?
After college I would like to be a Pediatric Physical Therapist.
How would you describe your fashion style?
Trendy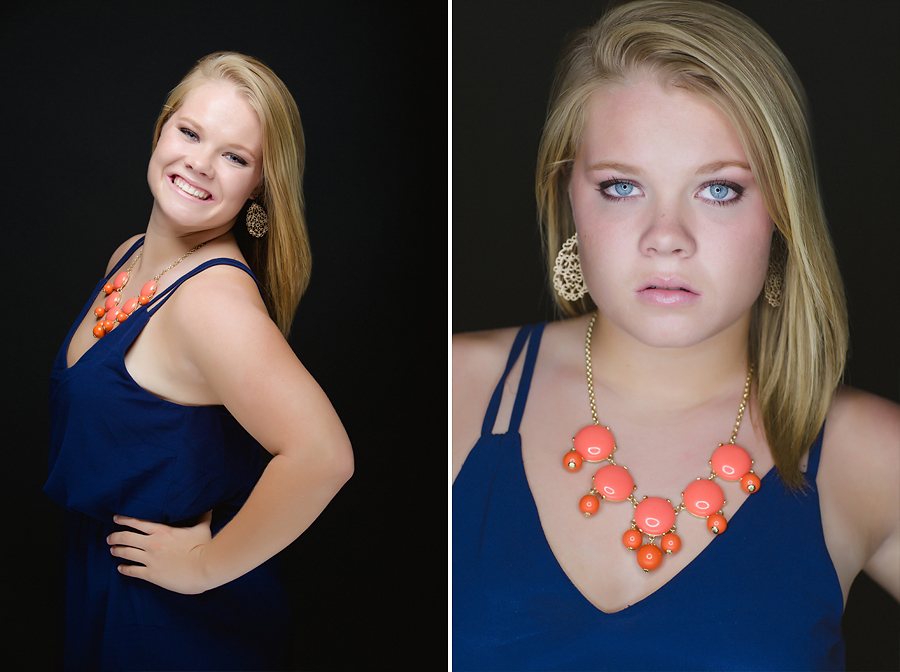 Do you have any nicknames? If so, what's the story behind it?
Matt…my little brother started that nickname when we were younger.
Complete the sentence, "I regret…"
I regret not being able to see my older cousins as much as I would like before they went to college.
If you could change one thing about yourself what would it be and WHY?
If I could change one thing about myself it would be to be taller. I would like to be taller because I am always used as an arm rest for taller people.
What is the single best decision you have made in your life so far and WHY?
My single best decision was going to Salkahatchie for the first time because it really showed me how blessed I truly am, the awesome worship time we had and I loved getting to know the families I worked with over the week.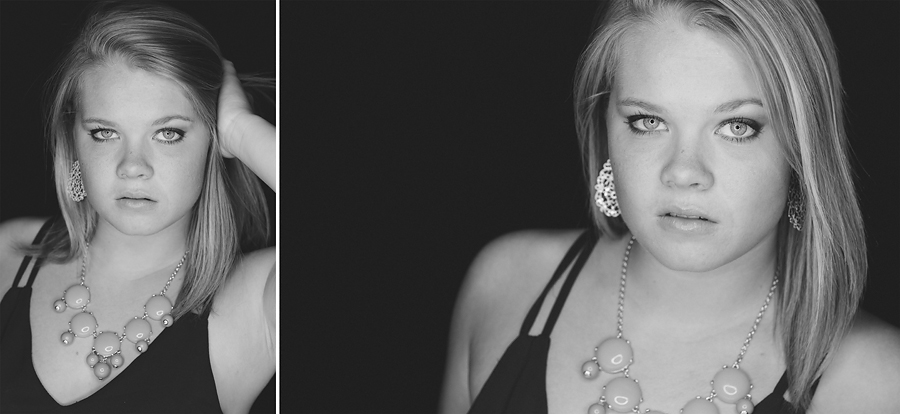 If you were invisible where would you go and WHY?
If I was invisible I would travel the world, because I think it would be neat to see different people's cultures and ways of life.
One night you wake up because you heard a noise. You turn on the light to find that you are surrounded by MUMMIES. The mummies aren't really doing anything, they're just standing around your bed. What do you and WHY?
I would try and unravel them because I would for sure think that it would have been my brother and his friends playing a joke on me. Once I realized it wasn't him I would probably RUN AND SCREAM!!!
Fill in the blank…what's your favorite:
Friday night activity: Hanging out with family and friends, lake and soccer
Quote:  "You are altogether beautiful, my darling; there is no flaw in you. "–Song of Solomon 4:7
Holiday: Christmas
Place to eat a burger: Rush's
What do you like most about Craig Hewitt Photography and WHY?
I have been beyond blessed to know Craig and his family and I really appreciate their family's faith. I know that working with him on my senior photos I will grow stronger in my faith and continue making the right decisions.

Thanks Matt Maddie for being YOU! You are an outstanding individual and a perfect fit for a CHP Senior Rep!