I've been so blessed this year with an AMAZING group of Senior Reps! Each one of them has their own personality and uniqueness! With that being said, I will be conducting interviews with my 2014 Senior Reps throughout the year and "spotlighting" them each week on the CHP blog. The lucky person chosen for this week is Miss Logan!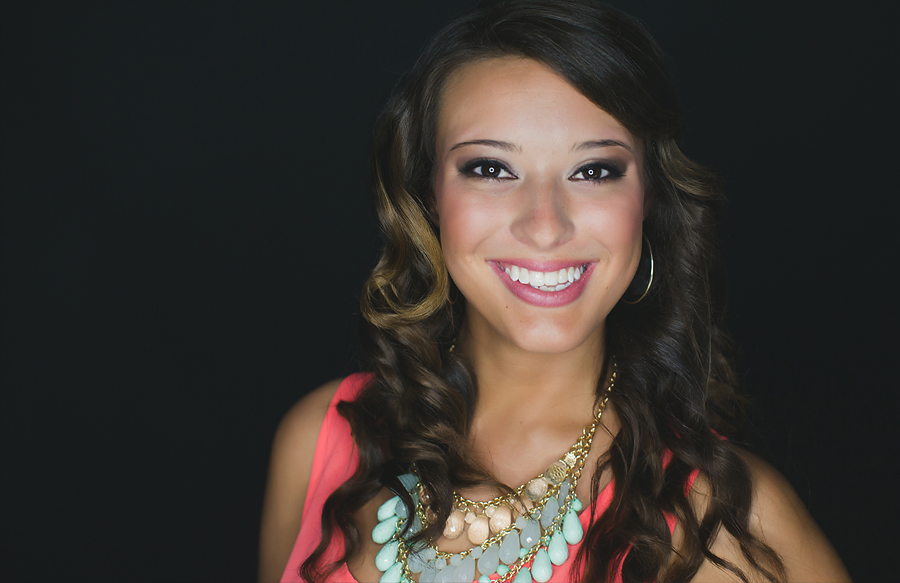 What High School do you attend?
Irmo High School
Are you planning on attending college after you graduate? If so, where do you want to go and what will your major be?
Yes! I either want to go to Charleston or Carolina.
After college what are your plans?
After college I'd like to travel and see the world a little bit more.
How would you describe your fashion style?
My style changes depending on how I feel but usually I'm mostly preppy!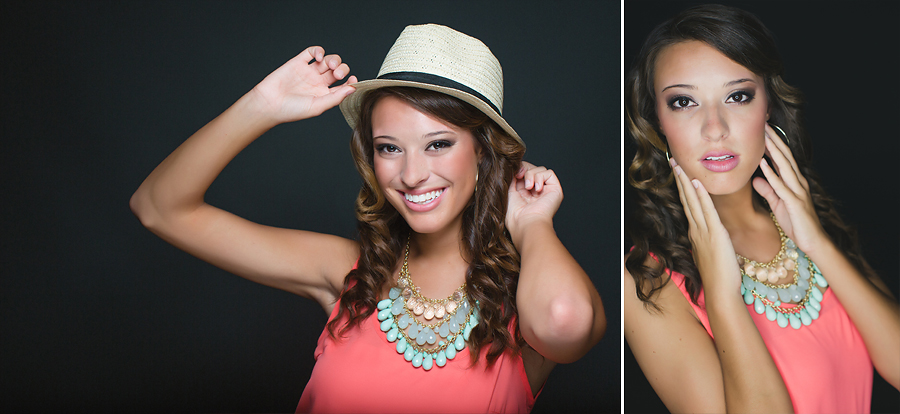 Do you have any nicknames? If so, what's the story behind it?
Most people call me Lo or LoLo for obvious reasons but my best friend calls me LogBog I'm not completely sure why, she just called me that one day and it stuck!
Complete the sentence, "To me, God's love is…"
Unconditional and forever.
If you could invent one thing what would it be and WHY?
If I could invent one thing it would probably be a button that could do my hair and make up instantly and pick out my outfit because I am extremely slow in the morning and LOVE sleep.
What do you usually do when you're alone in the car and WHY?
When I'm alone in the car I always sit in an awkward position that my dad doesn't like me sitting in because its "dangerous" and I usually sing a little bit louder than usual. I have to keep myself entertained!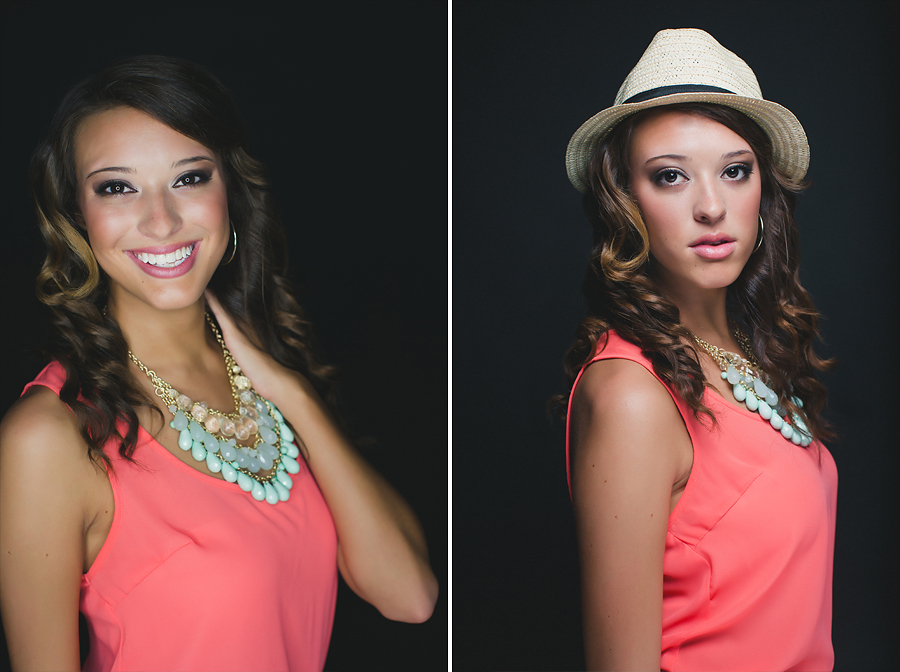 What would I find inside of your refrigerator right now? (Be specific)
If you looked in my refrigerator right now you would see a whole lot of food off Pinterest because my mother is a saint and makes me the best lunches ever!! And you would also see grapes and olives because those are my weakness.
What is your biggest pet peeve and WHY?
My biggest pet peeve is when people never do anything for other people and only think of themselves! I'm a huge believer in good karma so I take the quote "do unto others as you would have them do unto you" very seriously!
Fill in the blank…what's your favorite:
April Fool's Prank You've Pulled: I've never actually pulled an April Fool's prank because I'm not really good with that stuff but one year my brother put a hair tie around the little squirty thing that is attached to the sink so when I turned it on it sprayed me in my face…I totally fell for t.
Tradition: My favorite tradition is making gingerbread houses or cookies with my brother and sister on Christmas Eve.
Board Game: Chutes and Ladders
Soup: Tomato but only if I have a grilled cheese to dip in it!
What do you like most about Craig Hewitt Photography and WHY?
I love everything about CHP but what I like most is that you're presented with multiple opportunities to grow as a person and not only that but you also get to meet a bunch of new people and create new friendships and that's always a great thing!


Thanks Lo LoLo LogBog Logan for being YOU! You are an outstanding individual and a perfect fit for a CHP Senior Rep!