I've been so blessed this year with an AMAZING group of Senior Reps! Each one of them has their own personality and uniqueness!  With that being said, I will be conducting interviews with my 2014 Senior Reps throughout the year and "spotlighting" them each week on the CHP blog. The lucky person chosen for this week is Miss Lisa!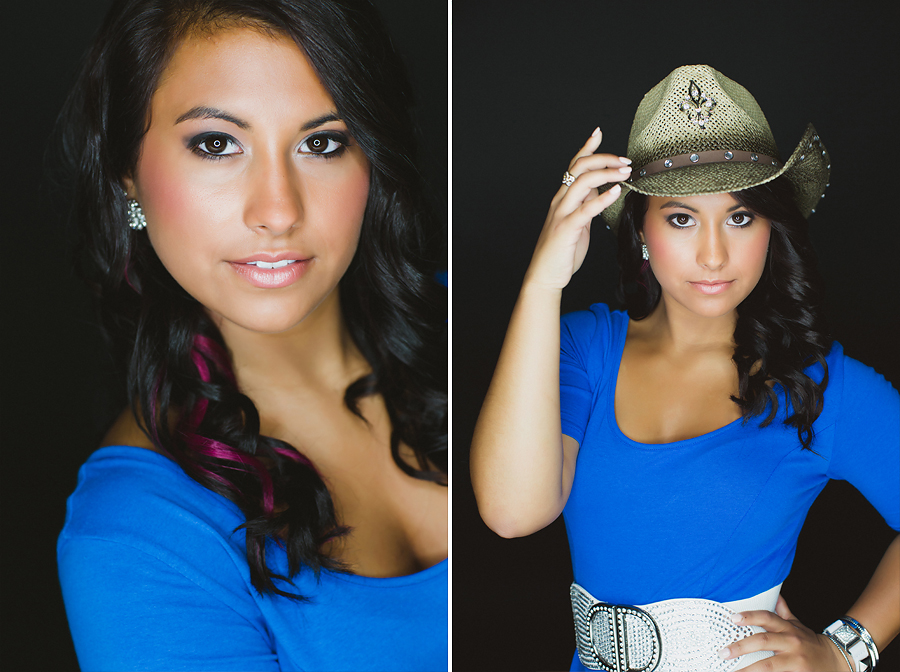 What High School do you attend?
Cardinal Newman High School
Are you planning on attending college after you graduate? If so, where do you want to go and what will your major be?
Yes, I am planning on attending college after I graduate, but not quit sure where I want to go. I want to major in either graphic design or photography!
After college what are your plans?
I want to go to cosmetology school and be a hair dresser!
How would you describe your fashion style?
I would describe my fashion style as casual with a boho feel, but I also love a good pair of cowboy boots!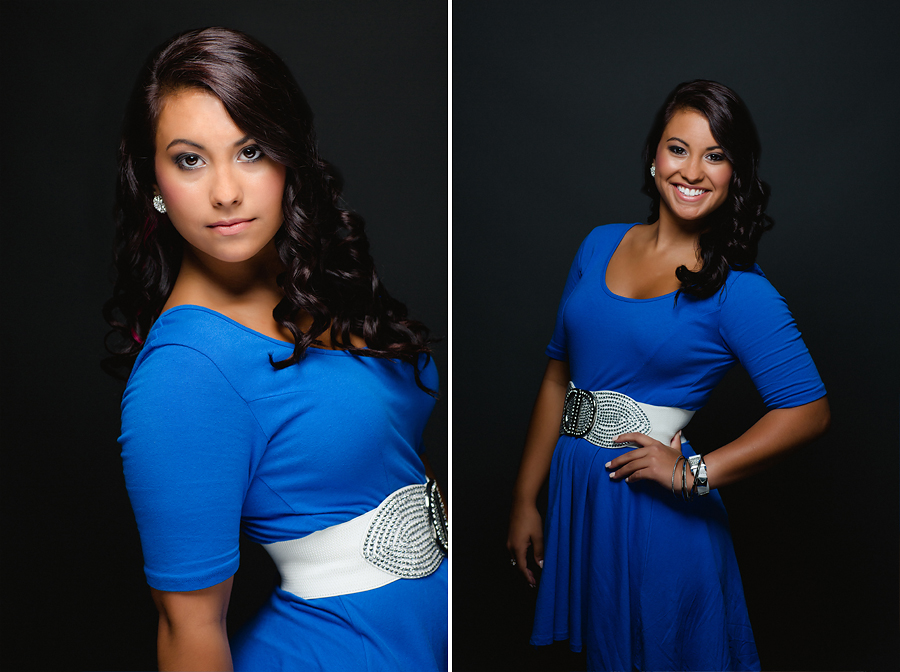 Do you have any nicknames? If so, what's the story behind it?
The chefs at Travinia call me Pocahontas because apparently I look like her!
Complete the sentence, "I have little patience…"
I have little patience…for rude people.
If you could speak in a different language what would it be and WHY?
I would love to be able to speak Spanish. My Grandma Lucy spoke fluent Spanish and she used to try and teach me different things, but after she passed away I kind of gave up on it! I would learn it for her!
What is something unique about yourself that no one knows?
I can do pretty much any type of braid in someone's hair and I taught myself how by watching Youtube videos 🙂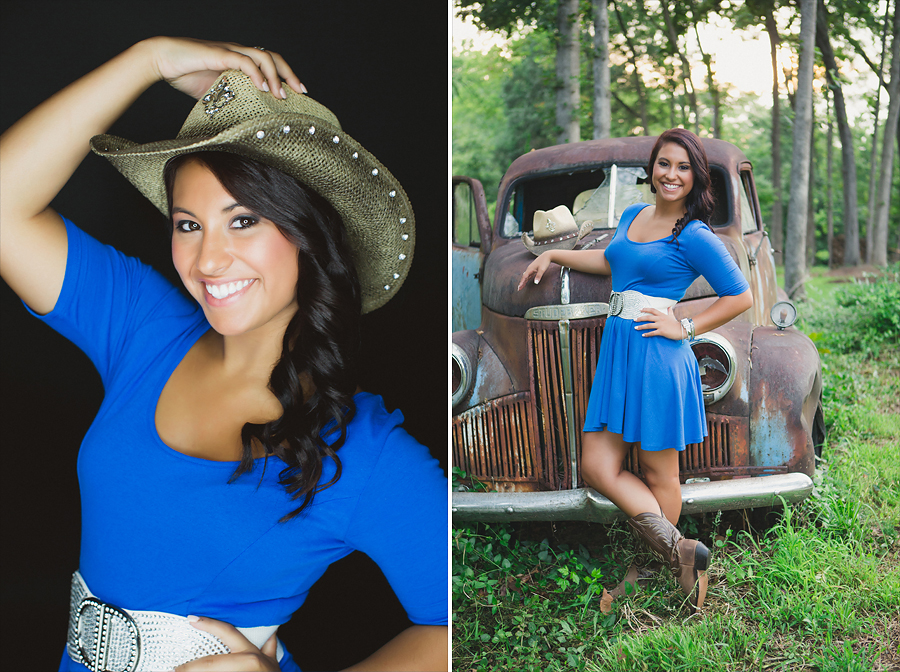 Do you sleep with your closet door open or closed? WHY?
I definitly sleep with my closet door closed because I am always scared something is in my closet! Even if I have already gotten in bed and my closet door is open, I have to get up and close it!!
What is the kindest thing a stranger has ever said to you?
One evening when I was at work at Travinia, this lady stopped me and said "Do you always have a smile on your face? Keep smiling because it is beautiful!!" I thought that was the sweetest thing a stranger ever said to me!
Fill in the blank…what's your favorite:
Perfume: Chanel
Disney Character: Pocahontas
Car: Corvette Stingray 2014
Nail Polish Color: baby blue
What do you like most about Craig Hewitt Photography and WHY?
I love the way he captures such beautiful and elegant images! He has inspired me to capture my own special moments!
Thanks Pocahontas Lisa for being YOU! You are an outstanding individual and a perfect fit for a CHP Senior Rep!