I've been so blessed this year with an AMAZING group of Senior Reps! Each one of them has their own personality and uniqueness!  With that being said, I will be conducting interviews with my 2014 Senior Reps throughout the year and "spotlighting" them each week on the CHP blog. The lucky person chosen for this week is Miss Katey!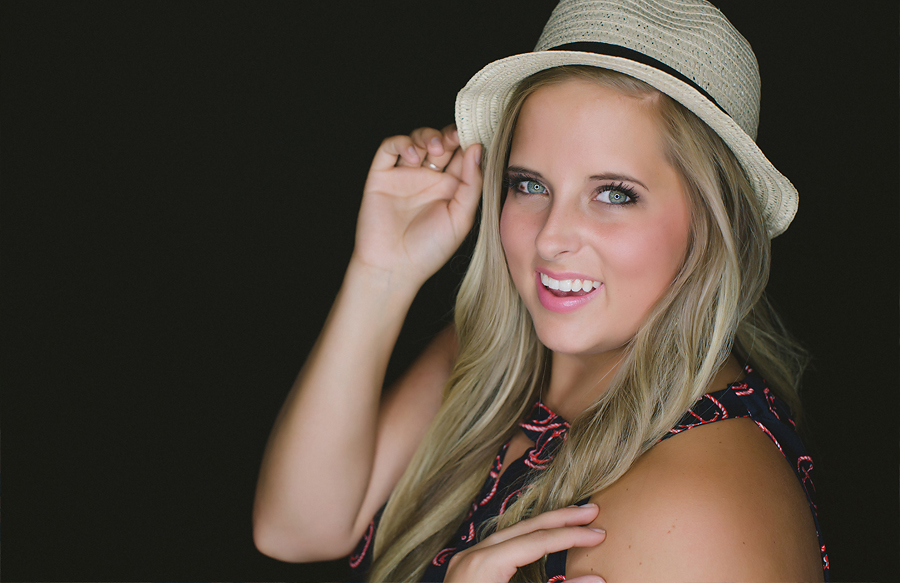 What High School do you attend?
Irmo High School
Are you planning on attending college after you graduate? If so, where do you want to go and what will your major be?
Yes! College of Charleston and major in Health.
After college what are your plans?
To get a great job.
How would you describe your fashion style?
Preppy and happy, sometimes sporty.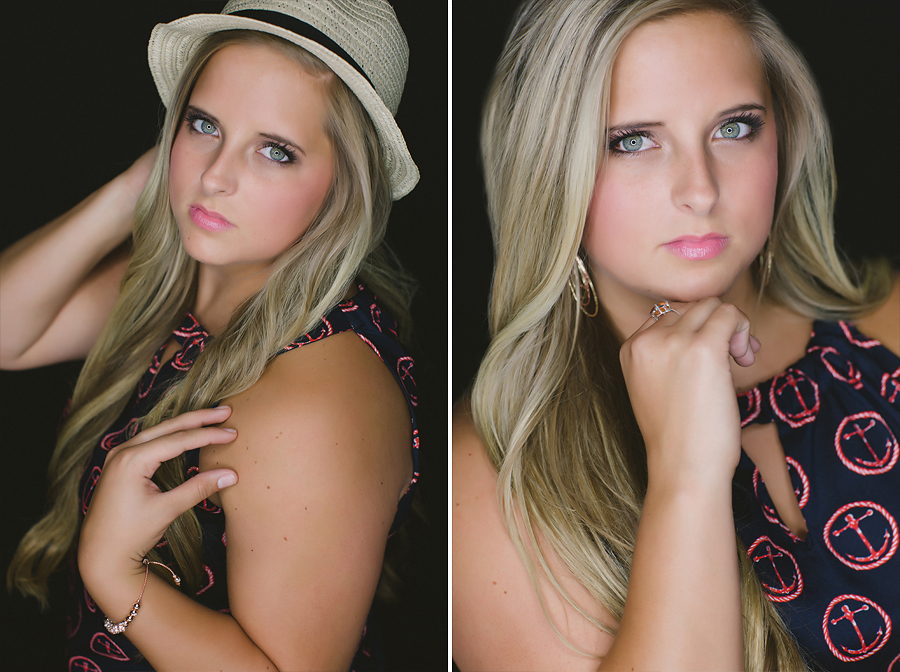 Do you have any nicknames? If so, what's the story behind it?
KT..people call me that because its shorter than Katey.
Complete the sentence, "I regret…"
Wishing i was older when i was young..because i miss nap time.
If you could change one thing about yourself what would it be and WHY?
I would change my height to be a little taller. That wayI can reach the pedals in my car without the seat all the way up. And be tall enough for some roller coasters.
What is the single best decision you have made in your life so far and WHY?
Accepting God in my life.  Why? because life is better with him.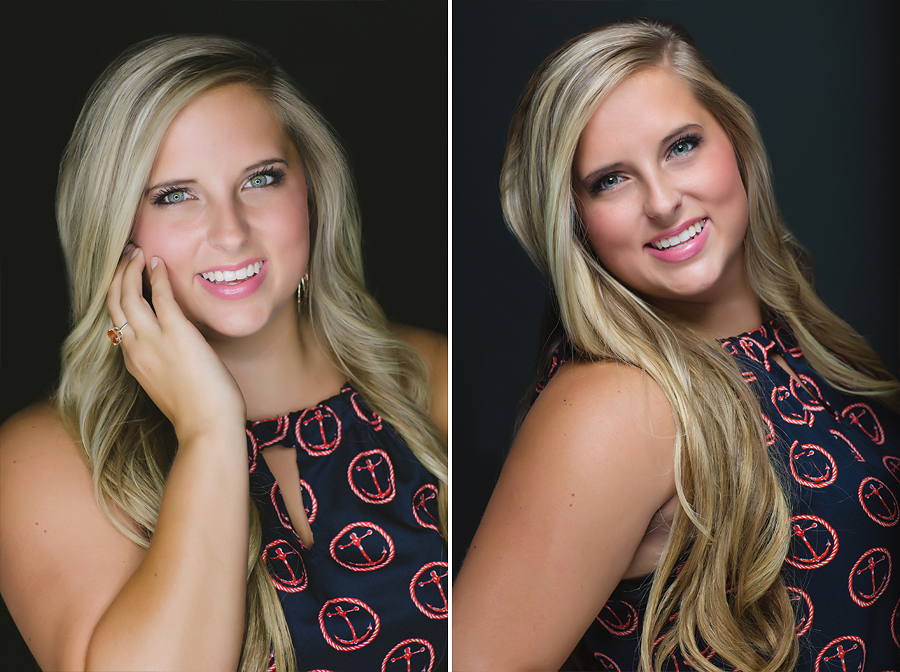 If you were invisible where would you go and WHY?
I would go around the world to see how other cultures differ from ours.
One night you wake up because you heard a noise. You turn on the light to find that you are surrounded by MUMMIES. The mummies aren't really doing anything, they're just standing around your bed. What do you and WHY?
Pee my pants, scream, cry and call 911.
Fill in the blank…what's your favorite:
Friday night activity: Hanging out with my friends and cheering at football games.
Quote: live like its heaven on earth
Holiday: Christmas
Place to eat a burger: Rushes
What do you like most about Craig Hewitt Photography and WHY?
I love how beautiful Craigs photos are and how natural they are.  I also love how he gets to know each and everyone of us so well and shares his family with us.  He is not just some guy taking your photos, he is a friend!

Thanks KT Katey for being YOU! You are an outstanding individual and a perfect fit for a CHP Senior Rep!