I've been so blessed this year with an AMAZING group of Senior Reps! Each one of them has their own personality and uniqueness!  With that being said, I will be conducting interviews with my 2014 Senior Reps throughout the year and "spotlighting" them each week on the CHP blog. The lucky person chosen for this week is Mr James!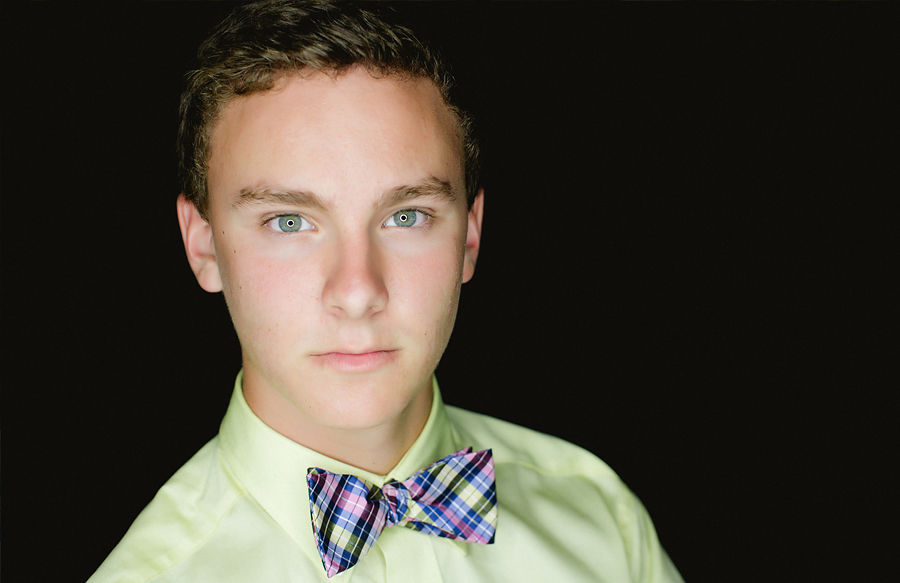 What High School do you attend?
Chapin High School
Are you planning on attending college after you graduate? If so, where do you want to go and what will your major be?
I do plan on attending college after I graduate. I'm not sure yet as to where I want to go but I would like to major in the health field or in music.
After college what are your plans?
I want to get a job that I enjoy and then let God take me where he wants me to go.
How would you describe your fashion style?
I would say classy but casual. I want to be comfortable in whatever I'm wearing.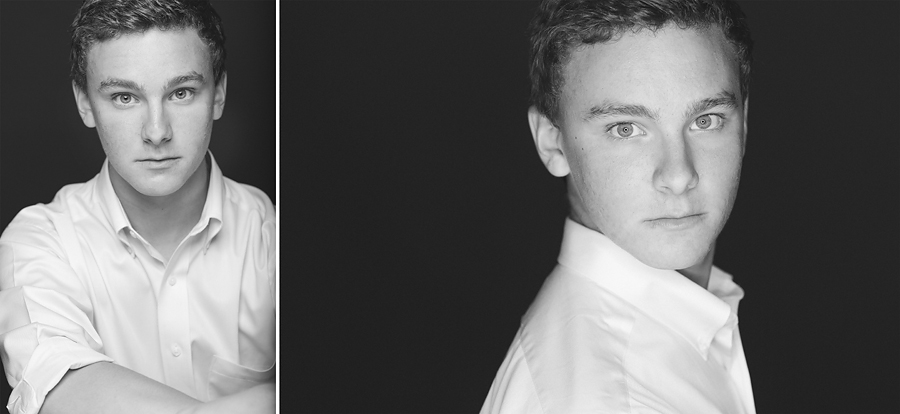 Do you have any nicknames? If so, what's the story behind it?
I don't have a real "nickname" but my little brother calls me buddy all the time.
Complete the sentence, "To me, God's love is…"
To me, God's love is… the greatest thing there could ever be. He is my best friend. He is my God.
If you had to give a 10 minute speech in high school, what would it be about and WHY?
It would be about how much our school's choral program deserves funding and recognition for the amazing talent we have at Chapin. Music is something I love and I am willing to fight for it.
Who is your hero and WHY?
Jesus is my hero because He gave His life for me.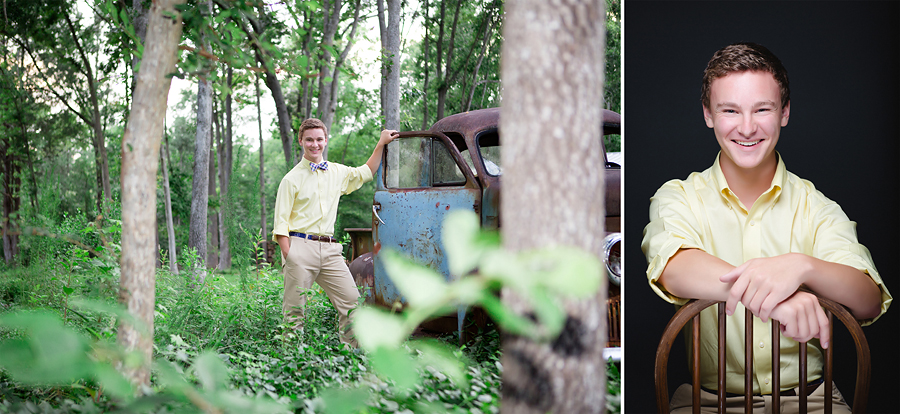 If you could go back in time for one day, what day would you choose and WHY?
I would go back to the first day of school as a freshman so I could give myself some advice!!
What is your least favorite food and WHY?
My least favorite food would probably have to be sushi… seafood is not my thing.
Fill in the blank…what's your favorite:
Bumper Sticker Slogan: "IF YOU CAN READ THIS, YOU ARE TOO CLOSE."
Birthday Memory: going to carowinds with my closest friends!
Unusual Food Combination: hot sauce… on everything!
Book: Harry Potter! Nothing beats it!
What do you like most about Craig Hewitt Photography and WHY?
Im so excited to meet a lot of new people and have a great time supporting a great guy, Craig!

Thanks Buddy James for being YOU! You are an outstanding individual and a perfect fit for a CHP Senior Rep!