I've been so blessed this year with an AMAZING group of Senior Reps! Each one of them has their own personality and uniqueness!  With that being said, I will be conducting interviews with my 2014 Senior Reps throughout the year and "spotlighting" them each week on the CHP blog. The lucky person chosen for this week is Miss Grace!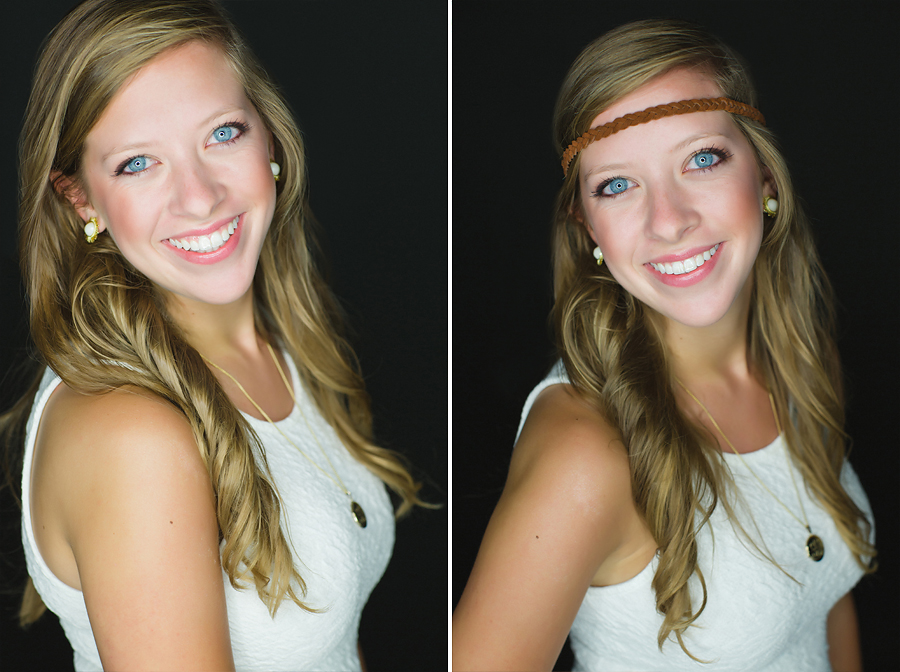 What High School do you attend?
Hammond School
Are you planning on attending college after you graduate? If so, where do you want to go and what will your major be?
Yes, I would like to attend Clemson University and major in Pre-professional health.
After college what are your plans?
After college I hope to become a physical therapist for kids and teens. Both my brother and sister have needed physical therapy and they are my inspiration for this career.
How would you describe your fashion style?
My fashion style is Southern and Preppy. I love bright colors and pretty patterns.  My favorite piece of clothing is white shorts because I can pair any cute top with it!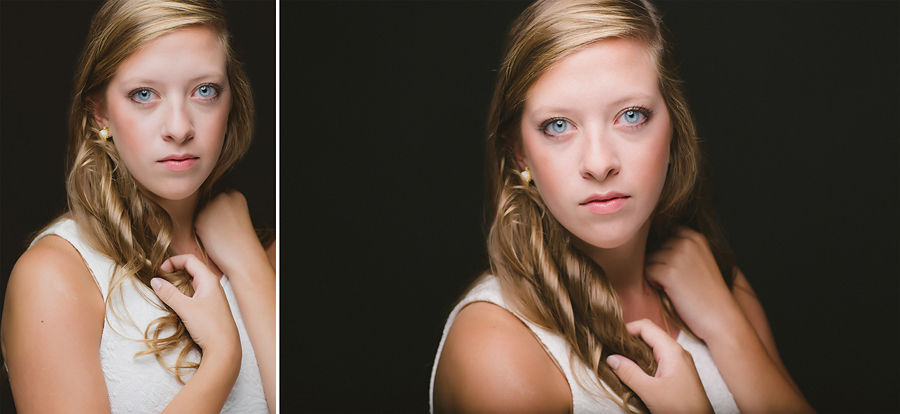 Do you have any nicknames? If so, what's the story behind it?
When I was little my Dad used to call me "Petunia" which he later shortened to "Tunia". Only my family calls me this but its definitely my favorite nickname. Also my friends call me "Gras" which is their own shortened version of Grace. I can't remember how that one got started but now it's just my name!
Complete the sentence, "To me, God's love is…"
To me, God's love is comforting and unfailing. I know God has already made a great plan for my life and whenever I am worried about something I put my trust in Him. He never fails.
If you could invent one thing what would it be and WHY?
If i could invent something it would be a teleporter. I am very impatient and long car rides or plane rides make me wish I had a teleporter. It would make traveling so much easier!
What do you usually do when you're alone in the car and WHY?
When I'm alone in the car I lip sync to my music and sometimes even dance; I look ridiculous but it entertains me!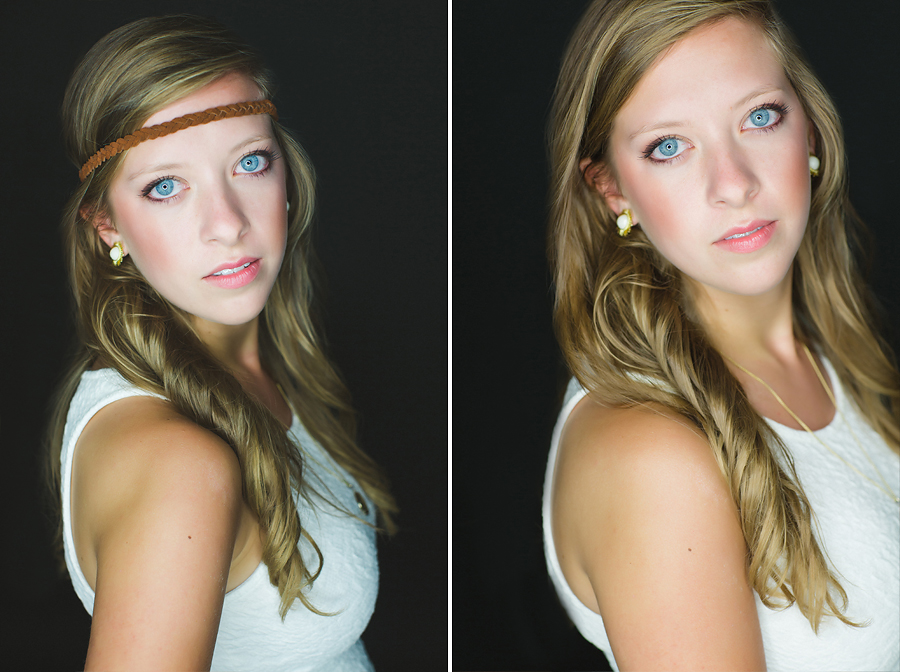 What would I find inside of your refrigerator right now? (Be specific)
Zoe's Chicken Salad! I've been told that I eat this stuff like it's my job which is definitely true.
What is your biggest pet peeve and WHY?
My biggest pet peeve is when people whisper to themselves in class. I don't know why it bothers me so much but it makes my skin crawl.
Fill in the blank…what's your favorite:
April Fool's Prank You've Pulled: I once pretended that I lost my brother while I was babysitting him on April Fool's Day. My mom didn't think it was as funny as we did.
Tradition:  Every Christmas Eve my parents let me and my siblings each pick one present to open. I love Christmas  and this tradition is definitely something I look forward to.
Board Game:  Can it be card game?! I have many favorite card games but no favorite board games.
Soup: Chicken Noodle
What do you like most about Craig Hewitt Photography and WHY?
The pictures are all so beautiful, but my favorite thing about CHP is the chance to meet new people! There are many people from different schools that I would never get the chance to meet if it weren't for this experience. Sometimes I can be shy but all of my fellow Senior Reps are so friendly and fun to talk to.
Thanks Petunia, Tunia, Gras Grace for being YOU! You are an outstanding individual and a perfect fit for a CHP Senior Rep!