I've been so blessed this year with an AMAZING group of Senior Reps! Each one of them has their own personality and uniqueness!  With that being said, I will be conducting interviews with my 2014 Senior Reps throughout the year and "spotlighting" them each week on the CHP blog. The lucky person chosen for this week is Mr Evan!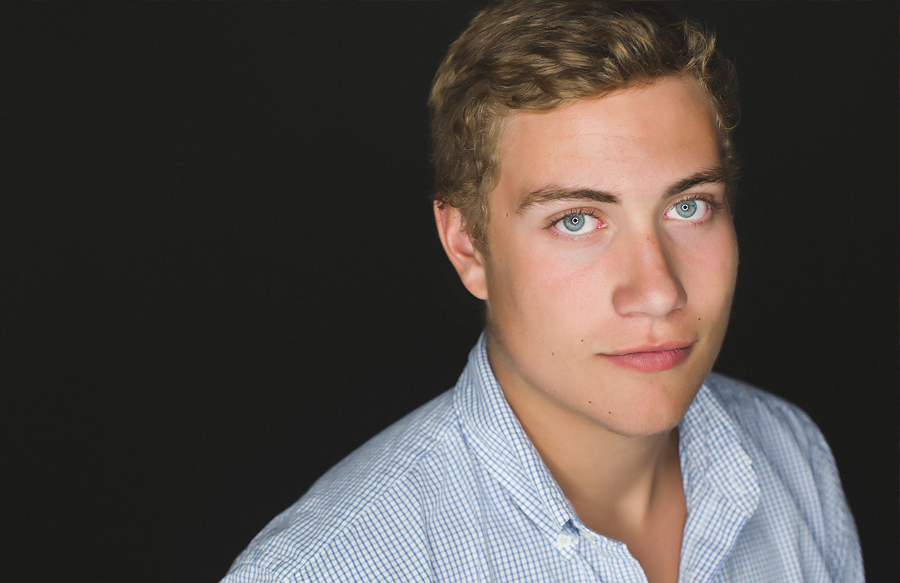 What High School do you attend?
Chapin High
Are you planning on attending college after you graduate? If so, where do you want to go and what will your major be?
No, I plan on joining the military.
After college what are your plans?
Join the military.
How would you describe your fashion style?
Preppy, Fratty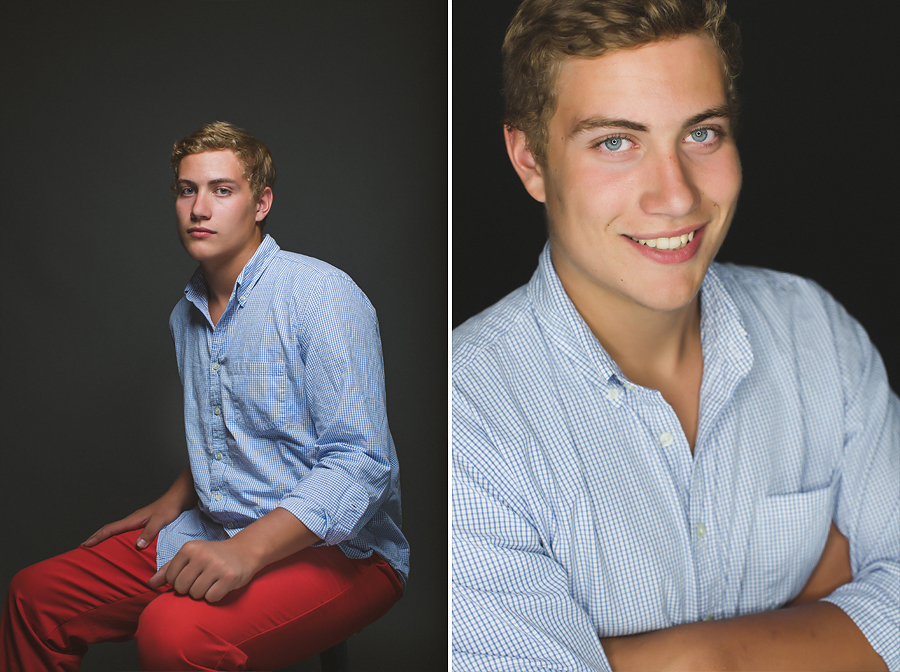 Do you have any nicknames? If so, what's the story behind it?
No cool nicknames…
Complete the sentence, "The last time I really cried…"
…was after a fight with my dad.
If you could ask one thing to Craig Hewitt, what would it be and WHY?
Was there ever a time when you struggled with your faith severely?  Because I am in a weird state with my faith.
What two qualities do you value in your closet friends and WHY?
Loyalty, humor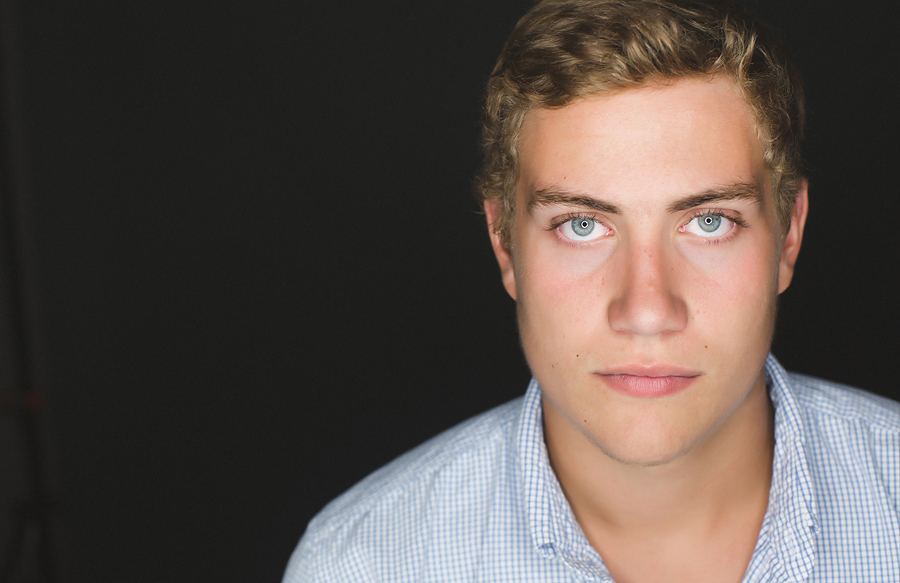 What movie could you watch over and over and still love? WHY?
Varsity Blues. I love small, football town stories.
If you were given a chance, would you be the next Bachelor/Bachelorette? WHY or WHY NOT?
YES.  I love women!
Fill in the blank…what's your favorite:
Non-Profit Organization: Youth World
College Mascot: Oregon Duck
Christmas gift you've given: Bow Ties
State Fair Ride: Fireball
What do you like most about Craig Hewitt Photography and WHY?
The quality of the pictures.

Thanks no cool nickname Evan for being YOU! You are an outstanding individual and a perfect fit for a CHP Senior Rep!