I've been so blessed this year with an AMAZING group of Senior Reps! Each one of them has their own personality and uniqueness! With that being said, I will be conducting interviews with my 2014 Senior Reps throughout the year and "spotlighting" them each week on the CHP blog. The lucky person chosen for this week is Miss Emily!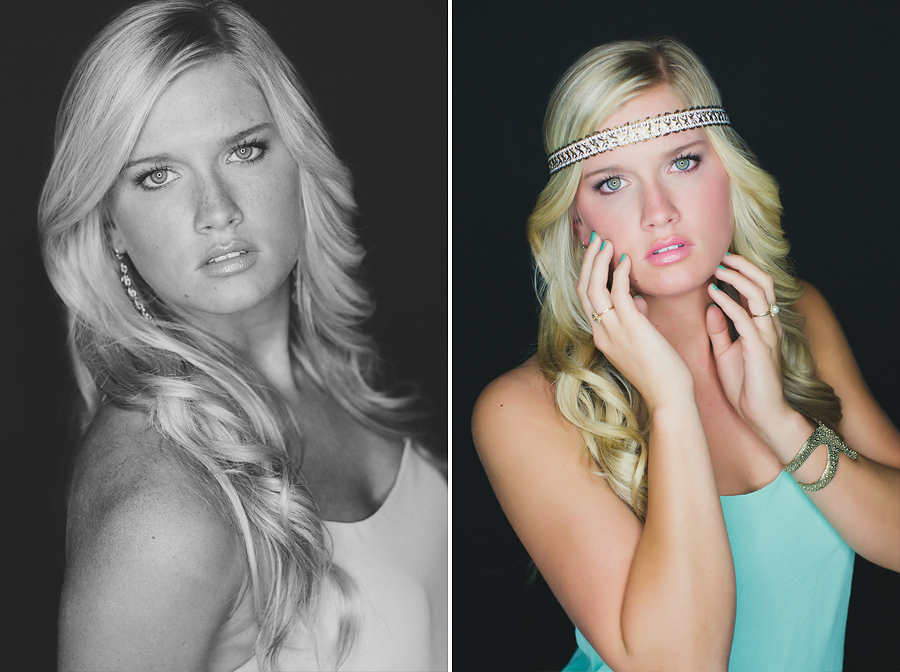 What High School do you attend?
Irmo High School
Are you planning on attending college after you graduate? If so, where do you want to go and what will your major be?
Why yes of course, I guess I will grow up one day! I plan to attend Clemson and major in Pre Medicine.
After college what are your plans?
To attend MUSC to get my Doctorates degree in Neonatology.
How would you describe your fashion style?
Casual Chic…duh!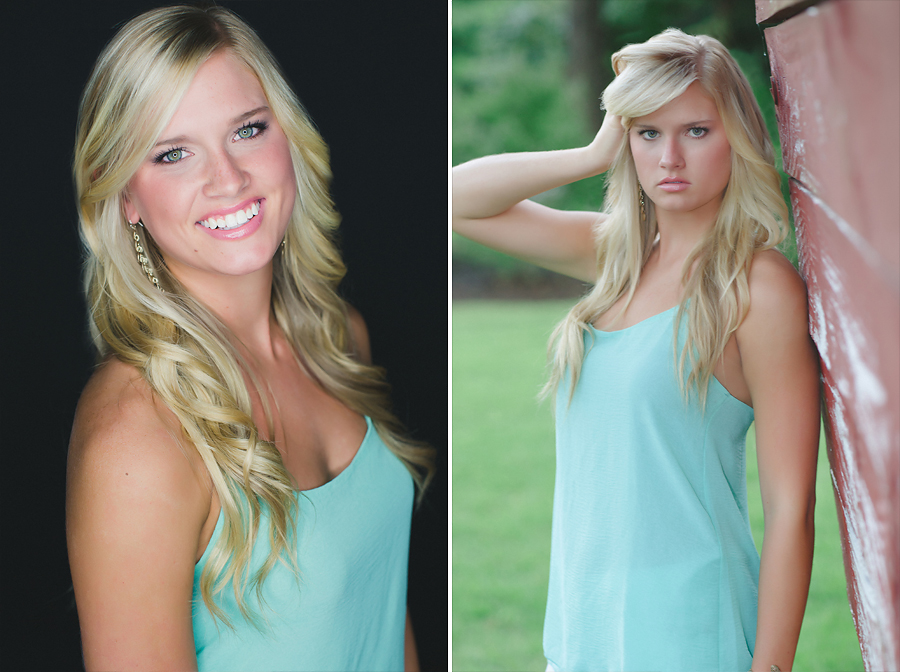 Do you have any nicknames? If so, what's the story behind it?
"Em" no reason though, just short for my name or Princess and Lil Bit, those both given to me by my dad.
Complete the sentence, "I never understood why…"
"I never understood why… some people chose to fail and give up when given such an amazing opportunity called life."

If you could make a new law what would it be and WHY?
To get rid of all tobacco products!! Because they're disgusting!
What is something you appreciate about the way your parents raised you and WHY?
They were always very mature about situations and handled things positively. It wasn't about getting spanked or told how bad you were; instead it was why it was bad and how we could fix it. I feel that this not only helped me become more mature quicker, but also helps me deal with situations more positively today.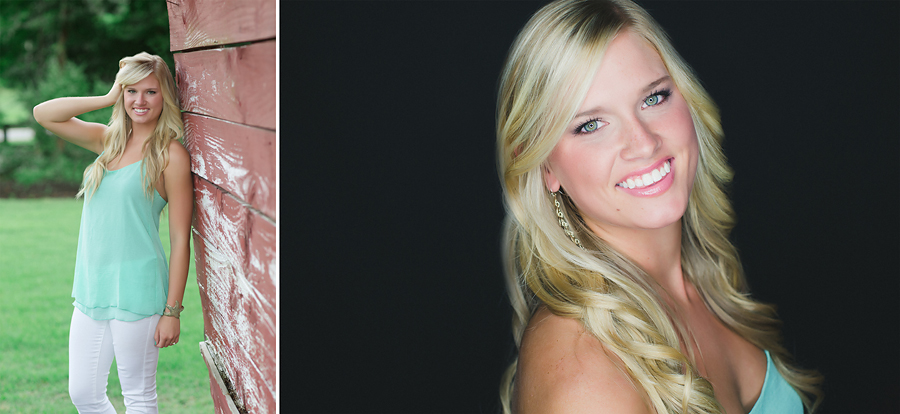 What is something you have done but would never do again and WHY?
Well I try to live my life without regrets, therefore I'm not a huge risk taker and honestly can't think of anything that I wouldn't do again because of something but instead do it a little different next time.
Everyone aspires for success, but what drives you to work so hard and WHY?
I have a dream to one day be able to help people through the field of medicine, and that anything I set my mind to will be accomplished with hard work and dedication. I firmly believe in the goodness in people and I want to bring it out through my work in medicine and to me that enough of a drive to keep pushing!
Fill in the blank…what's your favorite:
Chore: yuck…who likes chores, but I guess laundry because it's not dirty!
School Subject: Math and Science
Ice Cream: Chocolate Moose Tracks
Starbucks Drink: Strawberries and Cream Frap
What do you like most about Craig Hewitt Photography and WHY?
I know you're awesome and the pictures will be as well so set aside from that, I think I will enjoy the new friendships I will develop.
Thanks Em Emily for being YOU! You are an outstanding individual and a perfect fit for a CHP Senior Rep!