I've been so blessed this year with an AMAZING group of Senior Reps! Each one of them has their own personality and uniqueness!  With that being said, I will be conducting interviews with my 2014 Senior Reps throughout the year and "spotlighting" them each week on the CHP blog. The lucky person chosen for this week is Miss Elie!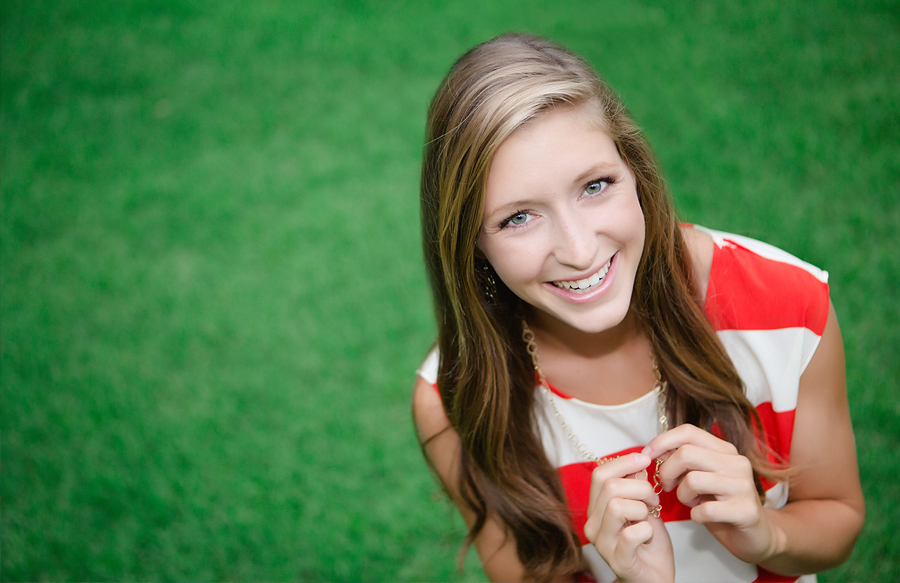 What High School do you attend?
Hammond
Are you planning on attending college after you graduate? If so, where do you want to go and what will your major be?
Yes sir, I plan on attending Wofford College or Clemson and I am torn between the majors of special education and criminal justice.
After college what are your plans?
I plan on persuading my dreams through the major I choose and later on settling down and starting a family.
How would you describe your fashion style?
I am more of a preppy modern but yet laid back type of dresser.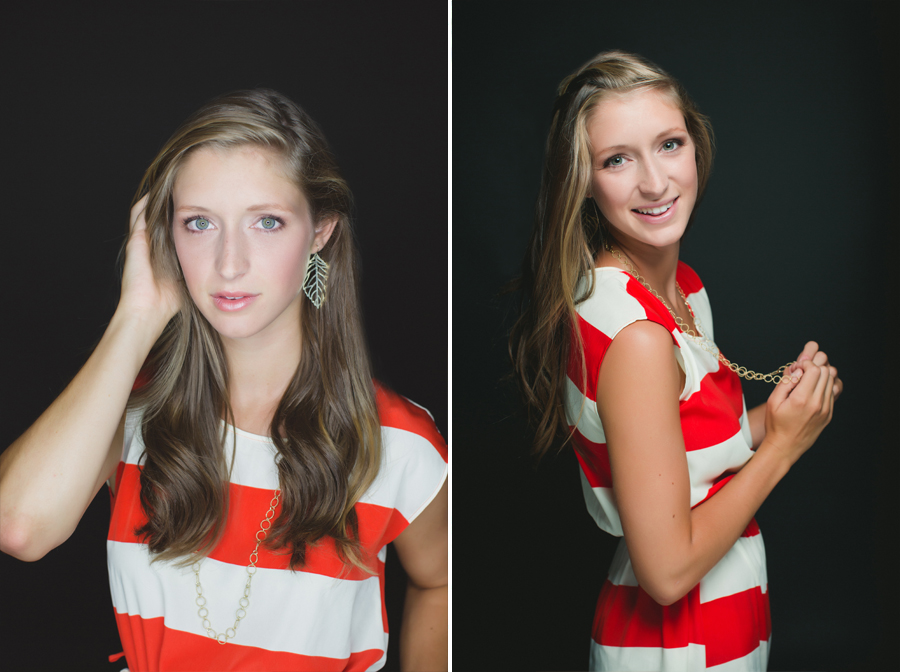 Do you have any nicknames? If so, what's the story behind it?
Elie Belle – my favorite princess was Belle from beauty and the beast because she was so loving so my parents gave me her name too!
Bambi – way back when I was a flyer I was so floppy in the air that my team said I looked like a baby deer and gave me the name Bambi.
Complete the sentence, "To me, God's love is…"
…overwhelmingly miraculous.
If you had to give a 10 minute speech in high school, what would it be about and WHY?
I would give a speech on the mission project that our church takes each summer in Hollywood, South Carolina.  The trip is so very inspiring and I could honestly talk about the trip for hours.

Who is your hero and WHY?
My step grandfather Guy Terrance is my hero because even though he was in World War II and saw horrific things, he was still so happy to be alive and to be apart of our family. I loved him very much and he cared for everyone he met.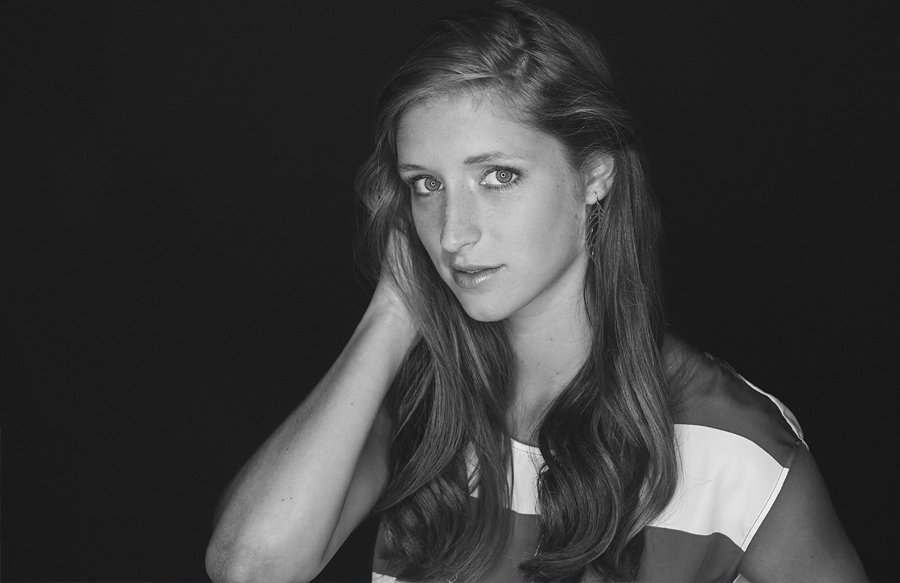 If you could go back in time for one day, what day would you choose and WHY?
When I was in the ought grade my father and I rode horseback into Yellowstone National Park and it was beautiful.  The experience was amazing and the bond my dad and I formed became inseparable.
What is your least favorite food and WHY?
I am a very picky eater and don't like a lot of foods.  But I really really don't like the consistency of chunky yogurt and soggy bread.
Fill in the blank…what's your favorite:
Bumper Sticker Slogan: Lights out for Sea Turtles
Birthday Memory: My best friends threw me a surprise sweet 16!! It was so cute!
Unusual Food Combination: I actually don't like my food to touch at all or mix flavors.
Book: Wildwood Dancing and Wenny has Wings
What do you like most about Craig Hewitt Photography and WHY?
I like the bonds that form between girls and boys who wouldn't usually have become friends because I think meeting new people is a great way to become a better person.

Thanks Elie Belle, Bambi Elie for being YOU! You are an outstanding individual and a perfect fit for a CHP Senior Rep!