I've been so blessed this year with an AMAZING group of Senior Reps! Each one of them has their own personality and uniqueness!  With that being said, I will be conducting interviews with my 2014 Senior Reps throughout the year and "spotlighting" them each week on the CHP blog. The lucky person chosen for this week is Miss Carter!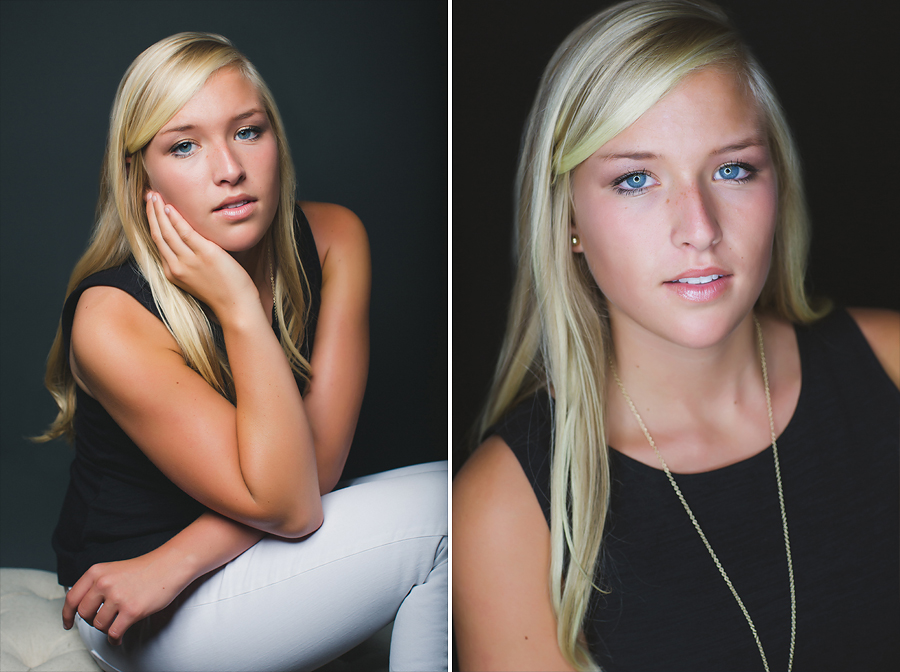 What High School do you attend?
Dutch Fork
Are you planning on attending college after you graduate? If so, where do you want to go and what will your major be?
I would love to go to Clemson and major in something medical but not exactly sure yet!
After college what are your plans?
Hopefully find a job I love, get married, and start a family!
How would you describe your fashion style?
Classy and trendy.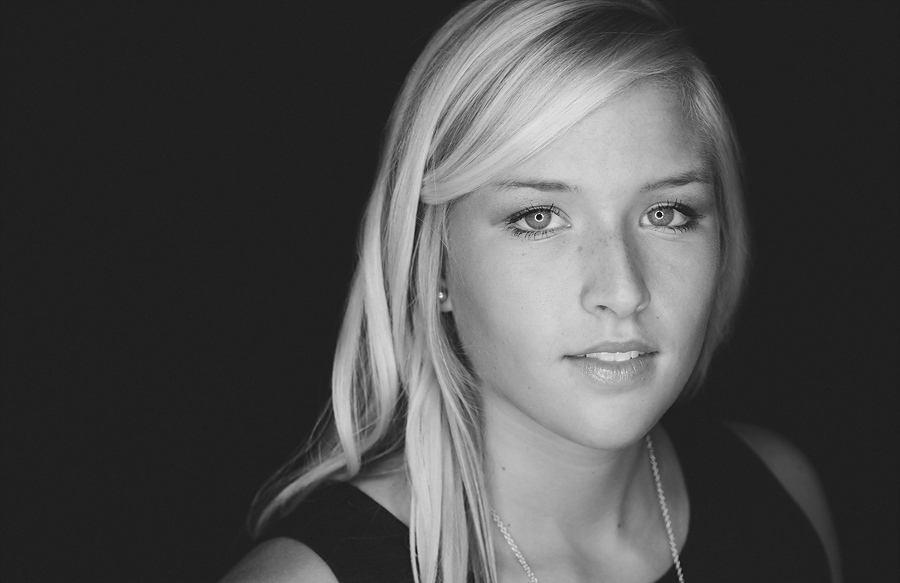 Do you have any nicknames? If so, what's the story behind it?
C-Cow is really my only nickname since like sixth grade. There is no story really besides people just shortened my last name and used my first initial then it just stuck.
Complete the sentence, "I bet you didn't know…"
I bet you didn't know that I have never dyed my hair once in my life, it is all natural. 🙂
If you could babysit Craig Hewitt's kids, Ellington and Emerson, for one day…what would you do to entertain them for fun and WHY?
I would play with them or within reason let them pick what they want to do! I used to love babysitters that would play with me and let us get to pick some fun things that we wanted to do!
How would your classmates remember you and WHY?
I would like them to remember me as a leader because I have always been really involved in my schools between student council presidents and other clubs that I've been a part of.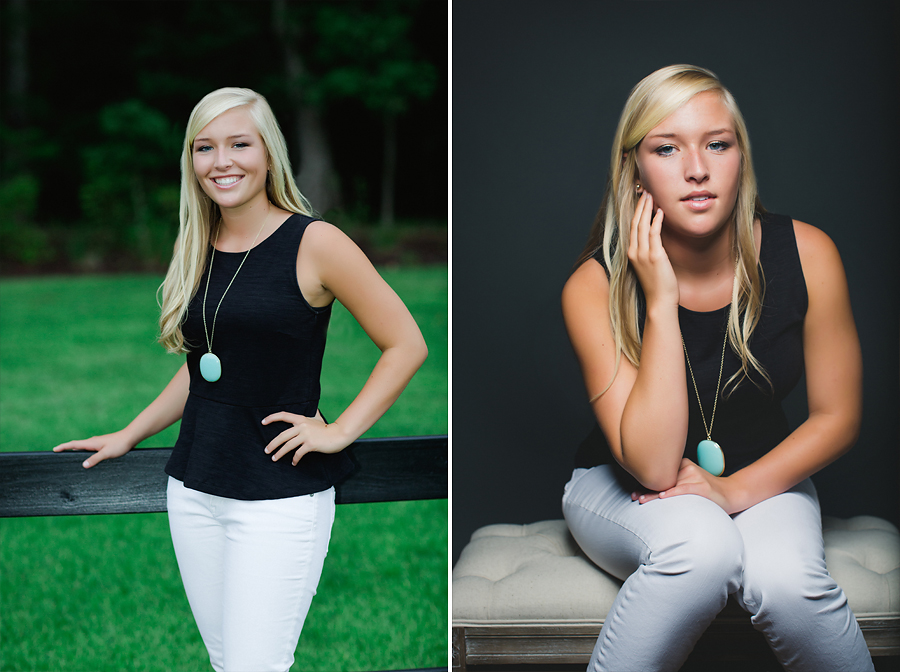 If you could take back something hurtful you've once said to someone, what would it be?
That my sister was soooooo annoying because I love her and I don't mean to be mean to her.
You accidentally eat some radioactive vegetables. They were good, and what's even cooler is that they endow you with the super-power of your choice! What is that power and WHY?
My superpower would have to be the ability to fly because then I could fly around any where I wanted! I love to travel!
Fill in the blank…what's your favorite:
Childhood Toy: Barbie
Line from any movie: "you have to love something before you can hate it."
Smell: Marc Jacobs Daisy Perfume
Pizza Topping:  Pepperoni
What do you like most about Craig Hewitt Photography and WHY?
I really admire how strong you are in your faith and how you share your testimony with your photography too. You really set such an awesome example and your business has a great image for you and your photography. Also, I really enjoy the unique style you use in taking your pictures and I can not wait to take some of my own with you!!

Thanks C-Cow Carter for being YOU! You are an outstanding individual and a perfect fit for a CHP Senior Rep!