I've been so blessed this year with an AMAZING group of Senior Reps! Each one of them has their own personality and uniqueness!  With that being said, I will be conducting interviews with my 2014 Senior Reps throughout the year and "spotlighting" them each week on the CHP blog. The lucky person chosen for this week is Miss Caroline!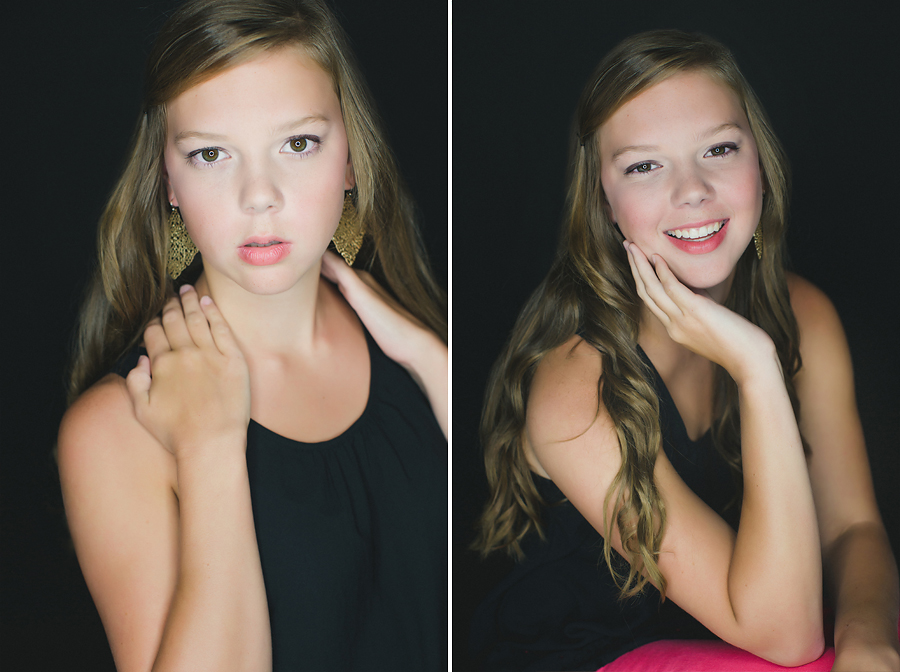 What High School do you attend?
Irmo High School
Are you planning on attending college after you graduate? If so, where do you want to go and what will your major be?
I am planning on going to college. Right now I want to major in marketing at either Chapel Hill, Wake Forest or Clemson but I am indecisive so who knows it might change.
After college what are your plans?
Get a job, get married and have a family.
How would you describe your fashion style?
Chic, Sporty and Preppy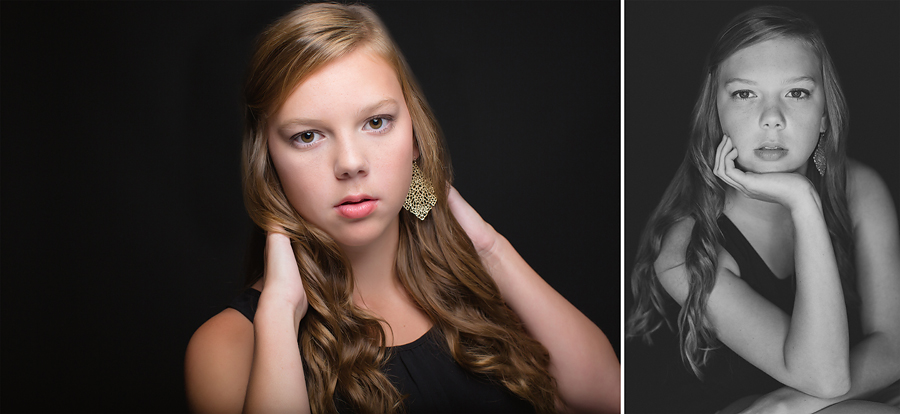 Do you have any nicknames? If so, what's the story behind it?
Caro, just a shorter version of my name and C Money my swim coach called me one day and they both just stuck.
Complete the sentence, "My ideal breakfast is…"
…pancakes, cinnamon streusel muffins and scrambled eggs definitely.
If time and money were no object, what type of ministry or volunteering would you like to do and WHY?
I would love to travel the world and provide clean water systems to familes in need. We take clean water for granted when people all over the world don't have it. I would love to help them enjoy the clean water I get to drink anytime.
What do you do with gifts you don't like and WHY?
I keep them. It's not the gift that counts it's the thought.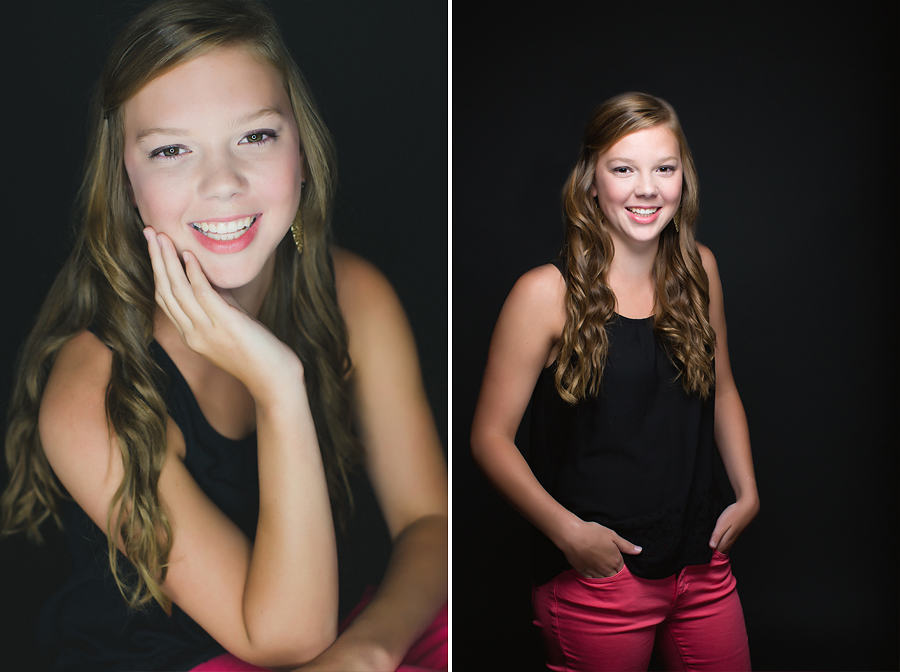 What quality in your life would you like to strengthen and WHY?
I wanna become better at public speaking and talking in front of lots of people. I've always gotten nervous and wanna be more outgoing.
What is your favorite childhood memory and WHY?
My favorite childhood memory would have to be when I went to Washinton D.C. and was touring the White House. President Bush was walking outside and I watched him through the window get in his helicopter. I thought it was the coolest thing that I was just touring the White House one day and there goes the president of the United States.
Fill in the blank…what's your favorite:
Hobby: Swimming
Doughnut at Krispy Kreme: Chocolate Iced Glazed
Christmas gift you've received: 2 years ago my parents took our family to Jamaica and it was one of the best trips we have ever taken as a family.
Reality Show: The Bachelor/Bachelorette
What do you like most about Craig Hewitt Photography and WHY?
I love getting to meet people from all over Columbia.
Thanks C Money, Caro Caroline for being YOU! You are an outstanding individual and a perfect fit for a CHP Senior Rep!