I've been so blessed this year with an AMAZING group of Senior Reps! Each one of them has their own personality and uniqueness!  With that being said, I will be conducting interviews with my 2014 Senior Reps throughout the year and "spotlighting" them each week on the CHP blog. The lucky person chosen for this week is Miss Carolina!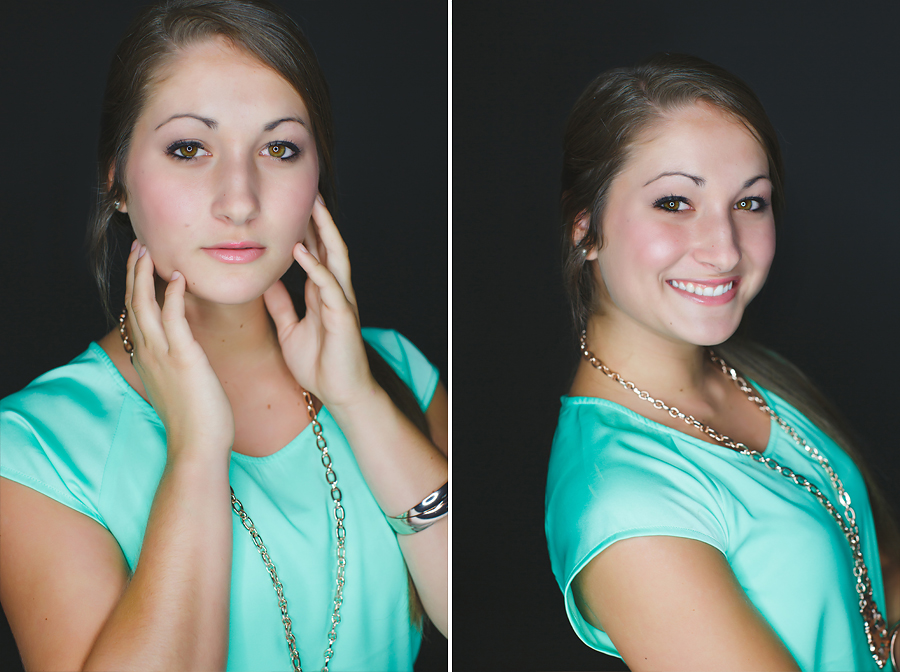 What High School do you attend?
Dutch Fork High School
Are you planning on attending college after you graduate? If so, where do you want to go and what will your major be?
University of South Carolina or University of Alabama.  I would like to major in Nursing.
After college what are your plans?
Become a nurse in a hospital, then setting and start my family.
How would you describe your fashion style?
Simple and hippie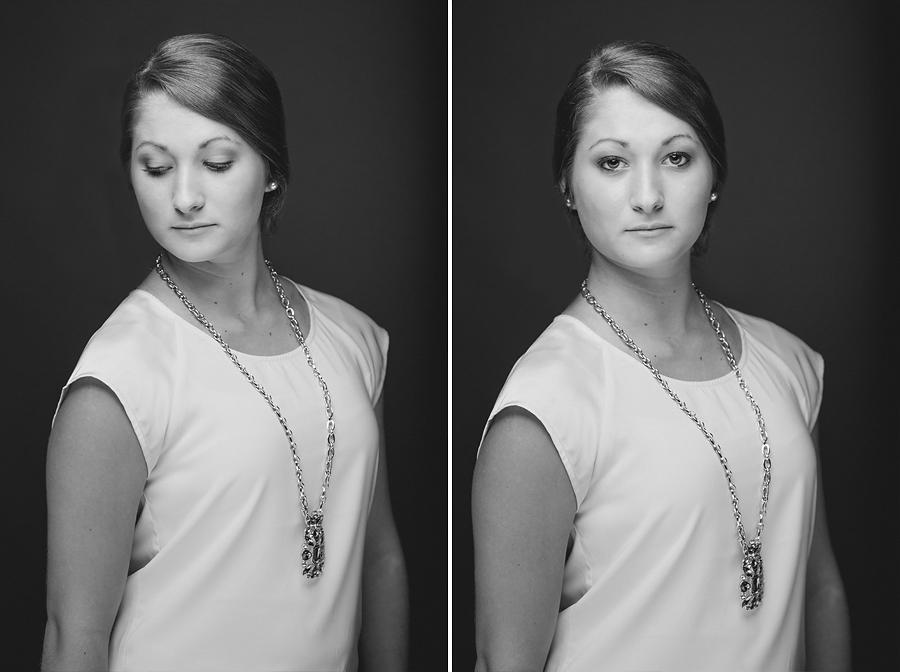 Do you have any nicknames? If so, what's the story behind it?
Caro, Carol, Boca, Bocc, C, Cbocc, Lina – My friends have always called me the first 6 since my name is SO LONG!! But my dad has called me Lina ever since I can remember.
Complete the sentence, "I have little patience…"
I have little patience for those drivers that take 26 years to turn!!!
If you could speak in a different language what would it be and WHY?
Spanish;  This way I could communicate with my family
What is something unique about yourself that no one knows?
I have a multicystic dysplastic kidney!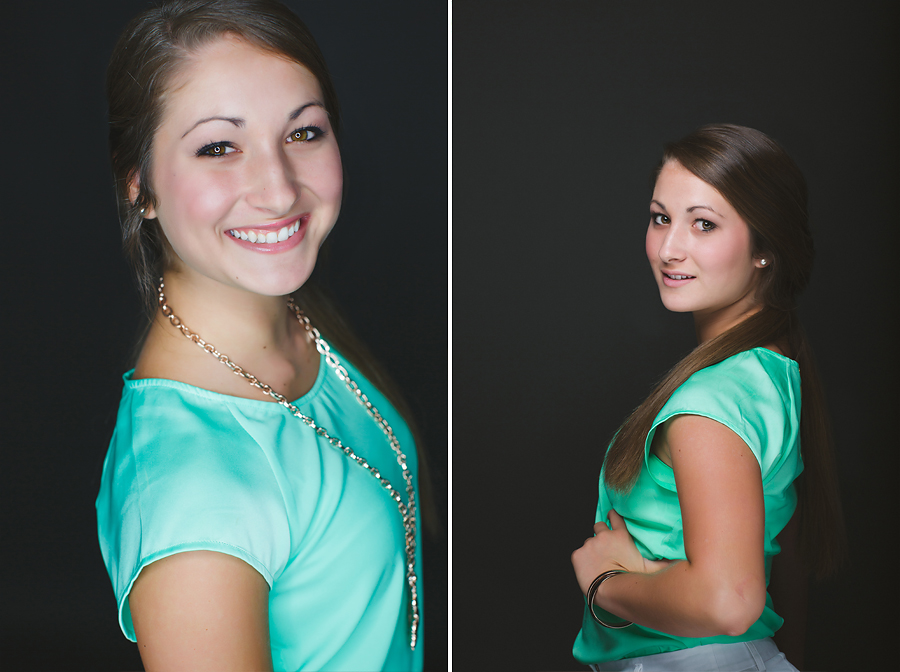 Do you sleep with your closet door open or closed? WHY?
Open, so that I can look at my clothes and decide what my outfit for the next day will be before I fall asleep!
What is the kindest thing a stranger has ever said to you?
"I know we haven't talked before, but I just wanted to let you know how beautiful you look today!"… It's the little things!
Fill in the blank…what's your favorite:
Perfume: PINK: fun and fearless
Disney Character: Belle
Car: Porsche
Nail Polish Color: Lavender
What do you like most about Craig Hewitt Photography and WHY?
I love how all the clients look natural and beautiful in their photographs.  They don't look fake and the environments always look natural and seem to fit the personality of the client.  Craig Hewitt Photography always brings out the beauty in everyone!
Thanks Caro, Carol, Boca, Bocc, C, Cbocc, Lina Carolina for being YOU! You are an outstanding individual and a perfect fit for a CHP Senior Rep!