I've been so blessed this year with an AMAZING group of Senior Reps! Each one of them has their own personality and uniqueness!  With that being said, I will be conducting interviews with my 2014 Senior Reps throughout the year and "spotlighting" them each week on the CHP blog. The lucky person chosen for this week is Miss Ashlee!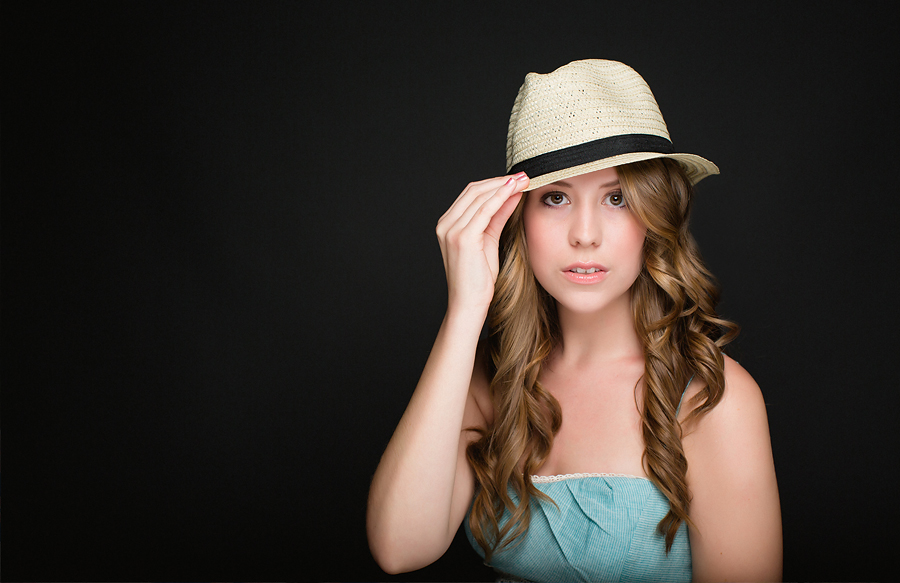 What High School do you attend?
Chapin
Are you planning on attending college after you graduate? If so, where do you want to go and what will your major be?
Yes, I am looking at Newberry, Anderson, Winget and North Greenville and will be majoring in Music Education.
After college what are your plans?
I want to become a chorus or music teacher! I am very passionate for music and want to teach others the joy about it.
How would you describe your fashion style?
I dress "preppy" but more down to earth. Dress my best but not to the point of being uncomfortable. I also will dress in casual (jeans and a t-shirt) and boy do I love my cowboy boots 🙂 I wear them almost every day!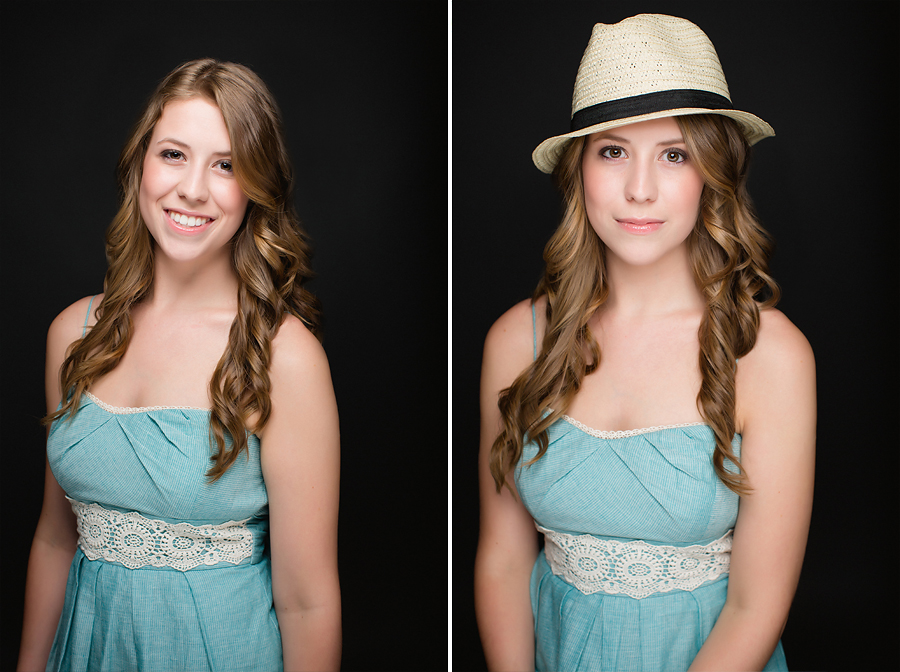 Do you have any nicknames? If so, what's the story behind it?
Oh my goodness yes! Ashles, Bashle of Ashle (like bushes of apples I really don't know where that came from) Aca Flaca (my annitials ACA haha), Azlee, Smiley (because I smile quite often) Ashree, Ashtree, Ashtray, and so on. They never stop!
Complete the sentence, "To me, God's love is…"
Where do I start? Unfathomable, completing, the greatest thing I could ever have. God's done so much for me and I am highly blessed, and even in the darkest hours He has shown himself through.
If you could invent one thing what would it be and WHY?
Breaking all laws of physics, I would make something that could teleport people through a text message because instead of texting I could just send myself instantly and talk my head off then be sent back. I am a talker and the whole 160 character limit upsets me. 😛
What do you usually do when you're alone in the car and WHY?
Sing my heart out and turn the radio up loud because I love singing!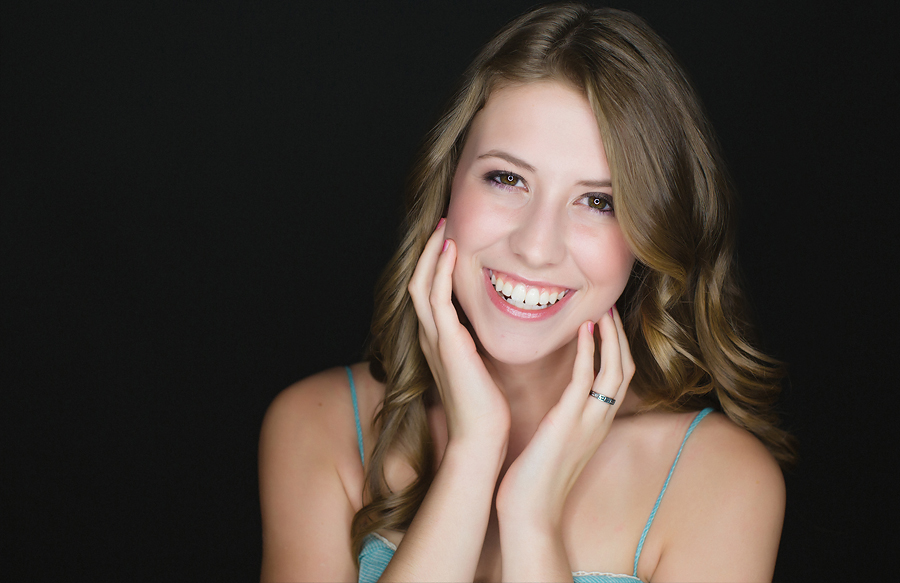 What would I find inside of your refrigerator right now? (Be specific)
A dead body. No just kidding! You would find a whole lot of everything because my family loves food. Loves it. So all sorts of vegies (celery, red bell peppers, tomatoes, onions, ginger (I think that's more of a root though), and so on) bread, rice milk (I'm dairy intolerant) regular milk, tons of meat and yogurt. Most of our food we snack on is in the pantry and my mom makes home made stuff a lot so not really "snack" foods in the frige, although I love me my red bell peppers with ranch.
What is your biggest pet peeve and WHY?
Ignorance/Judgement. In some cases yes it is bliss to be ignorant, but it really upsets me when people think they know something, or someone, and they really have no idea what it is or what that person goes through. And oh does it get under my skin when someone judges another without getting to know them. Everyone has their story, and everyone has problems.
Fill in the blank…what's your favorite:
April Fool's Prank You've Pulled: Hacked my best friends Facebook, rearranged a teachers classroom, and the best one though was someone asked me out as an April fools joke in front of all his friends after just saying "I'm about to get a girlfriend!" very sarcasticly (he didn't think I heard him and always made fun of me) and I told him "Sorry, I don't settle." I don't think it was really a prank on my part but it got a whole bunch of laughs!
Tradition: Every thanksgiving my family plays our annual turkey bowl! It's like the superbowl but the Clemson side of my family versus the Gamecock side of my family. It's a whole lot of fun!
Board Game: The game of Life
Soup: Chicken pot pie soup (yes there is such a thing!)
What do you like most about Craig Hewitt Photography and WHY?
He is an excellent photographer, but my favorite thing is his story and how open he is about his faith and his testimony. I have much respect for him because of it.

Thanks Ashles, Bashle of Ashle, Aca Flaca, Azlee, Smiley, Ashree, Ashtree, Ashtray Ashlee for being YOU! You are an outstanding individual and a perfect fit for a CHP Senior Rep!