I've been so blessed this year with an AMAZING group of Senior Reps! Each one of them has their own personality and uniqueness!  With that being said, I will be conducting interviews with my 2014 Senior Reps throughout the year and "spotlighting" them each week on the CHP blog. The lucky person chosen for this week is Mr Andrew!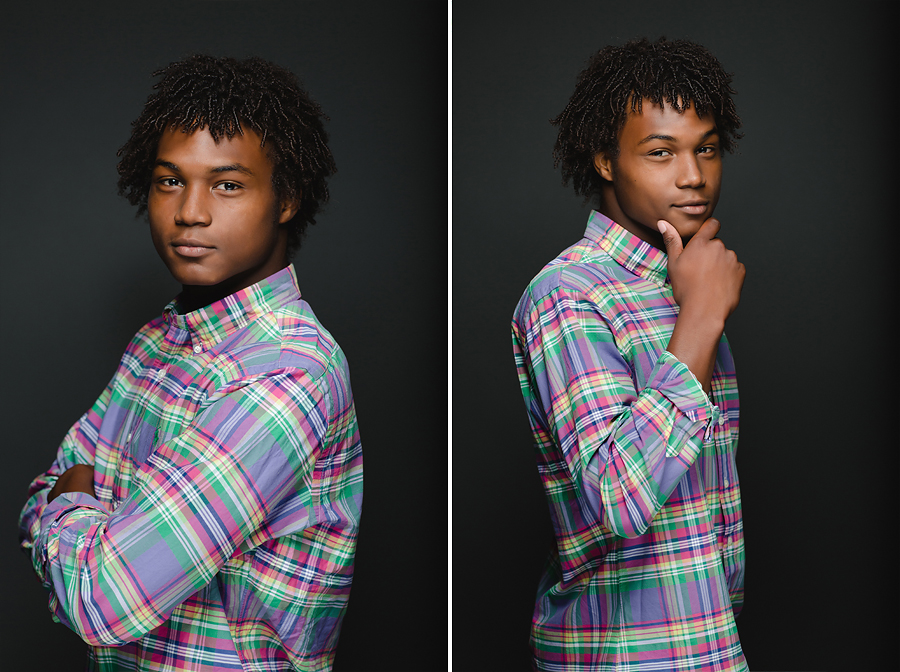 What High School do you attend?
Irmo High School
Are you planning on attending college after you graduate? If so, where do you want to go and what will your major be?
USC, major in business or law.
After college what are your plans?
Take on something in the law field or become an entrepreneur and start my own business.
How would you describe your fashion style?
Don't have a certain style. I could wear wallabees and khakis one day and gym shorts and a t-shirt the other.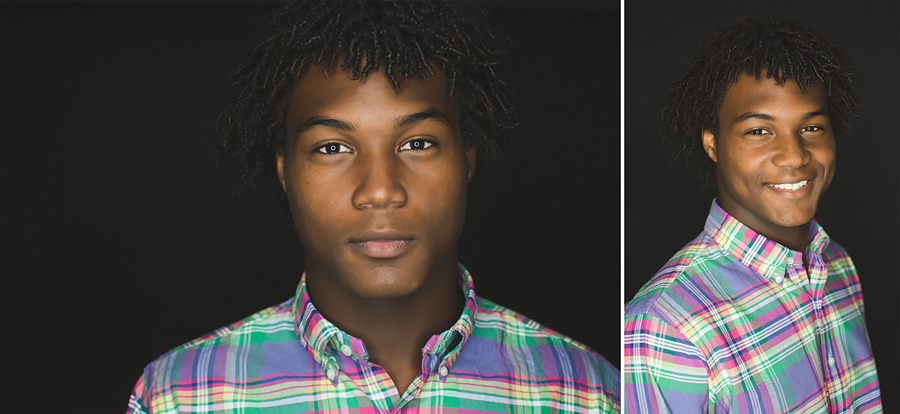 Do you have any nicknames? If so, what's the story behind it?
My nickname is tree. I got my nickname in 6th grade due to my height.
Complete the sentence, "I bet you didn't know…"
…I like to solve rubiks cubes and fish.
If you could babysit Craig Hewitt's kids, Ellington and Emerson, for one day…what would you do to entertain them for fun and WHY?
Either go outside or watch movies. Kids love anything outdoors and a movie will always entertain kids.
How would your classmates remember you and WHY?
My classmates will rememeber me because of my humor. No matter what the mood is or the situatuion, I can always find a way to make someone laugh.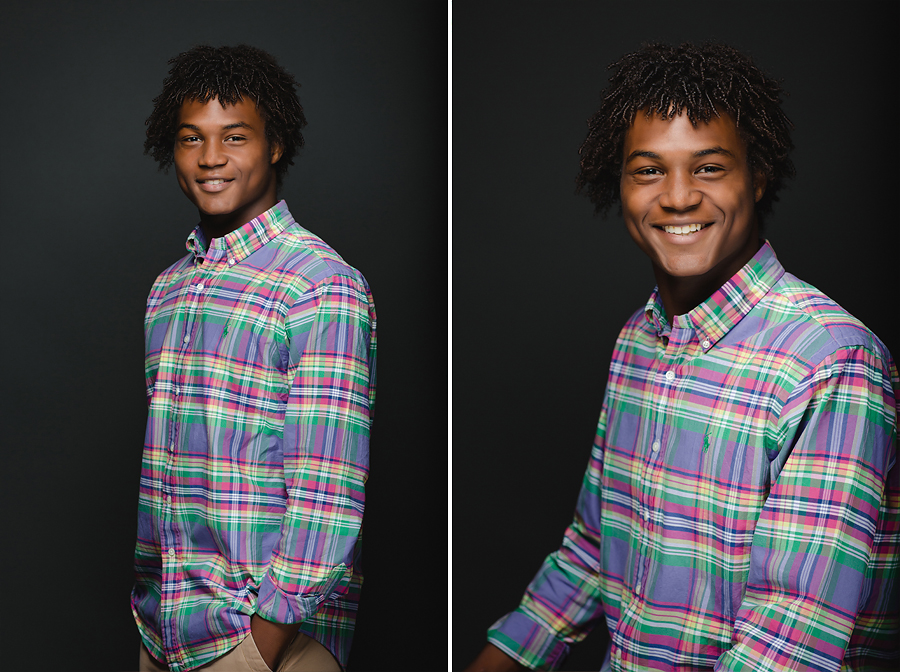 If you could take back something hurtful you've once said to someone, what would it be?
Calling my girlfriend clingy.

You accidentally eat some radioactive vegetables. They were good, and what's even cooler is that they endow you with the super-power of your choice! What is that power and WHY?
The ability to retain/learn any and everything after hearing/learning it once. Knowledge is power and I feel like being able to do that would be pretty cool.
Fill in the blank…what's your favorite:
Childhood Toy: Woody from Toy Story
Line from any movie: "good luck" from the Taken movie
Smell: cucumber melon
Pizza Topping: pepperoni
What do you like most about Craig Hewitt Photography and WHY?
I like that you do this whole senior rep thing. This is a cool way for seniors in high school to explore something new, develop new friendships, and express themselves. I also like how open and welcoming you are.
Thanks Tree Andrew for being YOU! You are an outstanding individual and a perfect fit for a CHP Senior Rep!