I've been so blessed this year with an AMAZING group of Senior Reps! Each one of them has their own personality and uniqueness!  With that being said, I will be conducting interviews with my 2014 Senior Reps throughout the year and "spotlighting" them each week on the CHP blog. The lucky person chosen for this week is Miss Allison!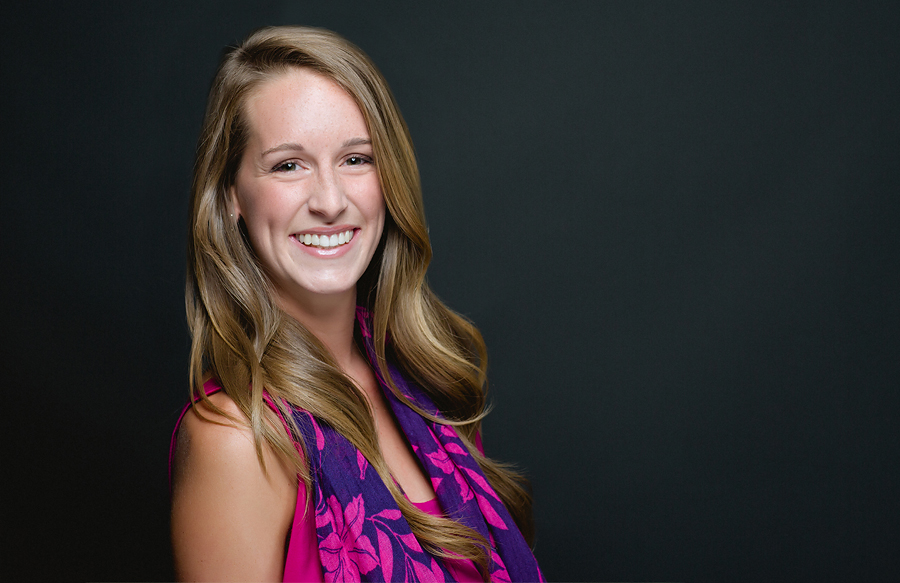 What High School do you attend?
Dutch Fork
Are you planning on attending college after you graduate? If so, where do you want to go and what will your major be?
Yes, the University of South Carolina and then MUSC. Biology.  I want to be a Pediatric Oncologist.
After college what are your plans?
To practice medicine and treat children with cancer, get married and have a family.
How would you describe your fashion style?
I love dressing preppy and somewhat bohemian.  I like different things that I can put together to create my own look.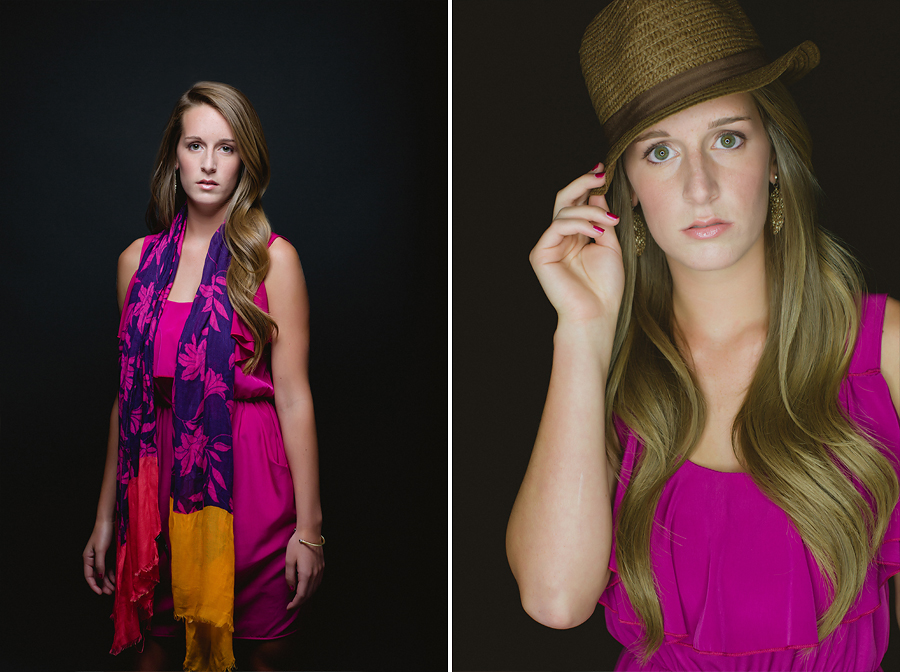 Do you have any nicknames? If so, what's the story behind it?
Alligator. My parents use to call me this when I was little…not sure why…I guess they thought it was cute!
Complete the sentence, "To me, God's love is…"
…unending.
If you could invent one thing what would it be and WHY?
Something for teenagers to do. There is nothing for teenagers to do on the weekends.  Would probably create a place near lake murray so people could eat, rent out jet skis/kayaks and have fun.
What do you usually do when you're alone in the car and WHY?
Sing or pray because it's the perfect thing to do when alone.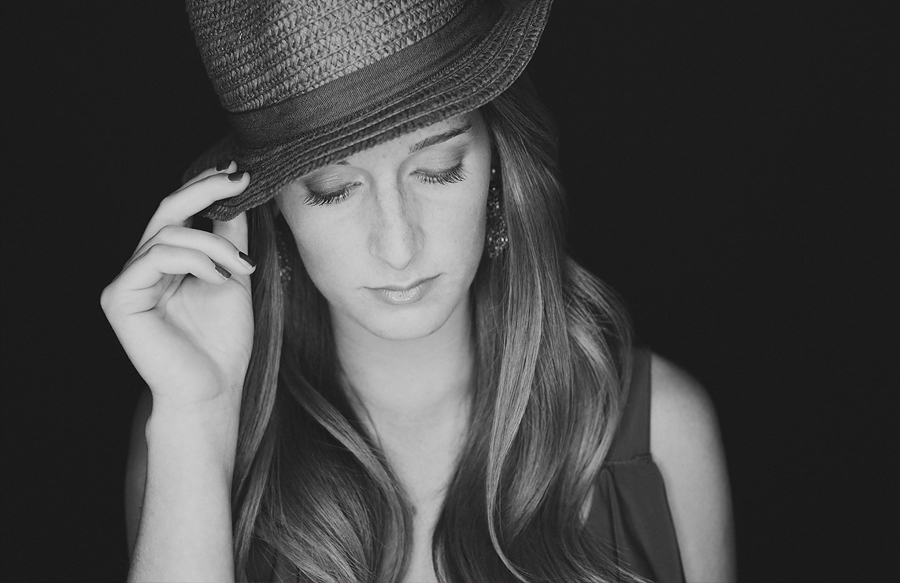 What would I find inside of your refrigerator right now? (Be specific)
Orange Juice, apple juice, milk, unsweet tea, soda, turkey, oranges, strawberries, cheese, condiments, salad dressings, hot dogs, mac and cheese, cookie dough.
What is your biggest pet peeve and WHY?
Velcro, I just can't stand it.
Fill in the blank…what's your favorite:
April Fool's Prank You've Pulled: Never done one hahahaha
Tradition: Thanksgiving with all my family at our lake place
Board Game: Yahtzee
Soup: Chicken Noodle or Tomato
What do you like most about Craig Hewitt Photography and WHY?
It's amazing photography and I am so happy to be apart of it!

Thanks Alligator Allison for being YOU! You are an outstanding individual and a perfect fit for a CHP Senior Rep!