I've been so blessed this year with an AMAZING group of Senior Reps! Each one of them has their own personality and uniqueness!  With that being said, I will be conducting interviews with my 2013 Senior Reps throughout the year and "spotlighting" them each week on the CHP blog. The lucky person chosen for this week is Miss Taylor!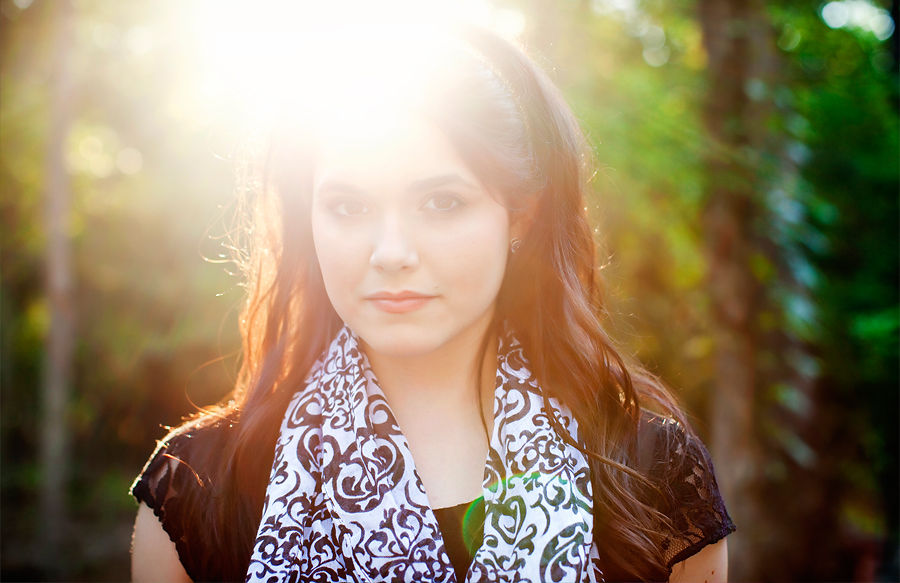 What High School do you attend?
Dutch Fork High School
Are you planning on attending college after you graduate? If so, where do you want to go and what will your major be?
Yes, I want to go to the College of Charleston or USC Beaufort. I have not decided yet. I want to major in Pharmacy.
After college what are your plans?
Finished my degree in Pharmacy and become a Pharmacist.
How would you describe your fashion style?
Classic!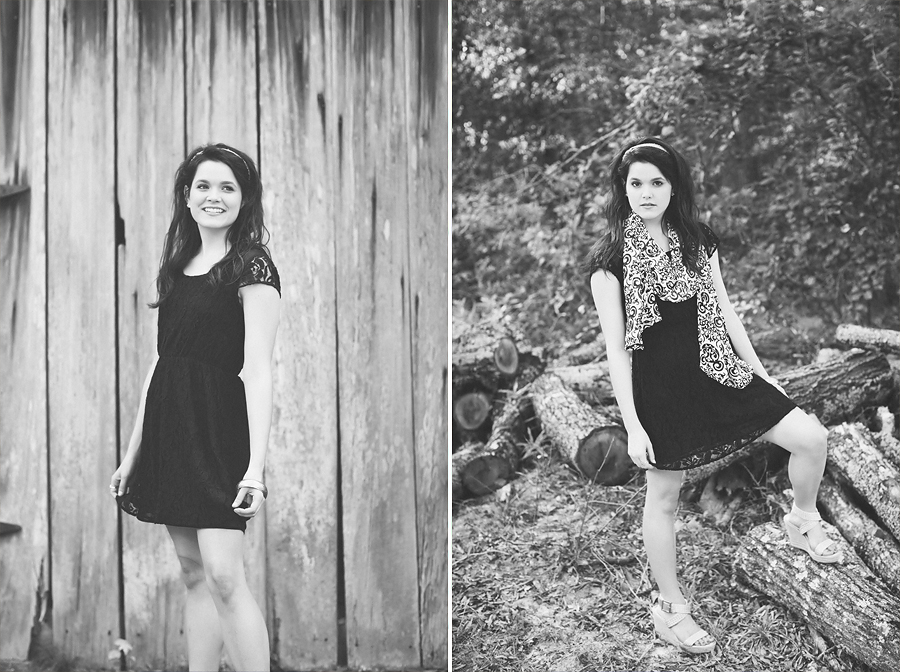 Do you have any nicknames? If so, what's the story behind it?
I actually have two in my house. One from my father and one from my mother. Know you are all going to laugh…My father calls me sweet-cheeks and my mother calls me tater-tot.
Complete the sentence, "I bought a magical toaster and it can make people…"
Transport people 5 years into the future.
Who is your hero in life or someone you look up to and WHY?
My hero in life would defiantly have to be my grandmother. She is the sweetest, kindest women. She loves the Lord with all her heart and she loves to serve others in any way she can. I love her so much.
What are your best leadership qualities and WHY?
My best leadership qualities would be setting an example. I truly believe that is the best leadership quality you can have.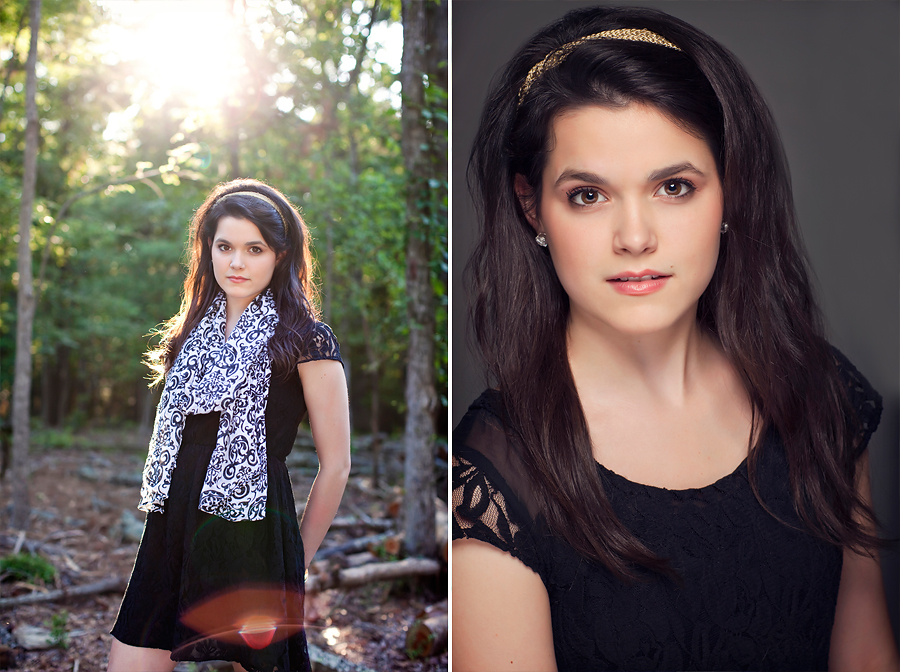 If you could take 3 things with you on a deserted island what would you take and WHY?
My bible, to continue to grow in my Christian faith, food, and water.
Looking back, what advice would you give to your Middle School aged-self now if you could and WHY?
Don't worry about what others think of you or what you wear so much. God is in control of your life so things like that will not matter because this world will soon pass.
Fill in the blank…what's your favorite:
Book:  "Its not about me" By Max Lucado
Snack:  Peanut Butter and Apples
Saturday morning activity:  Exercise or watch TV.
Friends cast member:  Rachel! She is hilarious and stylish.
What do you like most about Craig Hewitt Photography and WHY?
My favorite part of Craig Hewitt Photography is that Craig makes you so incredibly comfortable in front of the camera even when you think you're the most awkward person (me). Also, it's so much fun getting to know Craig and the other Senior Reps personally. I recommend Craig Hewitt Photography to ANYONE.

Thanks Sweet Cheeks, Tater-Tot Taylor for being YOU! You are an outstanding individual and a perfect fit for a CHP Senior Rep!