I've been so blessed this year with an AMAZING group of Senior Reps! Each one of them has their own personality and uniqueness!  With that being said, I will be conducting interviews with my 2013 Senior Reps throughout the year and "spotlighting" them each week on the CHP blog. The lucky person chosen for this week is Miss Sydney!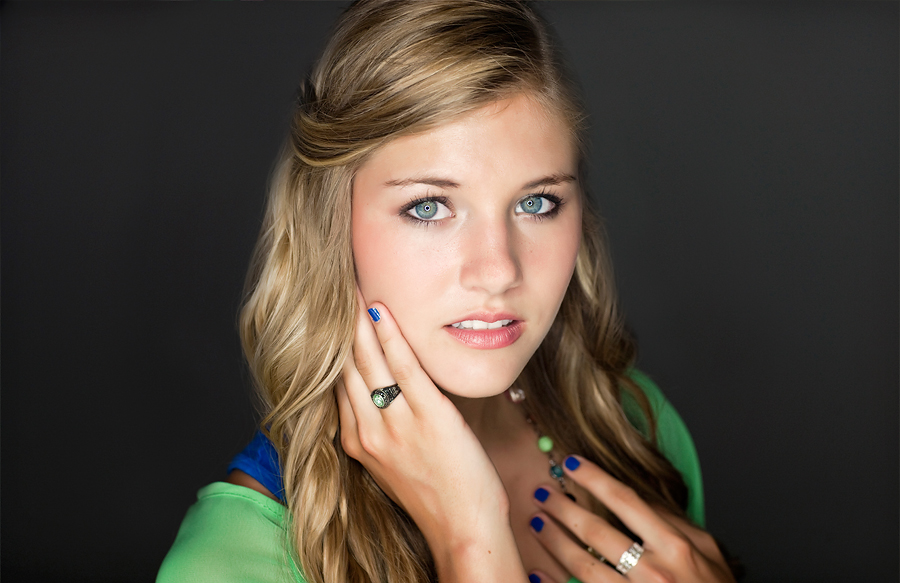 What High School do you attend?
Irmo High School
Are you planning on attending college after you graduate? If so, where do you want to go and what will your major be?
I am, and I want to attend the College of Charleston and study Psychology.
After college what are your plans?
I want to become a psychiatrist so after college, I will hopefully be headed to Med School.
How would you describe your fashion style?
Casual Preppy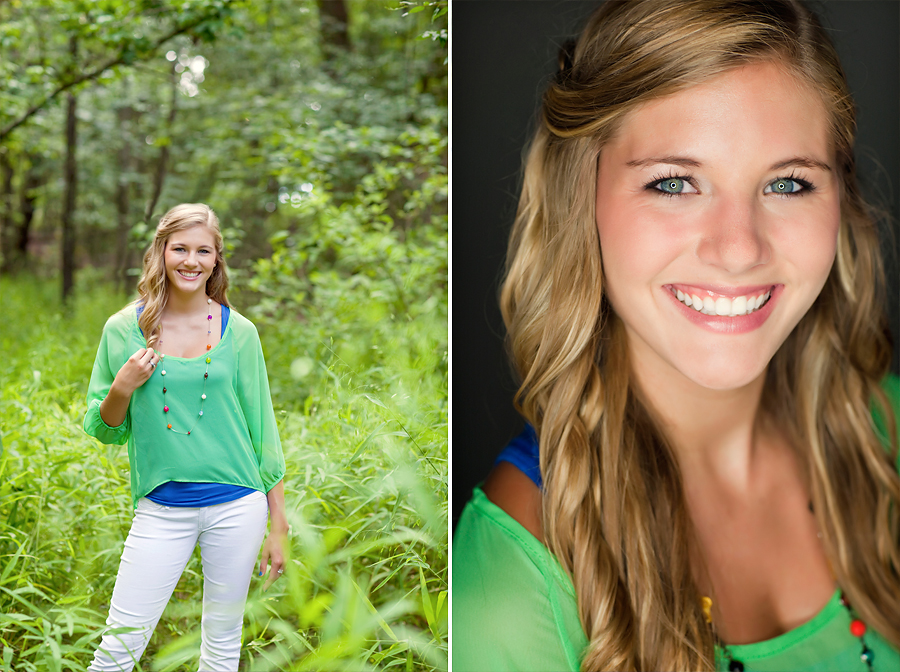 Do you have any nicknames? If so, what's the story behind it?
I have a few, an obvious one being Syd because it's easy but some people call me Squid or Squidney just for kicks and giggles 🙂
Complete the sentence, "My banana just…"
got dipped in some Nutella!
If you could pick one song for the theme song of your life, what song would it be and why?
Unwritten by Natasha Bedingfield because it describes me perfectly! And it reminds me of The Hills of course!!
Who is your most influential role model and WHY?
My mom would most definitely be my most influential role model because I watch her everyday work to be a better person and get through the trials that God placed before her.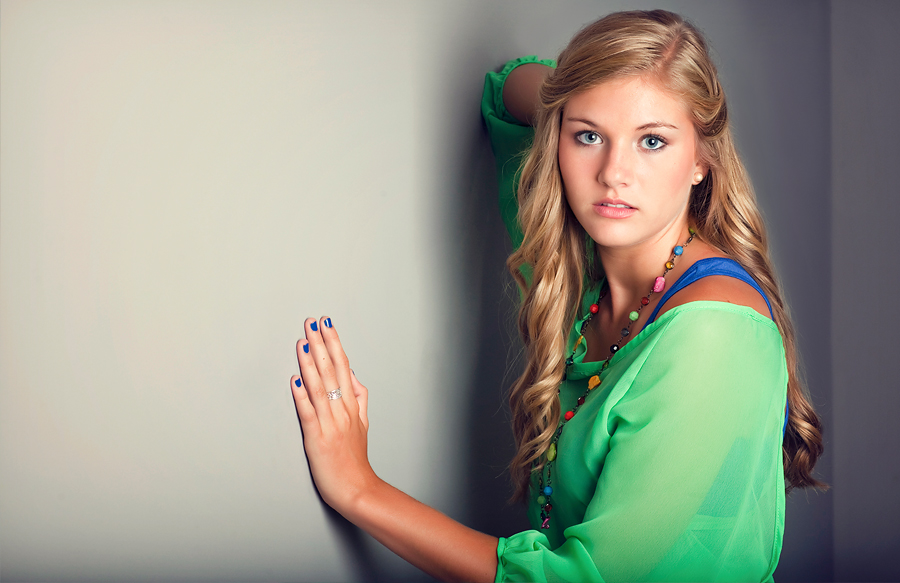 If you could participate in any Olympic sport which one would it be and WHY?
GYMNASTICS! I think it is the most fun to watch and I've always wanted to be good at it.
Which current actor/actress would you want to play your BFF in the Hollywood version of your life?
Well, my best friend Casey and I always compare ourselves to Blake Lively and Leighton Meester, so I would have to say Leighton Meester just because she reminds me of real best friend.
Fill in the blank…what's your favorite:
Flower: sunflower
Radio Station: 97.5
Bumper sticker slogan: You can't buy happiness but you can buy ice cream which is close enough.
Beverage: Diet Coke
What do you like most about Craig Hewitt Photography and WHY?
First of all, I love how helpful Craig is with making people feel great about themselves behind the camera. When I came for my first shoot, I was beyond nervous. But Craig helped me and I LOVED every picture from the whole shoot! Second, I love the Hewitt family's love for God. It shines through all of them and makes me more than happy to represent this business.

Thanks Syd, Squid, Squidney Sydney for being YOU! You are an outstanding individual and a perfect fit for a CHP Senior Rep!