I've been so blessed this year with an AMAZING group of Senior Reps! Each one of them has their own personality and uniqueness!  With that being said, I will be conducting interviews with my 2013 Senior Reps throughout the year and "spotlighting" them each week on the CHP blog. The lucky person chosen for this week is Miss Rebecca G!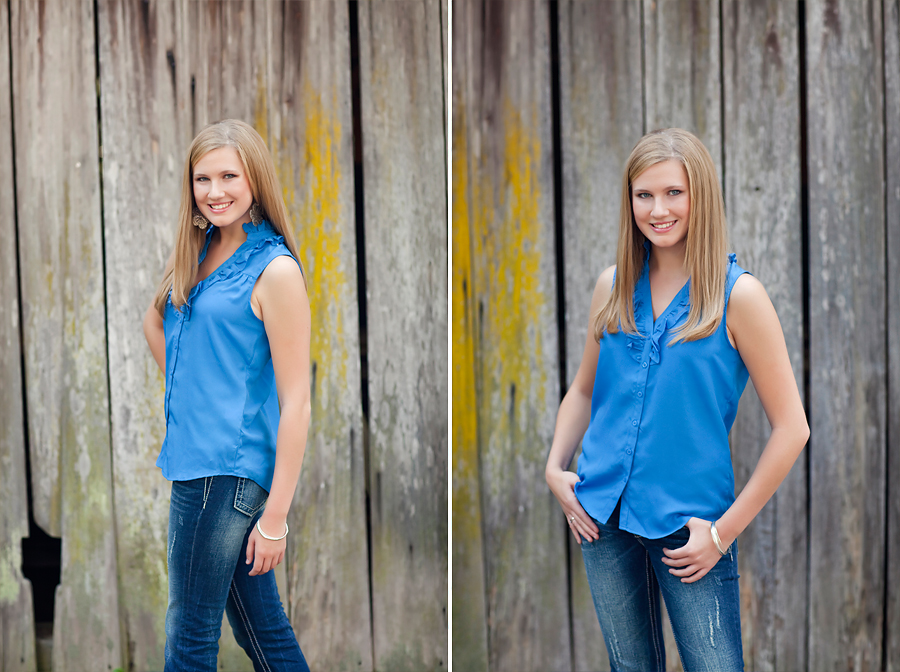 What High School do you attend?
Chapin High School
Are you planning on attending college after you graduate? If so, where do you want to go and what will your major be?
Yes, I want to attend the University of South Carolina Upstate and major in Nursing.
After college what are your plans?
After college I want to get a job and live in Charleston. I also want to use my nursing degree to go on Medical Mission trips.
How would you describe your fashion style?
My fashion style is eclectic yet simple.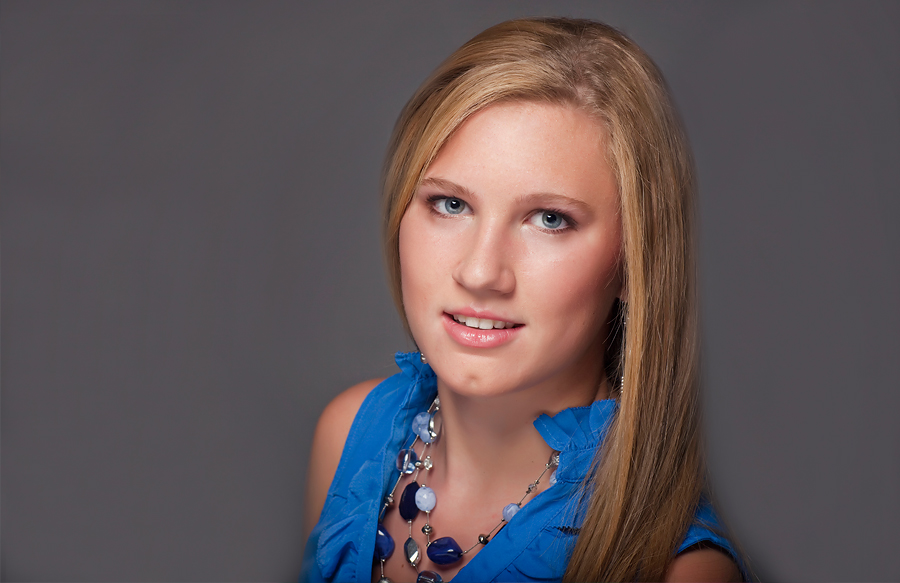 Do you have any nicknames? If so, what's the story behind it?
Bec. My sister started calling me that and now some of my friends call me that too.
Complete the sentence, "I was walking down the street and …"
yelled out come get your pictures taken by Craig Hewitt Photography!!
What would you do for a Klondike bar?
Nothing, I don't really like them.
If you could pick any TV show to be a part of, which would it be and WHY?
I would want to be a part of Army Wives! Its filmed in Charleston (my favorite place) and the main character reminds me of my dad and how he was in the Army.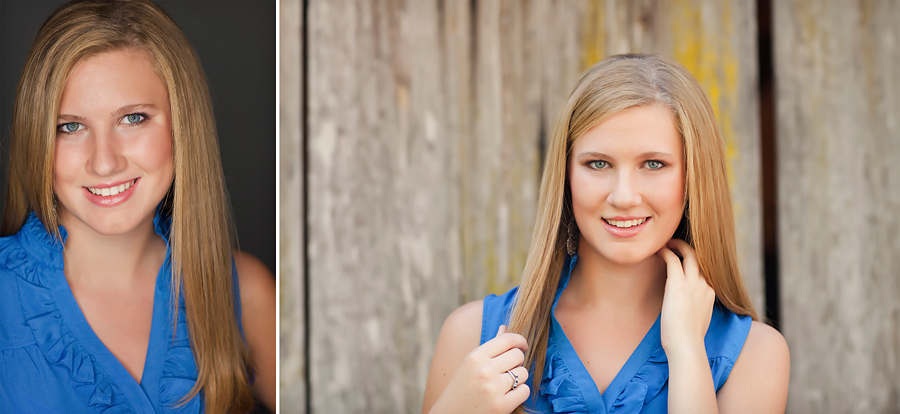 What would you say is the first thing people notice about you and WHY?
My curly hair because its different.
If your life was a book, what would name it and how would your story end? And what would be the climax?
If my life was a book it would be called "Life of a Dancer" because I have danced since I was three years old and now help teach dance. The climax of my story would be when I won the national competition Talent America and danced on the Today Show.
Fill in the blank…what's your favorite:
Birthday Memory: Winning the Taylor Swift look-a-like contest and getting to meet her!
Ice cream flavor: Moose Tracks
Magazine: Vogue
Cartoon: Rudolph the Red Nose Reigndeer
What do you like most about Craig Hewitt Photography and WHY?
I like how unique the pictures all turn out. I also like how comfortable Craig makes everyone feel when taking the pictures. It was more enjoyable than normal school pictures.

Thanks Bec Rebecca G for being YOU! You are an outstanding individual and a perfect fit for a CHP Senior Rep!