I've been so blessed this year with an AMAZING group of Senior Reps! Each one of them has their own personality and uniqueness!  With that being said, I will be conducting interviews with my 2013 Senior Reps throughout the year and "spotlighting" them each week on the CHP blog. The lucky person chosen for this week is Miss Paige!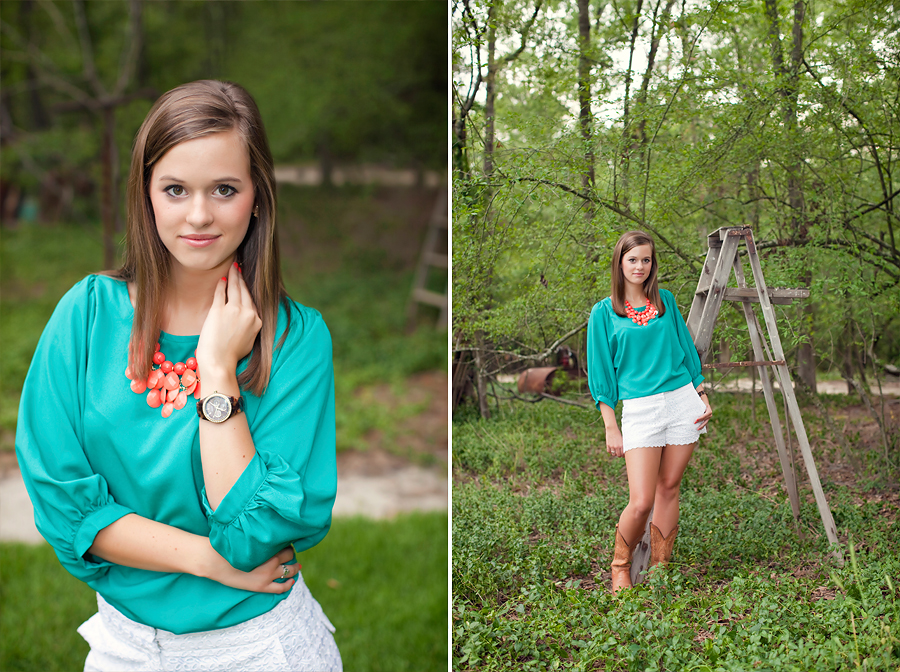 What High School do you attend?
Chapin High School
Are you planning on attending college after you graduate? If so, where do you want to go and what will your major be?
Yes, I want to attend the University of South Carolina and major in International Business.
After college what are your plans?
After college I would like to use my degree in some aspect of the fashion industry.
How would you describe your fashion style?
My fashion style is chic, cute, and classy.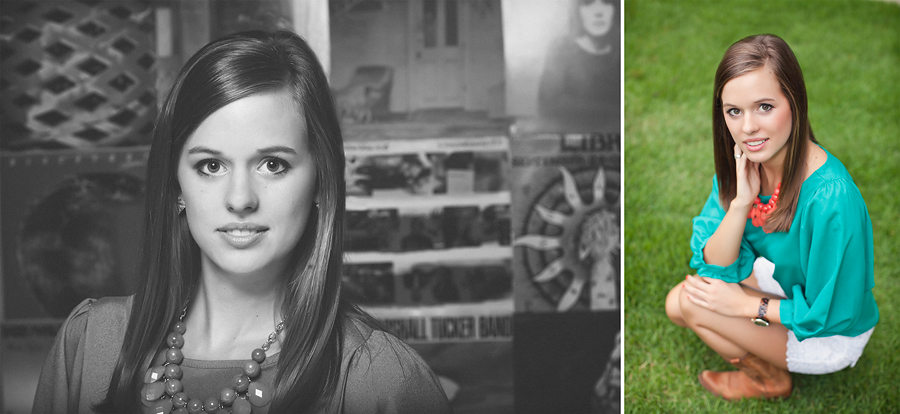 Do you have any nicknames? If so, what's the story behind it?
Paigey. My dad has called me that ever since I was a little girl and now some of my friends call me that too!
Complete the sentence, "Look over there, it's …"
…a picture of my brother done by the one and only Craig Hewitt Photography.
What do people admire about you the most?
My optimism because I always try to find the positive side of things!
What is a story your family always tells about you?
My family never fails to tell the stories about every single time I fell in middle school. I was a very clumsy child.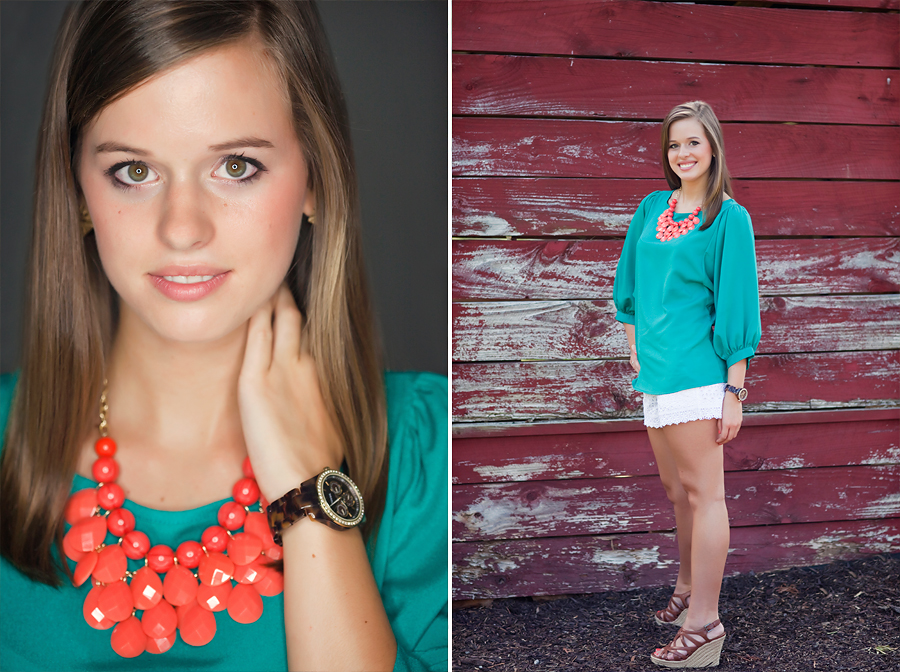 What would you do if Dr Seuss showed up at your house for the day and WHY?
I would make him read me Green Eggs and Ham because that book was one of the first books I learned to read, and I would make him rhyme everything he said just to see if he could do it.
What are 2 goals you hope to accomplish in your lifetime and WHY?
I hope to earn a college degree because it's the first step to success.
I hope to study abroad in Barcelona and actually put my Spanish to use!
Fill in the blank…what's your favorite:
Season: Fall
Movie: She's the Man
Music Band: Blake Shelton
Fast Food Restaurant: Zaxby's
What do you like most about Craig Hewitt Photography and WHY?
I like how artful the photography is. My experience at Craig Hewitt Photography was so much better than my experience with the school photography. I also like how Craig makes all of his subjects feel comfortable even during the "serious face." He also makes you think outside of the box when you're taking headshots, and this makes the pictures so much more interesting.
Thanks Paigey  Paige for being YOU! You are an outstanding individual and a perfect fit for a CHP Senior Rep!