I've been so blessed this year with an AMAZING group of Senior Reps! Each one of them has their own personality and uniqueness!  With that being said, I will be conducting interviews with my 2013 Senior Reps throughout the year and "spotlighting" them each week on the CHP blog. The lucky person chosen for this week is Miss Mary!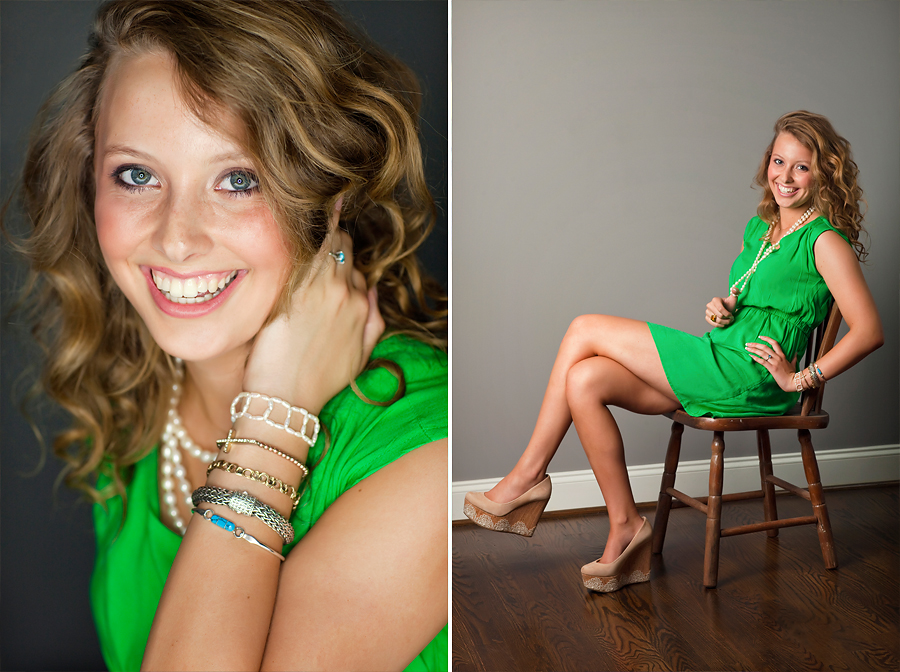 What High School do you attend?
Hammond School
Are you planning on attending college after you graduate? If so, where do you want to go and what will your major be?
Yes, I plan on attending the University of South Carolina in the fall of 2013 and majoring in early childhood education.
After college what are your plans?
After college I hope to begin teaching and starting my career.
How would you describe your fashion style?
My fashion style is primarily preppy, classic, and southern.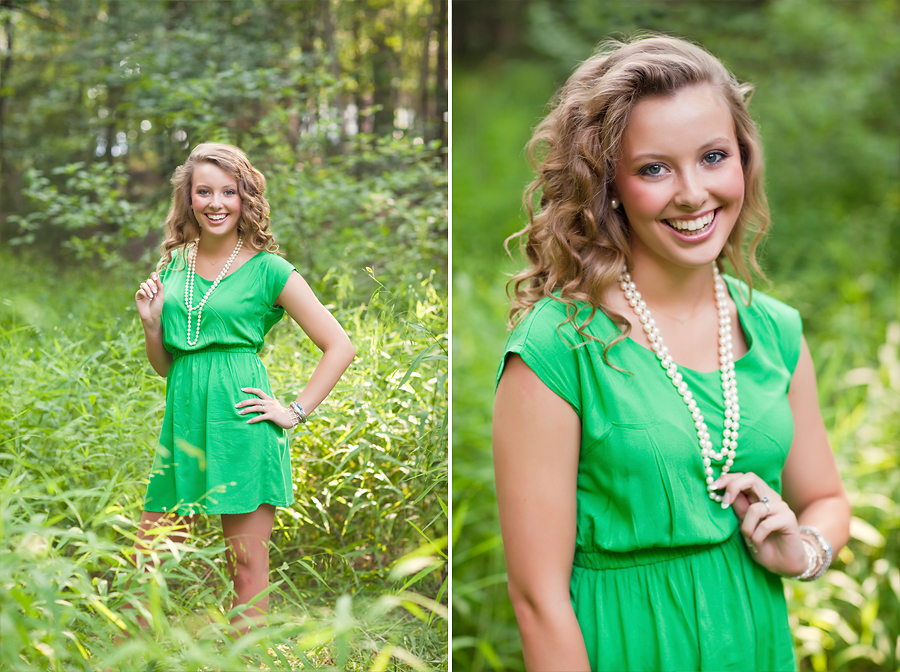 Do you have any nicknames? If so, what's the story behind it?
I have no nicknames. I am the creator of the nicknames and am frequently made fun of for being "Mary, just Mary." Haha, this just makes me, me!
Complete the sentence, "After 5 years of wearing a wig…"
…I would continue to wear a wig. After being content for 5 years I would enjoy maintaining this look and the flexibility in changing my style!
If you could travel anywhere in the world where would you want to go and WHY?
If I could travel anywhere in the world, it would be to South America to experience their culture. Having been lucky enough to have already traveled through Europe, the opportunity to travel to South America and experience their native traditions would be so interesting!
What part of High School are you going to miss the most and WHY?
I am going to miss my friends at Hammond the most. A majority of us have been together since we were five and not having all of them by my side is going to be the hardest. My friends and I are a unit, we do everything together and always have each other's backs no matter what. These deep friendships are what has defined my high school career, but I know that no matter how far we end up from each other, these bonds will never be replaced or forgotten.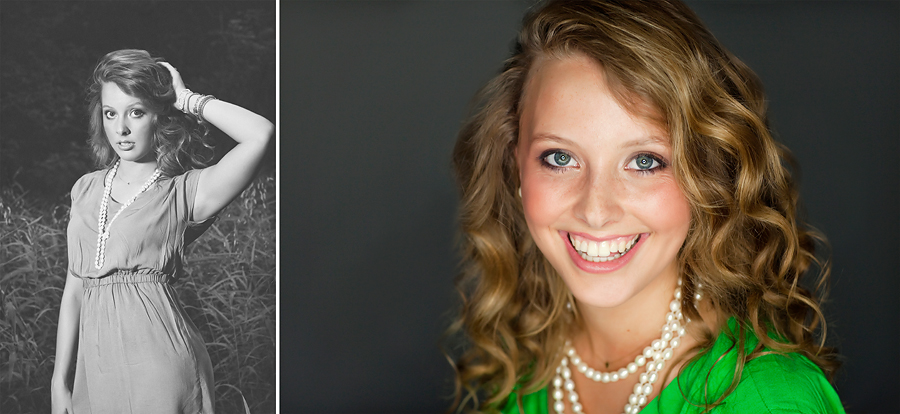 If you were to go on America's Got Talent, what would your talent be and WHY?
If I was on America's Got Talent, my talent would be dancing. Not classical, graceful dancing, but my crazy, spontaneous, completely absurd dancing. Mary Anne Kleitches and Kelly McCorkle, my best friends and fellow CHP reps, can vouch for my wild dancing and, if given the chance, would definitely join in.
What character traits of yours do you feel have influenced your life the most and WHY?
Being loud, wild, energetic, outgoing, and an extremely extroverted person have all influenced my life. Bouncing  comments and conversations off of my crazy friends and family have only added to the mess. These qualities make me who I am.
Fill in the blank…what's your favorite:
TV Show: Cupcake Wars and Teen Mom
Color: Hot pink
Holiday: Thanksgiving
Animal: Pig
What do you like most about Craig Hewitt Photography and WHY?
I have loved making new friends through Craig Hewitt Photography. Not only has CHP brought me closer with the other senior reps from my school, but has also created friendships with girls at other schools.
Thanks Mary, just Mary Mary for being YOU! You are an outstanding individual and a perfect fit for a CHP Senior Rep!