I've been so blessed this year with an AMAZING group of Senior Reps! Each one of them has their own personality and uniqueness!  With that being said, I will be conducting interviews with my 2013 Senior Reps throughout the year and "spotlighting" them each week on the CHP blog. The lucky person chosen for this week is Miss Mary Kate!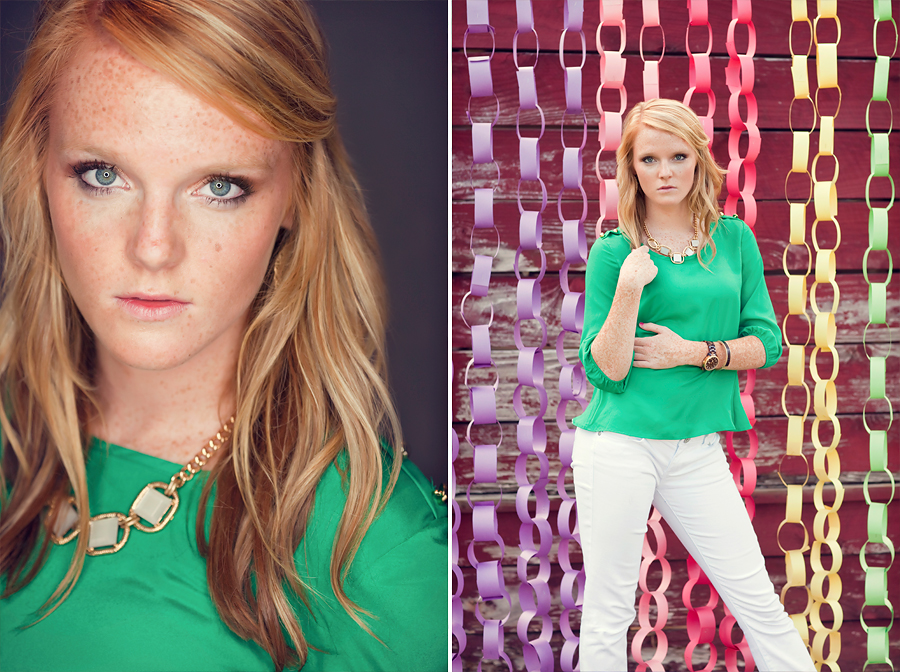 What High School do you attend?
Irmo High School
Are you planning on attending college after you graduate? If so, where do you want to go and what will your major be?
University of Georgia or Clemson University and biochemistry
After college what are your plans?
I plan to attend medical school or dental school.
How would you describe your fashion style?
I would describe my fashion sense as preppy.
Do you have any nicknames? If so, what's the story behind it?
Mk for obvious reasons but my mom and dance teacher call me Scary Kate because when I was about 8 I lost one of my front teeth and had only one for a solid year and apparently I looked pretty scary.
Complete the sentence, "After 5 years of wearing a wig…"
…I took it off and people where surprised to find that underneath my ginger wig was blonde hair, and I do indeed have a soul.
If you could travel anywhere in the world where would you want to go and WHY?
If I could travel anywhere I think it would be to Kenya. My dad went there with Operations Smiles and it has always been a place where I would love to go do mission work.
What part of High School are you going to miss the most and WHY?
My friends! Most of my closest friends I have grown up with since preschool and it is going to be so weird to go to school without them.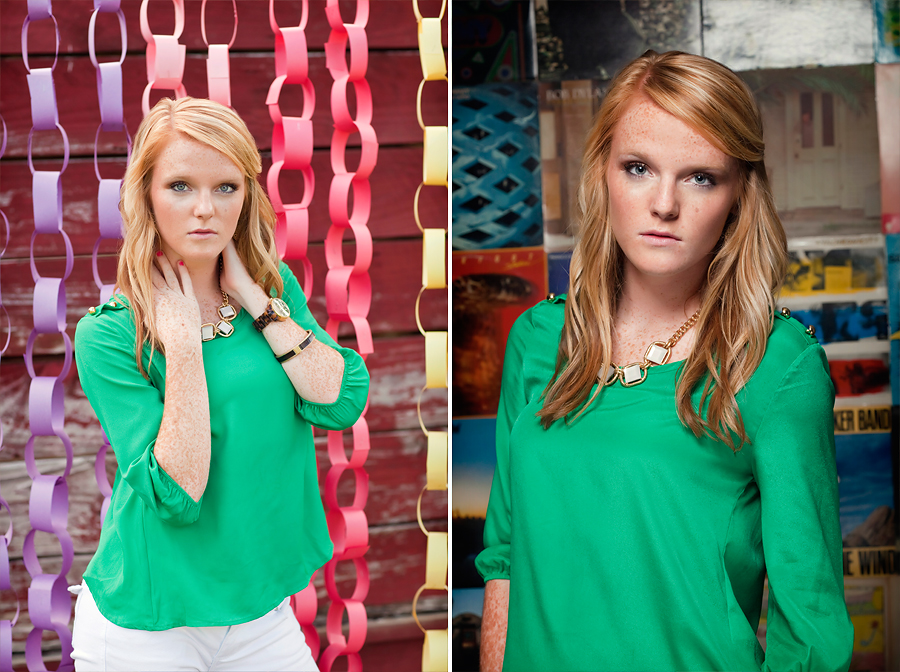 If you were to go on America's Got Talent, what would your talent be and WHY?
Probably being able to cross one eye and not the other… it's a pretty awesome talent. Maybe I'd throw in a few dance moves while doing so.
What character traits of yours do you feel have influenced your life the most and WHY?
I have a very strong personality and I mostly tell it like it is. I think that has allowed me to push myself and not be intimidated by obstacles.
Fill in the blank…what's your favorite:
TV Show: Here Comes Honey Boo Boo
Color: Purple
Holiday: Christmas
Animal: Lion
What do you like most about Craig Hewitt Photography and WHY?
Well apart from the fabulous pictures I love getting to meet new people! It's so much fun to be on set with kids you don't know and bond with them.
Thanks MK, Scary Kate Mary Kate for being YOU! You are an outstanding individual and a perfect fit for a CHP Senior Rep!