I've been so blessed this year with an AMAZING group of Senior Reps! Each one of them has their own personality and uniqueness!  With that being said, I will be conducting interviews with my 2013 Senior Reps throughout the year and "spotlighting" them each week on the CHP blog. The lucky person chosen for this week is Miss Mary Anne!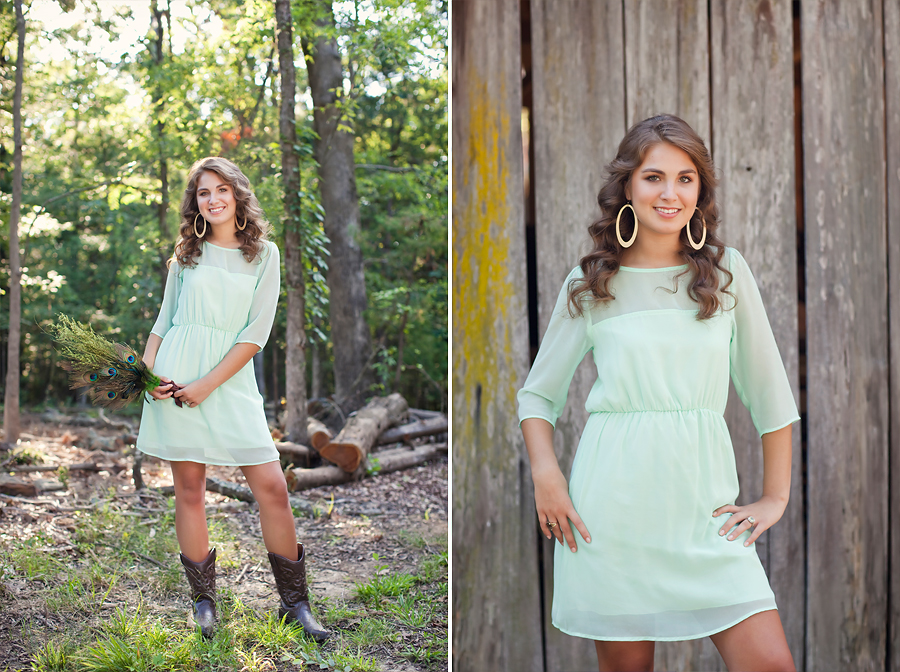 What High School do you attend?
Hammond High School
Are you planning on attending college after you graduate? If so, where do you want to go and what will your major be?
Yes. My dream has always been to attend Clemson University. My majors right now are between Sociology or Leadership in Cardiovascular Technology-Health Sciences.
After college what are your plans?
I would love to go to nursing school at MUSC. I'm also really big into living the "southern lifestyle." Therefore, I would like to establish my career (hopefully as a nurse) and then settle down and get married and have children. I would like to have three kids: two girls and one boy….Yes, I have it all planned out!
How would you describe your fashion style?
I like to try a little bit of everything, however, I would describe my style as classy casual. I pride myself on always being dressed to the nines but I'm never overdressed. Going to a private school, there's a little bit of prep in my wardrobe mixed with a tad bit of the relaxed or bohemian look.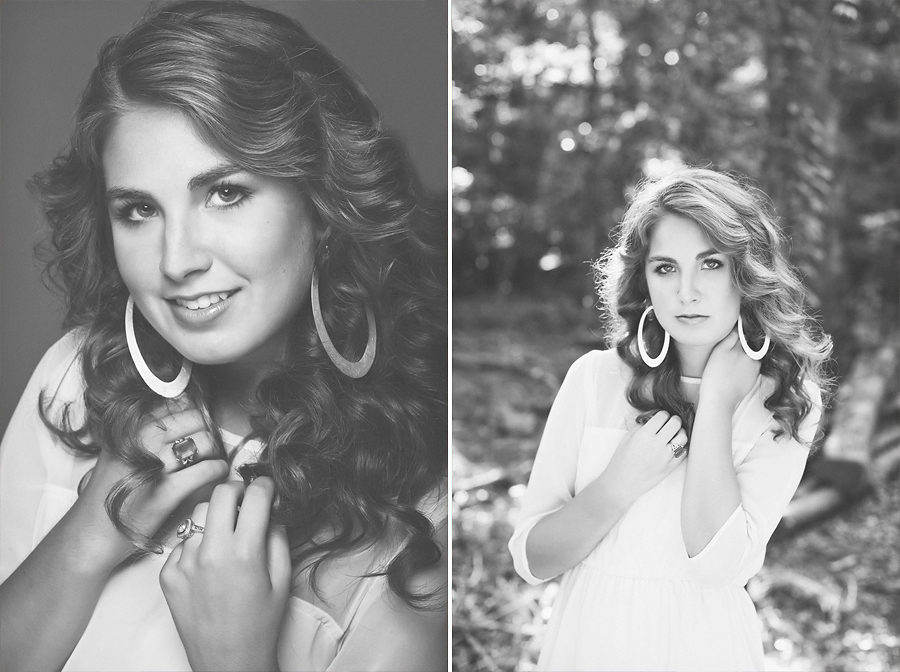 Do you have any nicknames? If so, what's the story behind it?
I have many nicknames. With my family, I've always been called Baby Anne, because my mom's name is Anne and I've often been viewed as her mini me. Mak became a nickname among my friends, because those are my initials. From there, morphed mak attack, which then transformed into smak or smaks. sMAK is my twitter name and I guess it just caught on as a nickname after that. My best friend Mary Heath came up with it when I first got twitter. Lastly ,and the favorite of most of my friends, is the name Marion. I truely have no idea how I got this nickname. The only explanation I can say, is that my best friend, Mary Heath, once again, is crazy and came up with it and it just caught on yet again.
Complete the sentence, "Every time I scream, people…"
…can hear me all the way from Africa.
If you could describe yourself with 4 adjectives what would they be and WHY?
Creative, fashionable, caring, relaxed. I love making things and coming up with new and innovative ways to complete a task. I pride myself on being fashionable, since I believe in the philosophy that if you look good, then you'll feel good! I have a big heart and I always try to take care of everyone else's needs before my own. I'm always willing to help any and everyone with anything they need and I love taking care of people, probably the reason that I want to be a nurse so bad! I'd consider myself relaxed, because growing up with some crazy friends and family someone has to be the chill pill and it might as well be me!
What's your most embarrassing moment?
I was running down the hall one day after a class and it had been raining all day. Book bag and everything, I completely slipped and fell. It was not merely just a trip, but a full on wipeout. It was so bad that I left skid marks where I had fallen, since i managed to slide a couple of feet and hit the door. Lets just say, no one has yet to forget it and it happened about three or four years ago.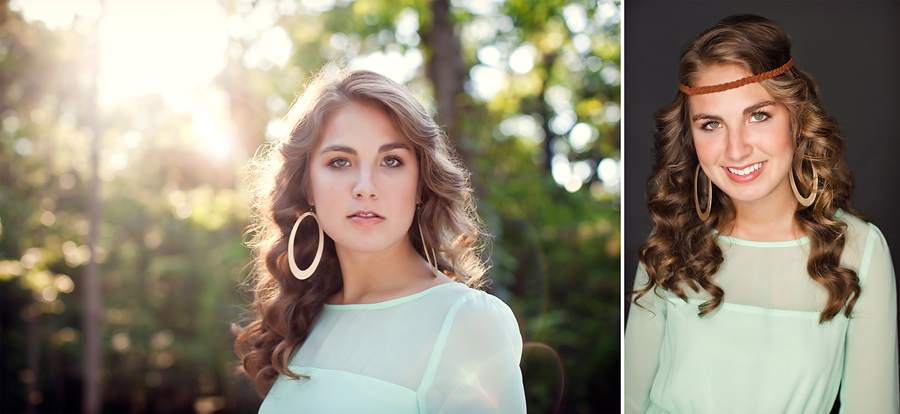 What is one event that has changed your life and WHY?
The summer before my freshman year, I fell around twelve feet off of a rope swing and broke both wrists, part of my arm, and crushed two lower vertebrae. I was extremely lucky, as to, if I would have broken my back two inches lower, I would have been paralyzed for the rest of my life. I recovered after a couple of surgeries and despite doctors, I went back to cheerleading. I still have to deal with back and wrist pain everyday of my life, but that is a small price for what I could be dealing with. My mom always tells people that God was holding me in the palm of his hands the whole way down while I fell and I have never agreed more with her. Things happen for a reason and God works in mysterious ways, but he is always there. That day changed my life forever and showed me the power and strength of how great and caring my God is.
If you could be president for the day, what would you do first and WHY?
If I were president, the first thing I would do would be to paint the white house pink. Change is always a good thing and I think it's time that we spice up DC and add a little color. No one can get mad looking at a pink house and I think it would add a lot of cheer and smiles to the faces of proud Americans!
Fill in the blank…what's your favorite:
Dessert: Strawberry frozen yogurt from Yogenfruz
Store: Forever 21 or Target
Gift to receive: Jewelry/clothes or something hand made
Quote: "I know in Heaven that there are no speed bumps!" -My Momma
What do you like most about Craig Hewitt Photography and WHY?
Craig Hewitt Photography allows you to meet a bunch of new people, who otherwise I would have never gotten the honor to meet. Every girl is special and beautiful in her own way and Craig Hewitt capitalizes on that. I will never forget the girls in my mini shoot group and I'm so thankful that! Because of Craig Hewitt Photography, I got to connect and make new friendships with some amazing people.
Thanks Baby Anne, MAK, mak attack, smak, smaks, Marion Mary Anne for being YOU! You are an outstanding individual and a perfect fit for a CHP Senior Rep!