I've been so blessed this year with an AMAZING group of Senior Reps! Each one of them has their own personality and uniqueness!  With that being said, I will be conducting interviews with my 2013 Senior Reps throughout the year and "spotlighting" them each week on the CHP blog. The lucky person chosen for this week is Miss Maddie!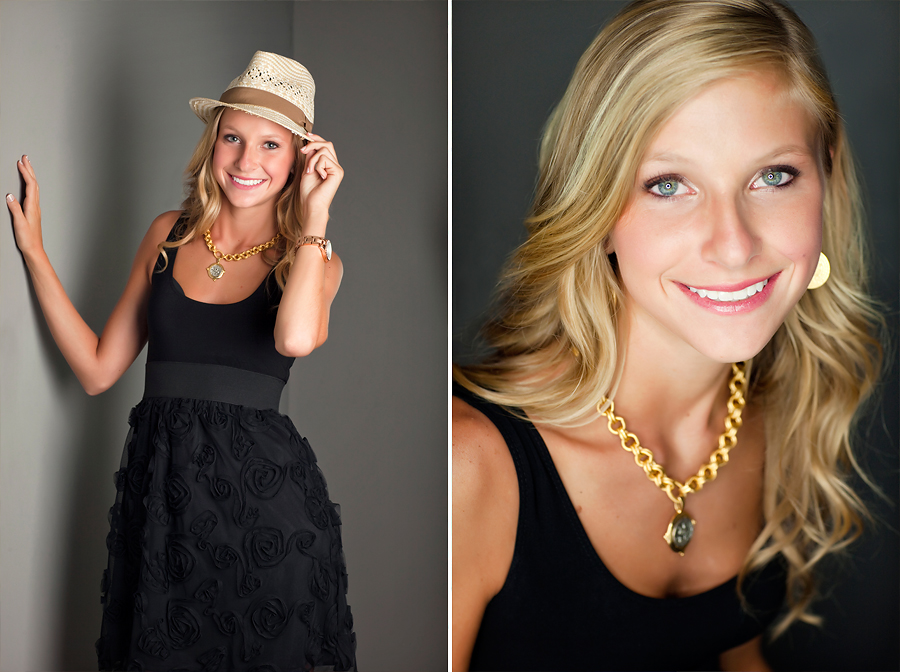 What High School do you attend?
I attend Spring Valley High School.
Are you planning on attending college after you graduate? If so, where do you want to go and what will your major be?
Yes, I plan on going to USC and I'm not sure about my major. Hopefully something in the business field or I would like to become a Physicians Assistant.
After college what are your plans?
I plan to take a year off and go live in Italy and travel through Europe.
How would you describe your fashion style?
I would describe my fashion style as being preppy or modern.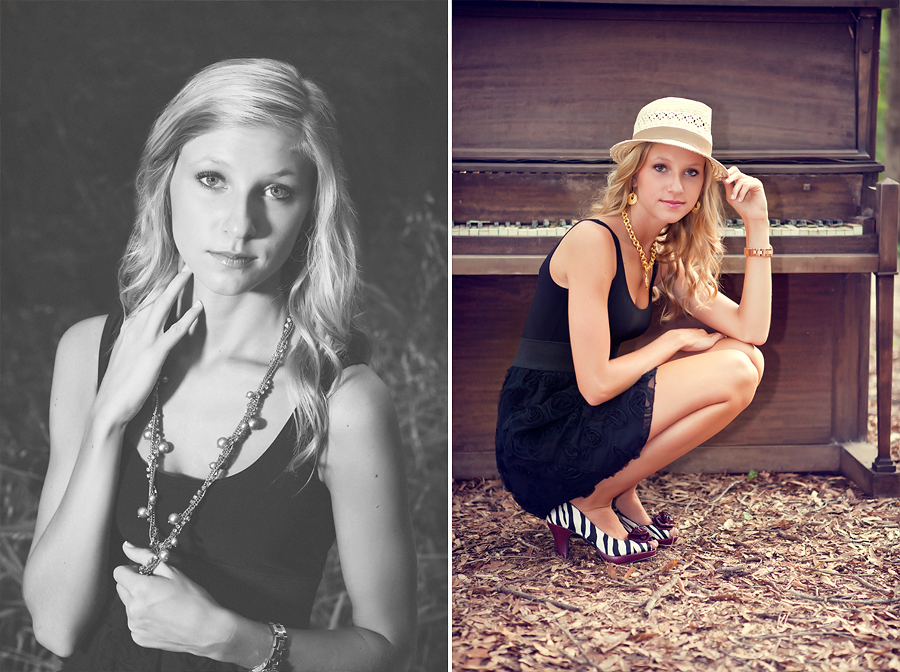 Do you have any nicknames? If so, what's the story behind it?
My friends call me mad dog or mads…I'm not really sure why though they just kinda stuck.
Complete the sentence, "There once was a…"
…superhero that had every super power you could think of and went around the world saving anyone that was in danger and made the world much better.
What weakness would you like to improve on and WHY?
I am very forgetful and always seem to loose everything, I'm also very messy and my room and car are a disaster.
What is the most adventurous thing you've ever done and WHY?
I went to Italy to see my sister when she was studying abroad. We went to Cinque Terre and climbed 15 miles on the side of a cliff, it was insane and got my leg stuck in a train after that.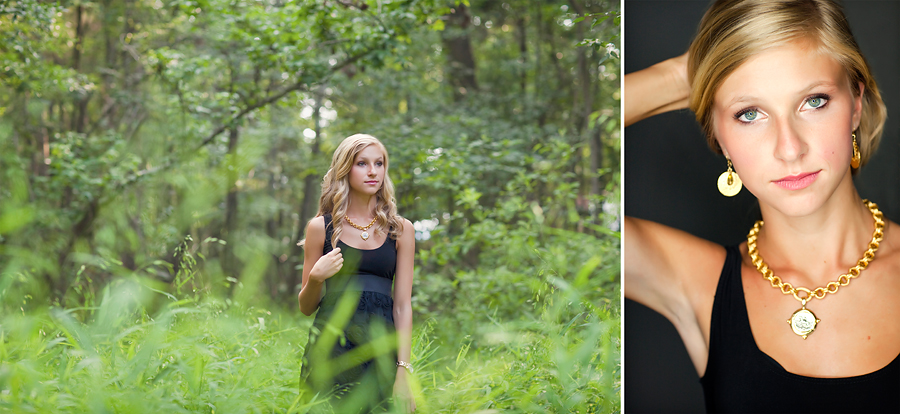 If you could spend the day with a current celebrity, who would it be and WHY?
Ryan Gosling or Channing Tatum because i am going to marry one of them some day.
If you had a musical parrot what is the first song you would teach it and WHY?
Either Hard to Love or Bandz a Make Her Dance but I don't think a parrot could sing either….
Fill in the blank…what's your favorite:
Sport: Football
Disney Movie: The Jungle Book or Cinderella
Halloween costume you have worn: Austin Powers and his girlfriend
Cereal: Cocoa Krispies
What do you like most about Craig Hewitt Photography and WHY?
I love getting to know all of these girls that i never knew before and forming friendships. The actual photo shoots are so much fun and i love the girls i got to work with.
Thanks Mad Dog, Mads Maddie for being YOU! You are an outstanding individual and a perfect fit for a CHP Senior Rep!