I've been so blessed this year with an AMAZING group of Senior Reps! Each one of them has their own personality and uniqueness!  With that being said, I will be conducting interviews with my 2013 Senior Reps throughout the year and "spotlighting" them each week on the CHP blog. The lucky person chosen for this week is Miss Logan!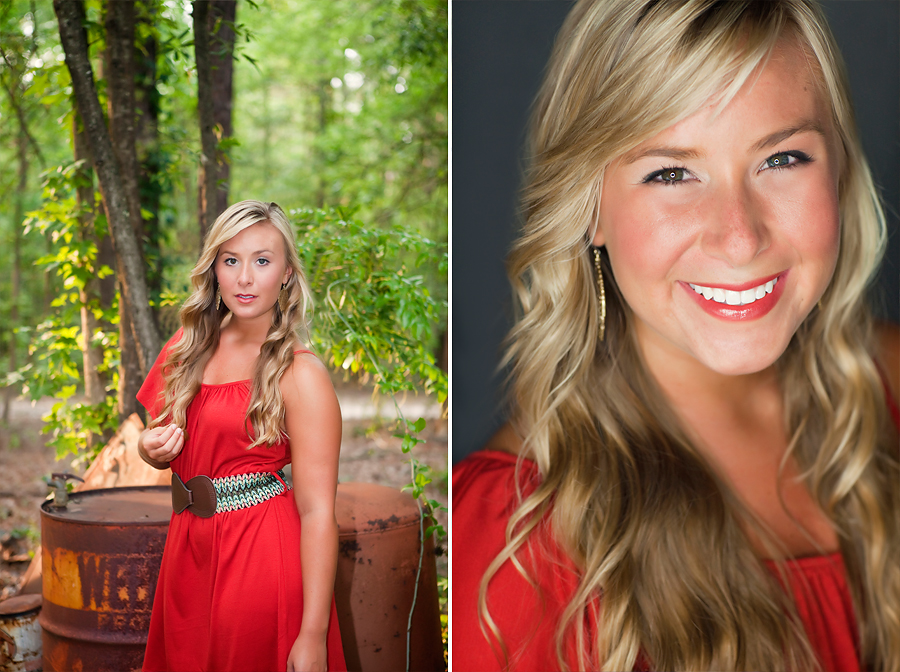 What High School do you attend?
Dutch Fork High School
Are you planning on attending college after you graduate? If so, where do you want to go and what will your major be?
After I graduate , the plan is to attend either the University of South Carolina, the University of Georgia, or University of Alabama and major in either Broadcast Journalism or Telecommunications.
After college what are your plans?
After college, I would love to get a job working as a sideline reporter for ESPN or interning and maybeing anchoring on The Today Show. Those are really like my dream jobs. I would also love to just travel around and go to new places. I love to explore and learn about different cultures.
How would you describe your fashion style?
I think I have a really broad style. I'm really girly and love Lilly Pulitzer, but I also love skinny jeans and Toms and combat boots and leather jackets. I think I am very versatile when it comes to fashion and really like different styles depending on my mood.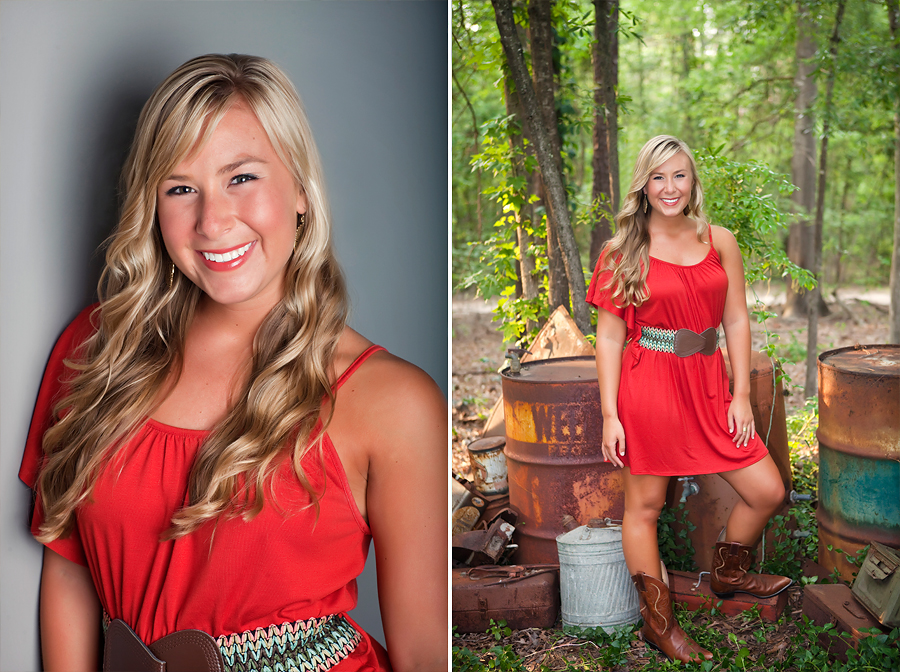 Do you have any nicknames? If so, what's the story behind it?
I don't really have any nicknames, sometimes my parents call me "Lo" though. There isn't too much of a story behind it, they have been calling me that since I was a baby.
Complete the sentence, "Every time I scream, people…"
Usually just laugh at me and don't think twice about it. I'm a scaredy cat so i scream or jump at just about anything.
If you could describe yourself with 4 adjectives what would they be and WHY?
Bubbly because I think i have a personality that is happy and friendly, kind because I just want what is best for people and love to help others, determined because I am a hard worker and give my all at everything I do, and a leader because I love being in charge and taking the initiative to get things going.
What's your most embarrassing moment?
In the fifth grade I won a contest based on the D.A.R.E. essay I wrote so I had to read it in front of the entire grade at an assembly. While students were filing in to the assembly I decided i should go to the bathroom, so I ran up the stairs, tripped and fell flat on my face in front of everyone. They all laughed at me and I ran to the bathroom and cried. hahaha since then I have embarrassed myself so many different times in public that I just laugh at myself and don't think twice about it.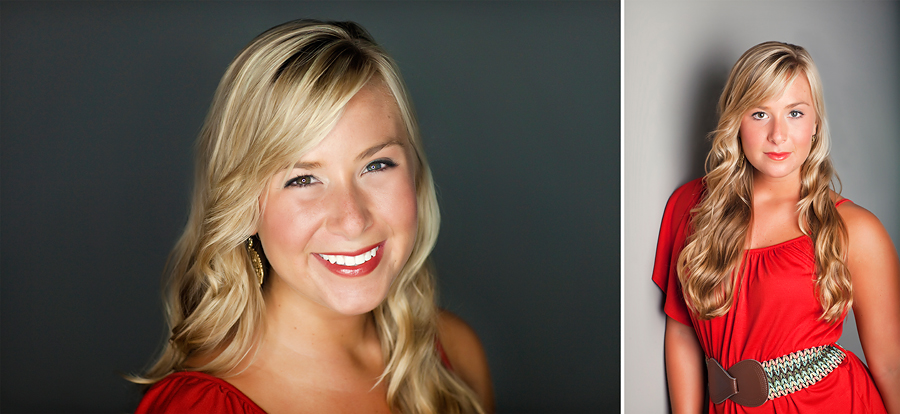 What is one event that has changed your life and WHY?
This summer I had the opportunity to go in a missions trip to Belize, Central America for a week with my church, Riverland Hills. It was the most life changing week ever. I met so many incredible people and built so many relationships with the people there and it changed my life. I grew so much in my walk with the Lord and I now have a whole new perspective on everything. I am so much more appreciative of the simple things that we have that I take for granted daily. I definitely recommend going on a missions trip to a different country to anyone who has the chance to. It was change your life.
If you could be president for the day, what would you do first and WHY?
I think if I was president for the day, first I would get in contact with someone I've always really wanted to meet and meet them. haha I have the whole day to do other actual presidential duties, so first I would meet someone famous.
Fill in the blank…what's your favorite:
Dessert:  I'm a chocoholic. I love chocolate chip cookies. I also love peanut butter so anything with that in it too.
Store: Target! They have everything.
Gift to receive: I love little surprises! I'm not really picky when it comes to gifts, I really do think it is the thought that counts and I love getting anything that reminds people of me.
Quote: "You are never too old to set another goal or to dream a new dream." -C.S. Lewis
What do you like most about Craig Hewitt Photography and WHY?
I love the overall experience of taking pictures with Craig. I had a blast during my photo shoot, which made my pictures turn out even better than I expected. The whole atmosphere that Craig has created in his business is awesome and really upbeat, which is great for people all ages and makes the whole thing much more fun.
Thanks Lo Logan for being YOU! You are an outstanding individual and a perfect fit for a CHP Senior Rep!