I've been so blessed this year with an AMAZING group of Senior Reps! Each one of them has their own personality and uniqueness!  With that being said, I will be conducting interviews with my 2013 Senior Reps throughout the year and "spotlighting" them each week on the CHP blog. The lucky person chosen for this week is Miss Lauryn!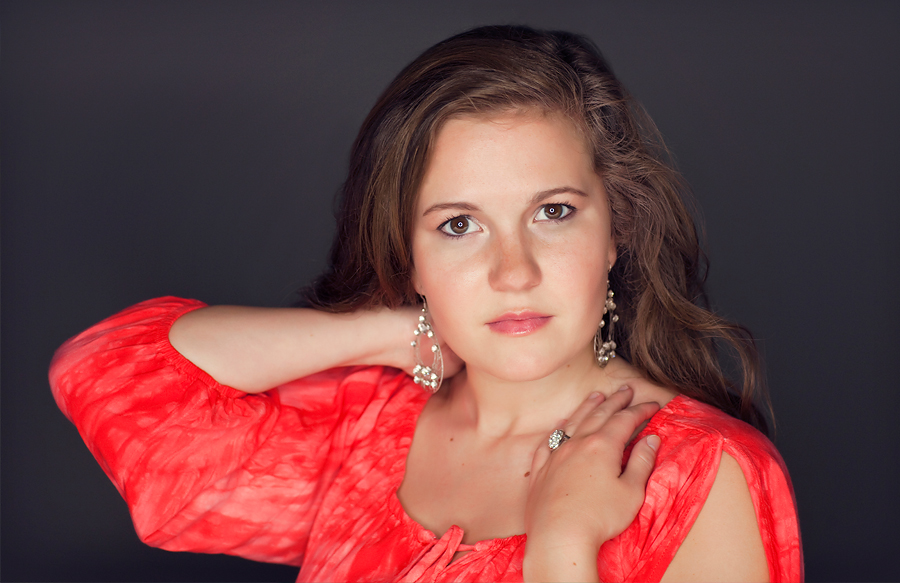 What High School do you attend?
I attend Calhoun Academy in Saint Matthews, South Carolina.
Are you planning on attending college after you graduate? If so, where do you want to go and what will your major be?
I want to attend the University of South Carolina and major in Psychology to become a licensed therapist.
After college what are your plans?
After college I would like to practice therapy and eventually find a husband, get married, and have children.
How would you describe your fashion style?
My fashion style is conservative. I try new things, but I like staying on the safe side.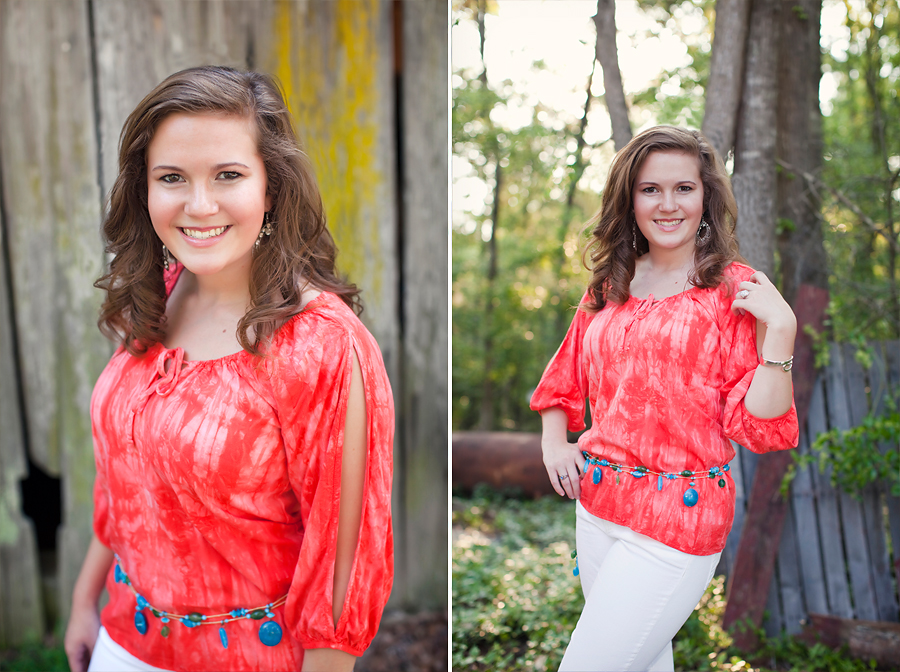 Do you have any nicknames? If so, what's the story behind it?
People at my school used to call me Simba from the Lion King because my hair comes across looking like a mane.
Complete the sentence, "My banana just…"
randomly fell from the tree, and it landed directly on top of my head!
If you could pick one song for the theme song of your life, what song would it be and why?
The one song that would be the theme song for my life would be One Love by Hootie and the Blowfish.  It describes people being happy where they are in life.
Who is your most influential role model and WHY?
My most influential role model is my Granddaddy.  He has persevered through my grandmother's death.  Even though he gets lonely, he still has the strongest faith in the Lord that I have ever seen!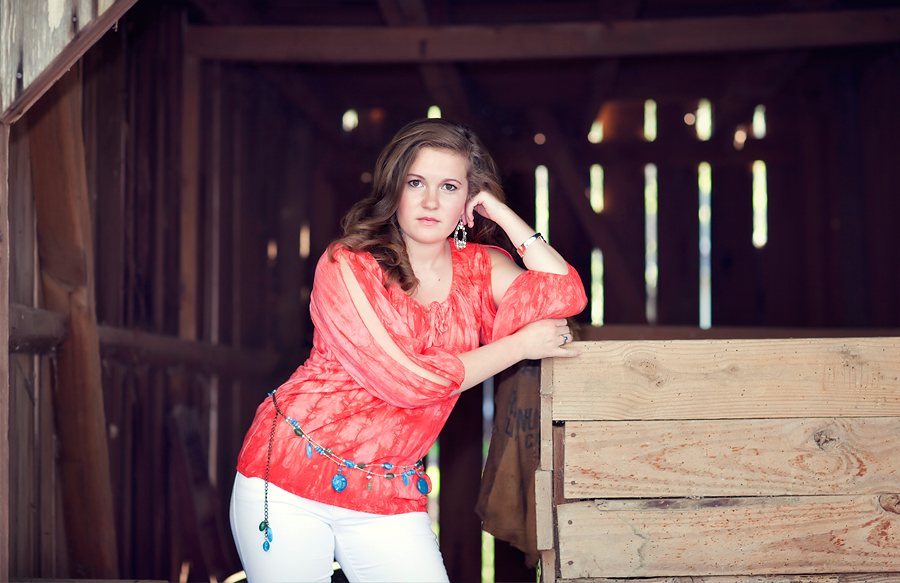 If you could participate in any Olympic sport which one would it be and WHY?
I would participate in Olympic Track because I admire how the runners never give up until they finally cross the finish line.
Which current actor/actress would you want to play your BFF in the Hollywood version of your life?
I would want Zac Efron to play my best friend in the Hollywood version of my life. Males are much easier to get along with sometimes.
Fill in the blank…what's your favorite:
Flower: Iris
Radio Station: 106.7
Bumper sticker slogan: Don't Worry. Be Happy.
Beverage: Sweet Tea
What do you like most about Craig Hewitt Photography and WHY?
I love that I was able to meet new friends at CHP!! I thoroughly have enjoyed the entire experience because I love having an opportunity to make new friends and to have a family-like environment.


Thanks Simba Lauryn for being YOU! You are an outstanding individual and a perfect fit for a CHP Senior Rep!