I've been so blessed this year with an AMAZING group of Senior Reps! Each one of them has their own personality and uniqueness!  With that being said, I will be conducting interviews with my 2013 Senior Reps throughout the year and "spotlighting" them each week on the CHP blog. The lucky person chosen for this week is Miss Lauren!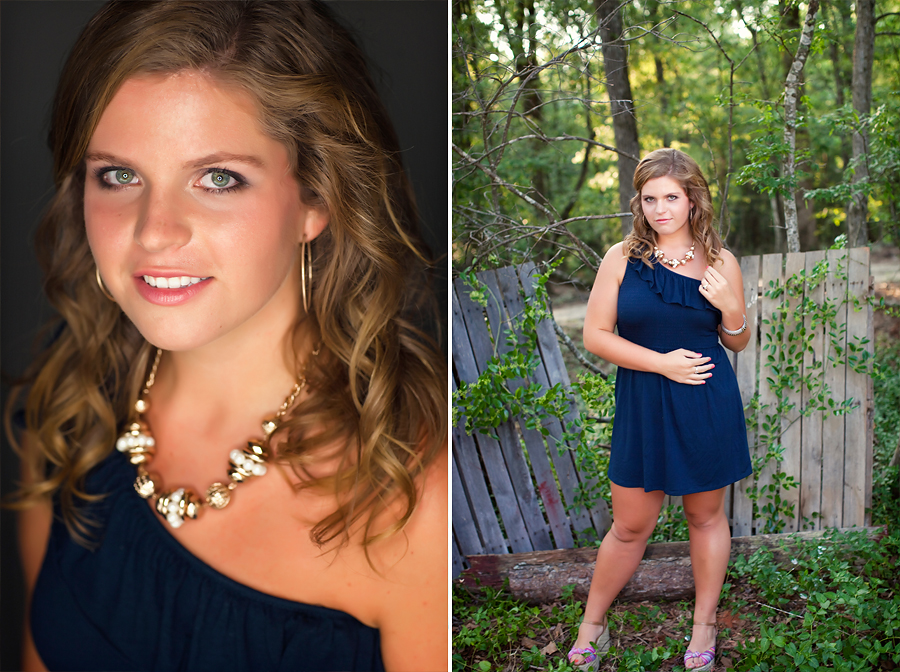 What High School do you attend?
Hammond School
Are you planning on attending college after you graduate? If so, where do you want to go and what will your major be?
I want to attend the University of South Carolina with a major in Accounting and Finance.
After college what are your plans?
I want to participate in overseas mission trips and then become a CPA.
How would you describe your fashion style?
I love the bohemian style but I try and pull off the California surfer look as well.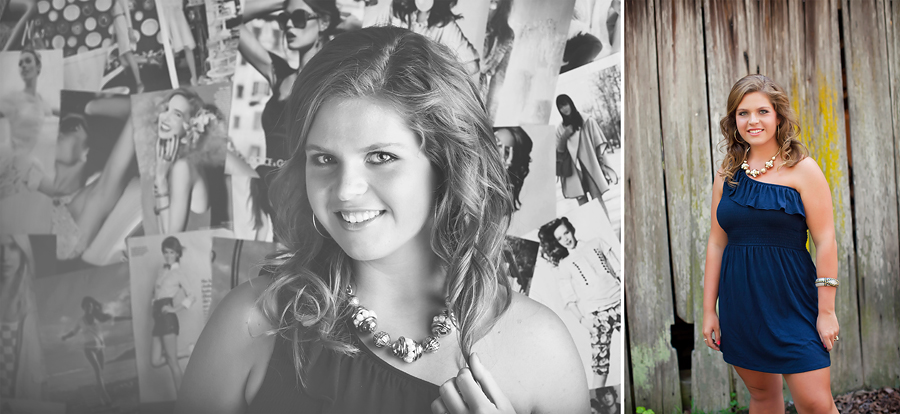 Do you have any nicknames? If so, what's the story behind it?
Baby Love. In my family of four, there is my brother who is called by his nickname.  My Dad calls my Mom "Big Love" and since I am the baby in the family, I received the name Baby Love.
Complete the sentence, "There once was a…"
…a girl named Lauren, who lived in a boat off the coast of Australia and worked as a Marine Biologist to help save the Coral Reef.
What weakness would you like to improve on and WHY?
My weakness is my lack of patience. I would love to improve this before college, so that I will survive in college and in life.
What is the most adventurous thing you've ever done and WHY?
I have jumped off a 165 foot waterfall while repelling in Costa Rica. I wanted to overcome my fear of heights, so I looked over the edge and JUMPED!!!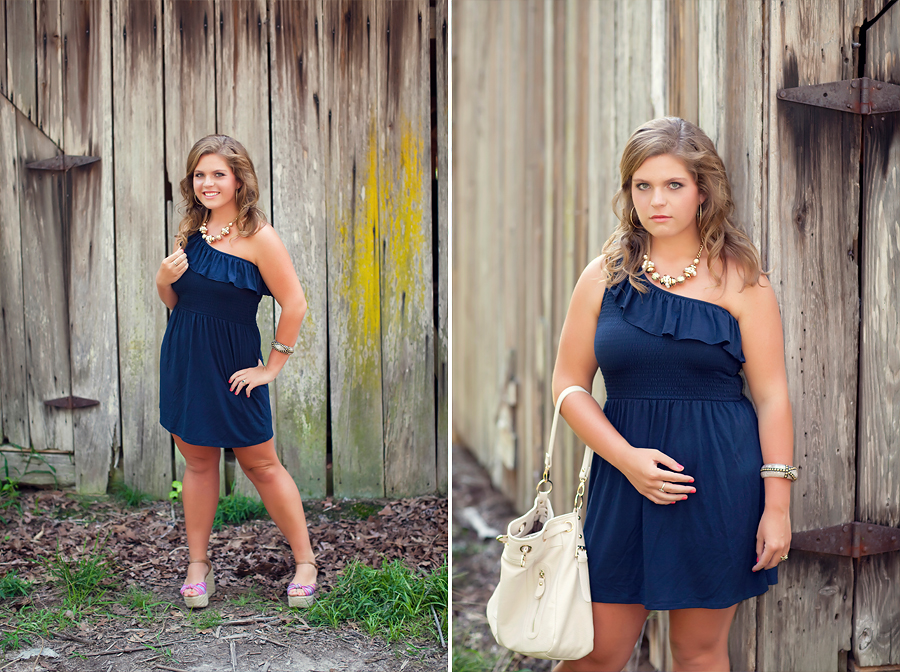 If you could spend the day with a current celebrity, who would it be and WHY?
Luke Bryan. I am IN LOVE with him and his music!!!!!!
If you had a musical parrot what is the first song you would teach it and WHY?
After All (Holy) by David Crowder Band. I LOVE this song because it helps me glorify the Lord while having a catchy tone and harmony.
Fill in the blank…what's your favorite:
Sport: Basketball
Disney Movie: Peter Pan
Halloween costume you have worn: Black Eye Peas
Cereal: Mini Wheats
What do you like most about Craig Hewitt Photography and WHY?
I love that I have gained my confidence back thorugh the amazing photos that Craig Hewitt has taken and displayed.
Thanks Baby Love  Lauren for being YOU! You are an outstanding individual and a perfect fit for a CHP Senior Rep!