I've been so blessed this year with an AMAZING group of Senior Reps! Each one of them has their own personality and uniqueness!  With that being said, I will be conducting interviews with my 2013 Senior Reps throughout the year and "spotlighting" them each week on the CHP blog. The lucky person chosen for this week is Miss Kelly!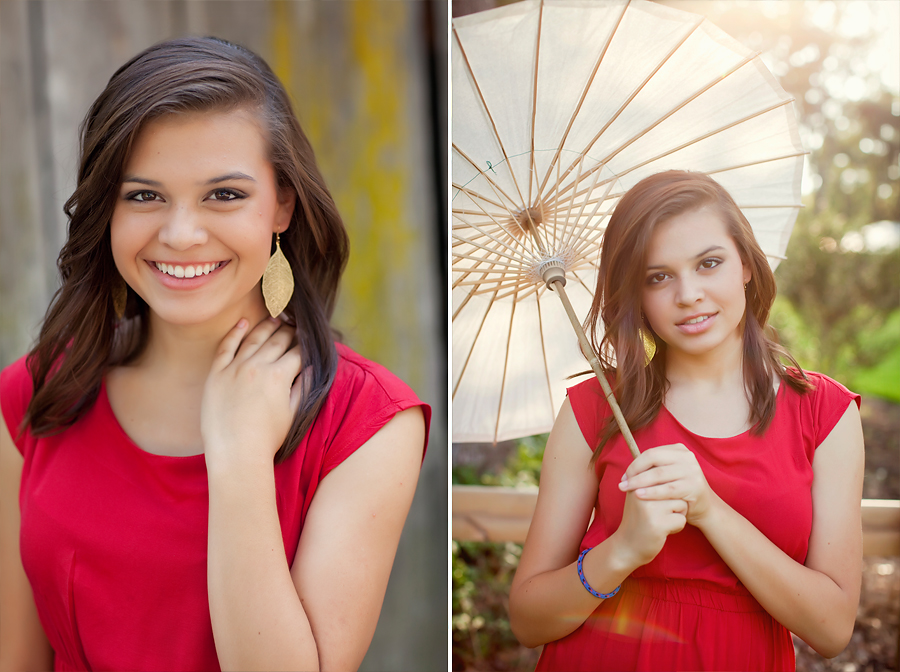 What High School do you attend?
Blythewood High School
Are you planning on attending college after you graduate? If so, where do you want to go and what will your major be?
Yes! I want to go to Columbia (fingers crossed!) and major in Film and Media Studies.
After college what are your plans?
I want to write and direct movies.
How would you describe your fashion style?
Artsy and slightly eclectic.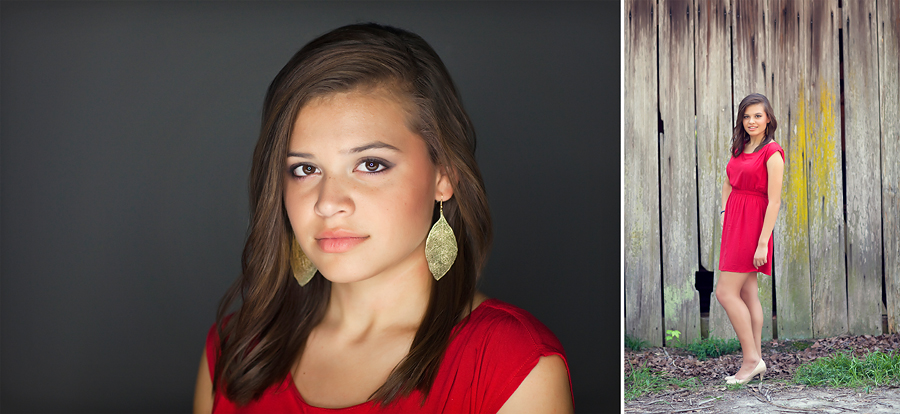 Do you have any nicknames? If so, what's the story behind it?
Not really, unless you count "Kell", which isn't terribly exciting.
Complete the sentence, "I bought a magical toaster and it can make people…"
…make toast EVEN FASTER.
Who is your hero in life or someone you look up to and WHY?
Of course my parents are my heroes, but if I had to name someone famous, I would probably say Hillary Clinton. I admire such a strong, confident woman, and hope to develop those same characteristics later in life.
What are your best leadership qualities and WHY?
I love taking charge of something (hence why I want to direct). I love carrying out a vision and joining a group together to accomplish more than just an individual.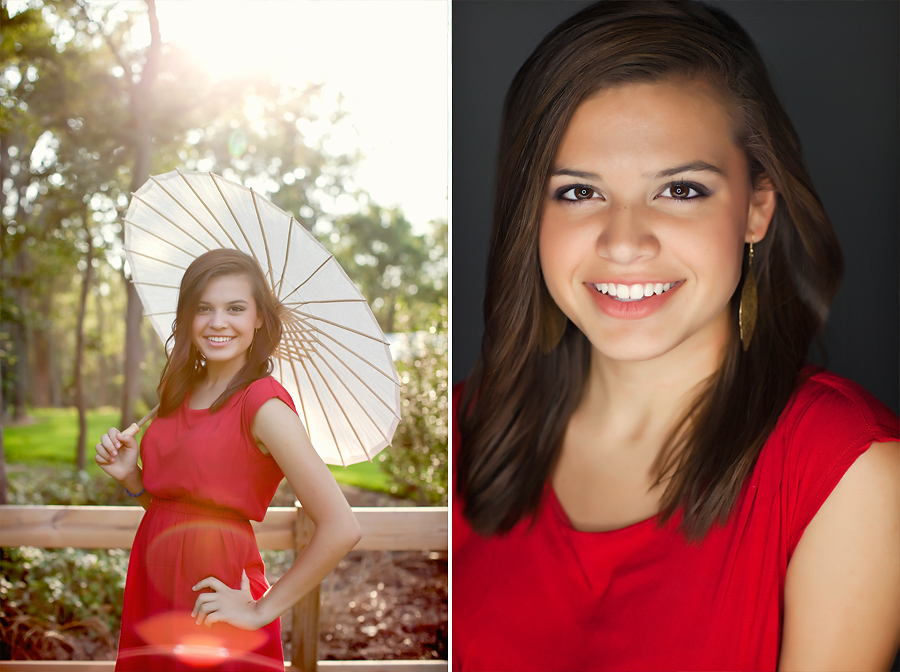 If you could take 3 things with you on a deserted island what would you take and WHY?
I would take a boat, sunscreen, and Ryan Gosling.
Looking back, what advice would you give to your Middle School aged-self now if you could and WHY?
Stop putting so much gel in your hair. You look like a fool.
Fill in the blank…what's your favorite:
Book: Oooh, toughie. It's a toss up between Brave New World by A. Huxley and The Bluest Eye by Toni Morrison
Snack: Pizza
Saturday morning activity: Sleeping
Friends cast member: Definitely Pheobe. She's so weird!
What do you like most about Craig Hewitt Photography and WHY?
The amazing pictures and the great fun it is to meet other like-minded Senior Reps.
Thanks Kell Kelly V for being YOU! You are an outstanding individual and a perfect fit for a CHP Senior Rep!