I've been so blessed this year with an AMAZING group of Senior Reps! Each one of them has their own personality and uniqueness!  With that being said, I will be conducting interviews with my 2013 Senior Reps throughout the year and "spotlighting" them each week on the CHP blog. The lucky person chosen for this week is Miss Kelly M!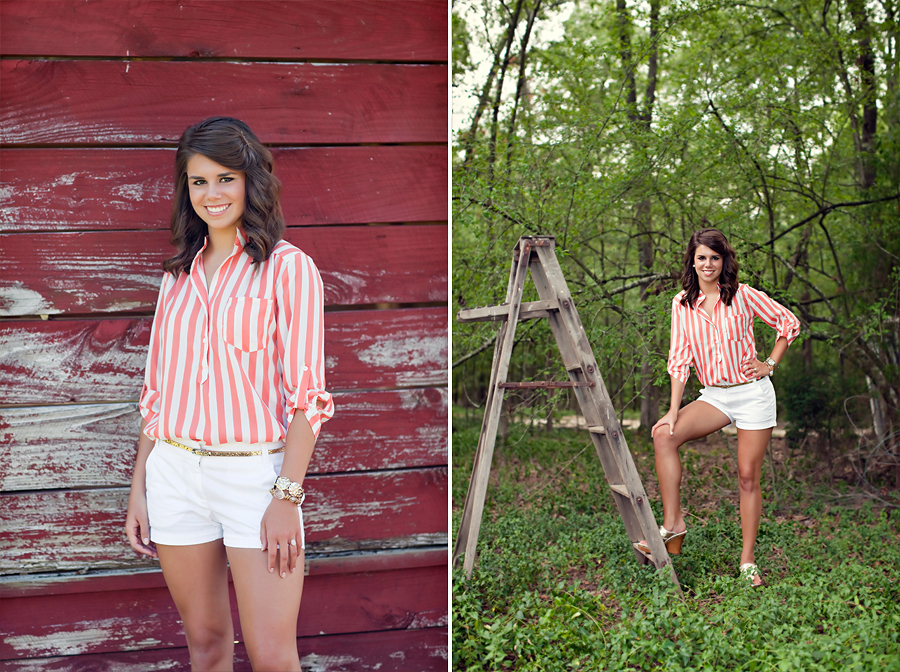 What High School do you attend?
Hammond School
Are you planning on attending college after you graduate? If so, where do you want to go and what will your major be?
Yes, I would like to go to Wofford College to major in Chemistry or Biology.
After college what are your plans?
I would like to go to Medical School and hopefully become a physician, preferrably a Dermatologist.
How would you describe your fashion style?
Cute, preppy, sometimes sporty, and sometimes girly.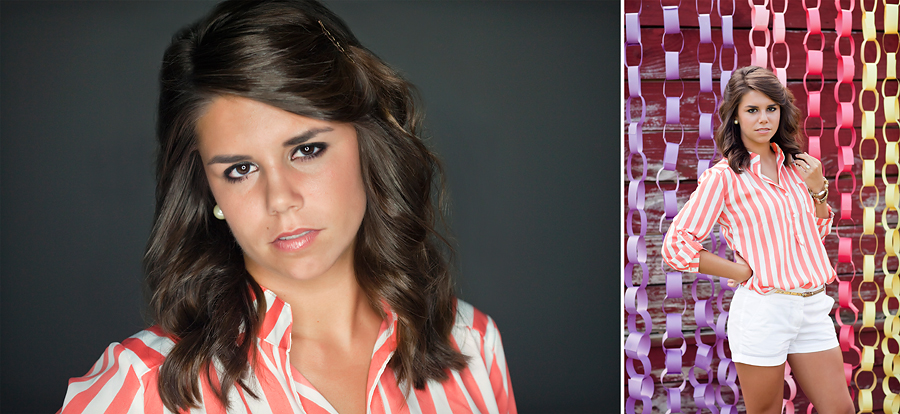 Do you have any nicknames? If so, what's the story behind it?
My friends call me "Kells." It's pretty much just a shortened version of my name. 🙂
Complete the sentence, "I was walking down the street and …"
…saw a pool full of glitter and jumped in it. I have an obsession with glitter…
What would you do for a Klondike bar?
hold a spider… I hate spiders.
If you could pick any TV show to be a part of, which would it be and WHY?
Cupcake Wars because I love to bake.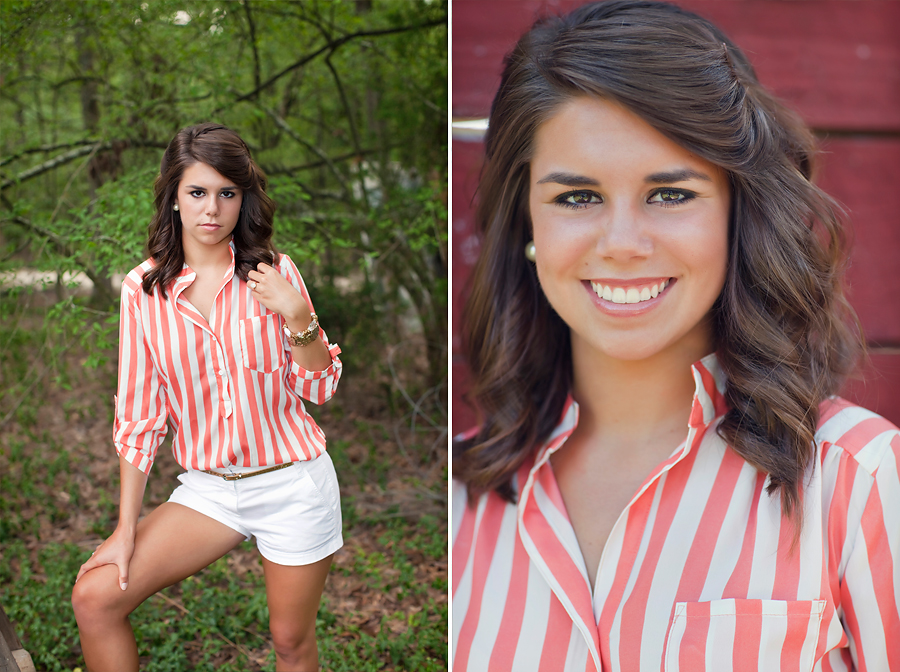 What would you say is the first thing people notice about you and WHY?
Probably that I smile and laugh a lot, I like to have fun and joke around with my friends.
If your life was a book, what would name it and how would your story end? And what would be the climax?
I would marry a Prince, be a Princess, have children, and wear sparkley dresses and lots of jewelry all the time (including a crown). 🙂
Fill in the blank…what's your favorite:
Birthday Memory: My 18th, because all of my friends and family made it so special with lots of love and surprises!
Ice cream flavor: Sweet Cream with Strawberries
Magazine: Teen Vogue
Cartoon: Tom and Jerry
What do you like most about Craig Hewitt Photography and WHY?
I love the style of photography, which is outdoorsy and classy. I also love the amazing photographer himself, Craig Hewitt! He makes me feel so comfortable and confident during photo shoots. I love Craig Hewitt Photography because it's fun, WAY better than plain old school pictures, and because it's most definitely the best photography business ever!
Thanks Kells Kelly M for being YOU! You are an outstanding individual and a perfect fit for a CHP Senior Rep!