I've been so blessed this year with an AMAZING group of Senior Reps! Each one of them has their own personality and uniqueness!  With that being said, I will be conducting interviews with my 2013 Senior Reps throughout the year and "spotlighting" them each week on the CHP blog. The lucky person chosen for this week is Miss Katie!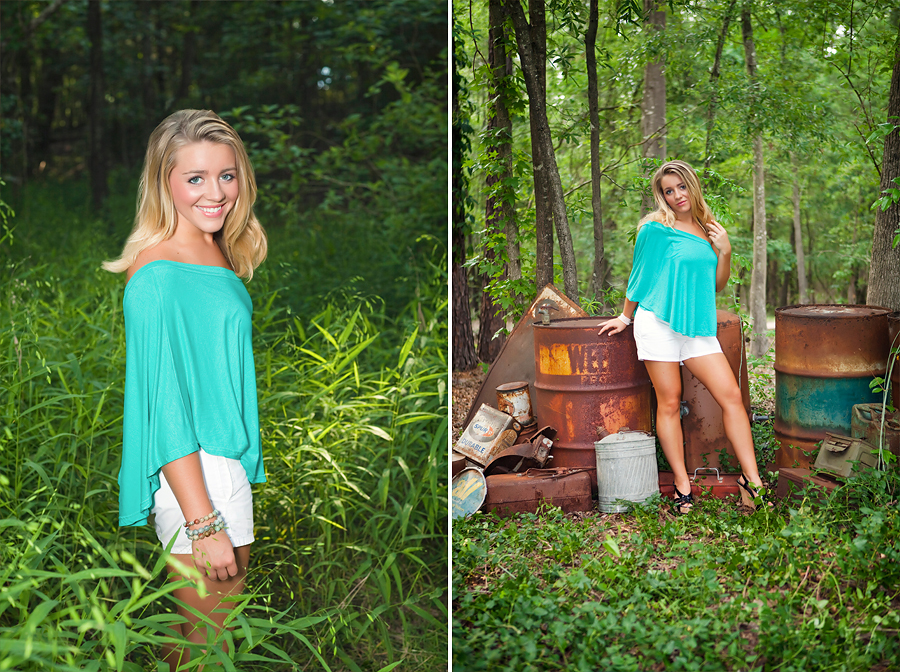 What High School do you attend?
Lexington High School
Are you planning on attending college after you graduate? If so, where do you want to go and what will your major be?
I plan on attending the Universtiy of Georgia or Clemson University with an undecided medical major.
After college what are your plans?
After college I would love to do a lot of traveling. I also plan on pursuing a career in the medical field, get married, and start a family.
How would you describe your fashion style?
Classy, Preppy, and Girly. Some types of things that describe me include: Pearls, Curls, Pink, Flats,and Cardigans.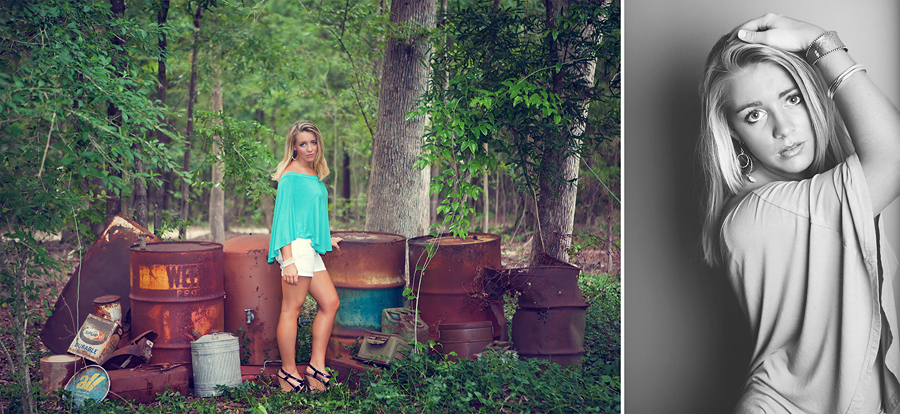 Do you have any nicknames? If so, what's the story behind it?
Katie is already a pretty short name so most people just call me that but a few girls on my team call me "Captain" because I am the captain of the cheerleading team. Also a few of my girlfriends call me "Loo Loo" because of my last name.
Complete the sentence, "My banana just…"
…turned into a pink cell phone!
If you could pick one song for the theme song of your life, what song would it be and why?
The Proof of your Love by for KING & COUNTRY. The chourus says, "Let my life be the proof, the proof of your love." Everyday I pray that I shine for Jesus and that people around me will see his love through my life.
Who is your most influential role model and WHY?
My brother is my most influential rold model. He has a very busy schedule because he plays college football for the University of Georgia and he is involved with ROTC, but despite his full load he continues to glorify God and praise him. He won the Gentleman of the Year award last year which goes to show how he is full of integrity and great character.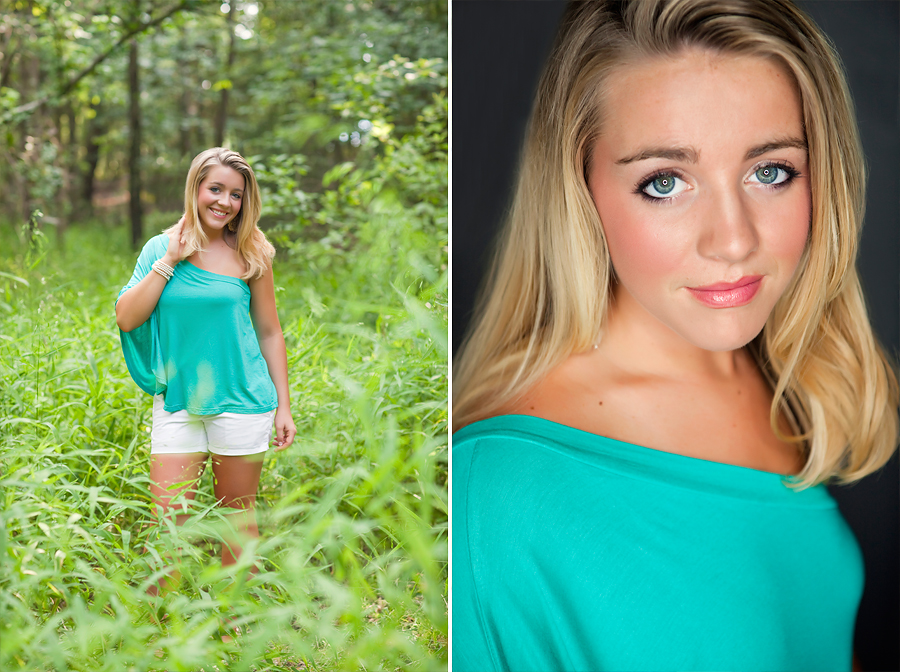 If you could participate in any Olympic sport which one would it be and WHY?
Swimming! I used to swim when I was younger and miss it a lot. Being an Olympic swimminer would be the coolest thing ever!
Which current actor/actress would you want to play your BFF in the Hollywood version of your life?
I think Channing Tatum would be my best guy friend and then we would fall in love. It would be perfect! 😉
Fill in the blank…what's your favorite:
Flower: Tulip
Radio Station: 89.7
Bumper sticker slogan: Life is Good
Beverage: Lemonade
What do you like most about Craig Hewitt Photography and WHY?
Craig Hewitt Photograpy is AMAZING. Craig does a wonderful job with making every photoshoot unique in its own way and he makes you feel very comfortable when he photographs you. I have enjoyed being a senior representative because it has been fun to meet the other senior reps, intoduce CHP to my friends and family, and the photo shoots are awesome. Craig Hewitt Photography is great for anyone!
Thanks Loo Loo, Captain Katie for being YOU! You are an outstanding individual and a perfect fit for a CHP Senior Rep!