I've been so blessed this year with an AMAZING group of Senior Reps! Each one of them has their own personality and uniqueness!  With that being said, I will be conducting interviews with my 2013 Senior Reps throughout the year and "spotlighting" them each week on the CHP blog. The lucky person chosen for this week is Miss Karmen!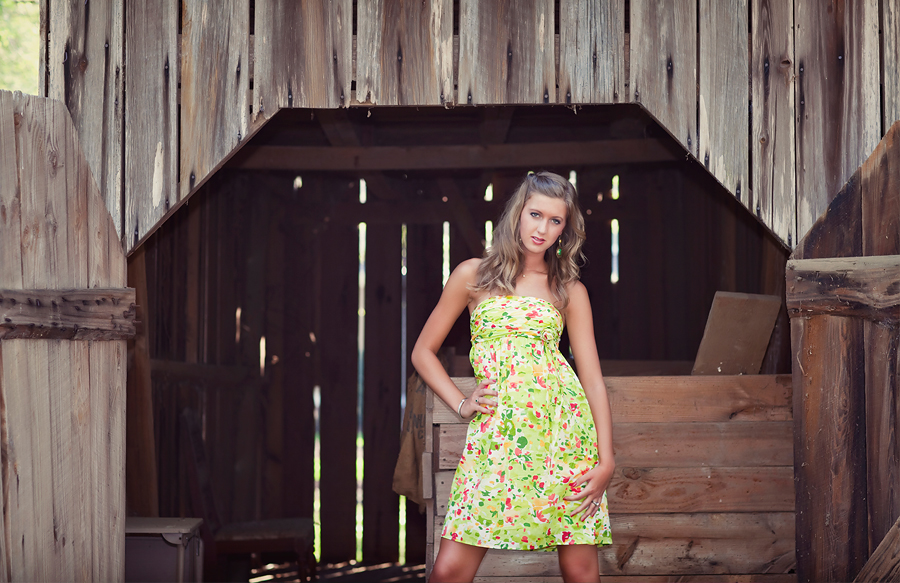 What high School do you attend?
Dutch Fork High School
Are you planning on attending college after you graduate? If so, where do you want to go and what will your major be?
Yes, I want to attend Clemson University and major in nursing.
After college what are your plans?
After college I will most likely work at a hospital for a couple of years as an RN and then I want to attend anesthesia school to become a nurse anesthetist.
How would you describe your fashion style?
I would describe my fashion style as cute and classy.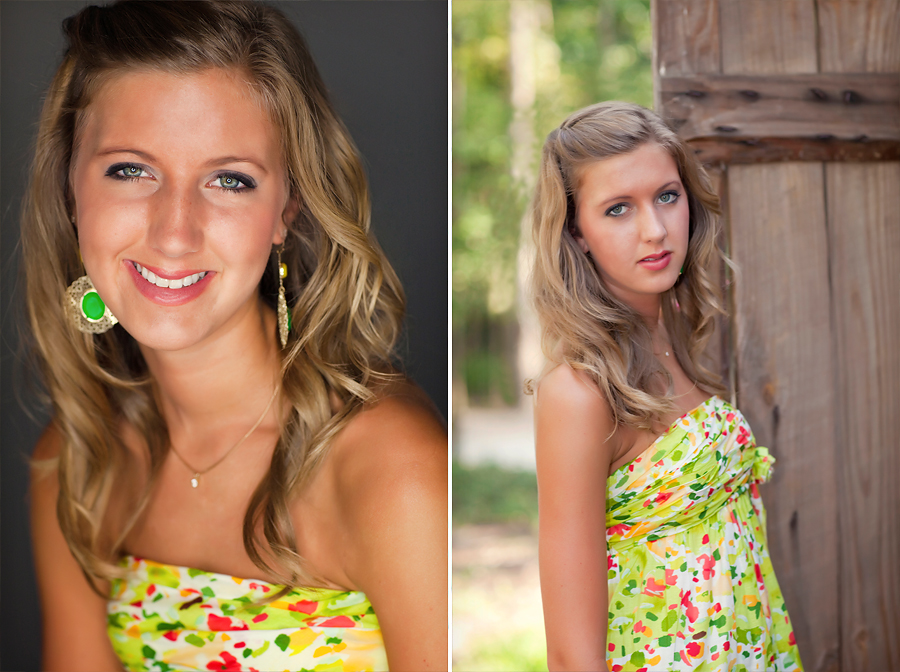 Do you have any nicknames? If so, what is the story behind it?
A nickname I have is "Karmie." This is what my sister, Kinley, has called me from a young age and now other people have begun to call me this or "Karm" as well.
Complete the sentence "There once was a…"
….Elephant who played the trumpet.
What weakness would you like to improve on and WHY?
I would like to improve on my concentration because I get distracted very easily even when I need to focus.
What is the most adventurous thing you've done and WHY?
The most adventurous thing I've done was probably camping with my church because I'm the furthest thing from a outdoorsy person so it was definitely adventurous for me.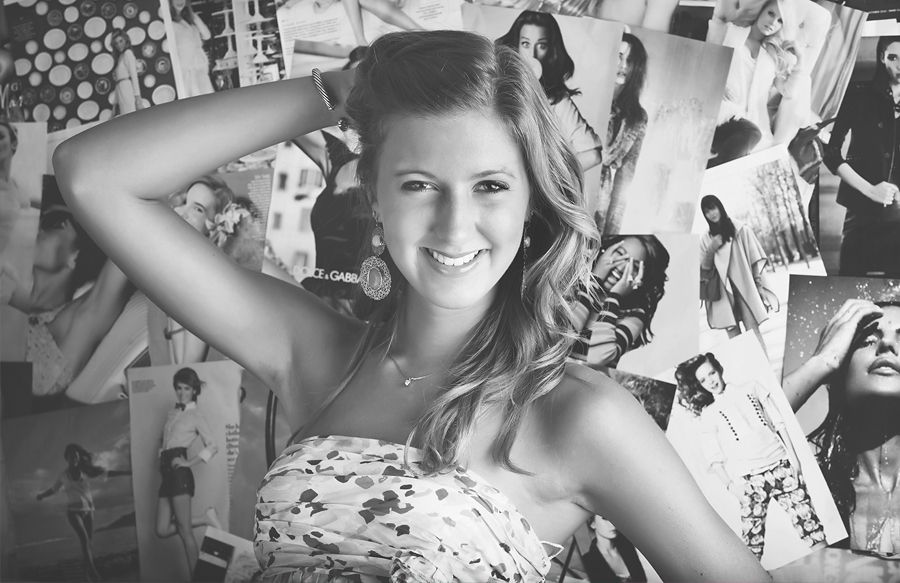 If you could spend the day with a current celebrity, who would it be and WHY?
Carrie Underwood, I would spend a day with her because she is literally perfect. She is gorgeous, a sweetheart, and a very talented singer. I would enjoy just talking to her and getting to know her as a person not just a celebrity.
If you had a musical parrot, what would be the first song you would teach it and WHY?
I would teach my musical parrot "I'm Not Gonna Cry" by Corey Smith because I am graduating this year so it applies to this chapter in my life. It looks at the enjoyable things in your life so far which is something I want to do with high school.
Fill in the blank…What's your favorite…
Sport: I like watching football and baseball
Disney Movie: The Lion King
Halloween costume you have worn: A genie
Cereal: Lucky Charms
What do you like most about Craig Hewitt Photography and WHY?
I really enjoy meeting so many new people through being a senior rep and just having fun together and encouraging one another throughout our shoots. I've also enjoyed learning new things about photography and fashion. The photo shoots are always really fun with everyone and the pictures turn out fabulous every time.

 Thanks Karmie, Karm Karmen for being YOU! You are an outstanding individual and a perfect fit for a CHP Senior Rep!