I've been so blessed this year with an AMAZING group of Senior Reps! Each one of them has their own personality and uniqueness!  With that being said, I will be conducting interviews with my 2013 Senior Reps throughout the year and "spotlighting" them each week on the CHP blog. The lucky person chosen for this week is Miss Jenna!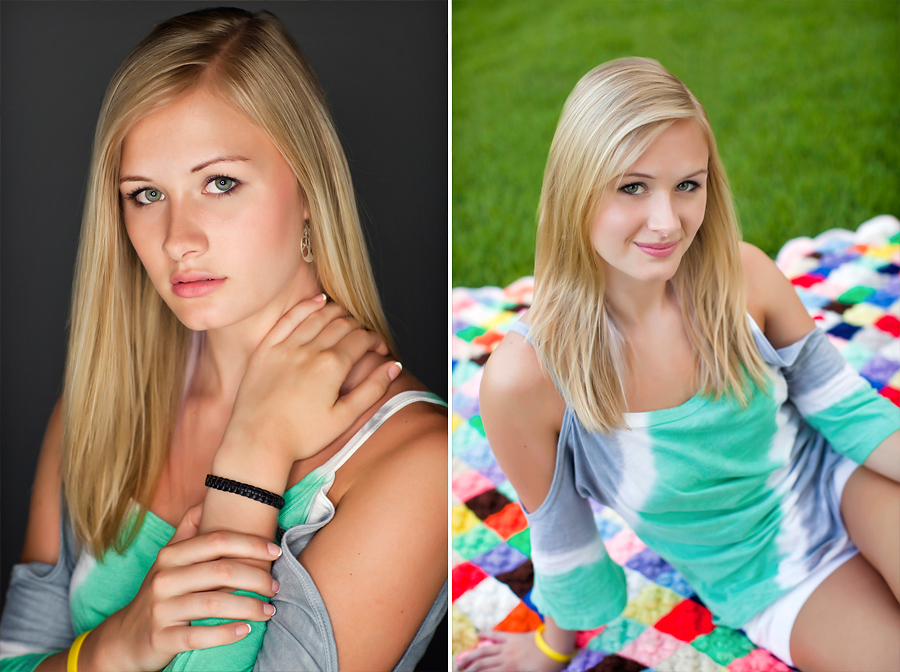 What High School do you attend?
AC Flora High School
Are you planning on attending college after you graduate? If so, where do you want to go and what will your major be?
Yes, although I'm still deciding where to attend college. I plan on majoring in Early Childhood Education.
After college what are your plans?
I aspire to be a kingergarten teacher because I love kids.
How would you describe your fashion style?
I enjoy dressing comfortably, but still looking nice. Tie dye is a personal favortie of mine, so I guess I'm in between Bohemian and Hippie.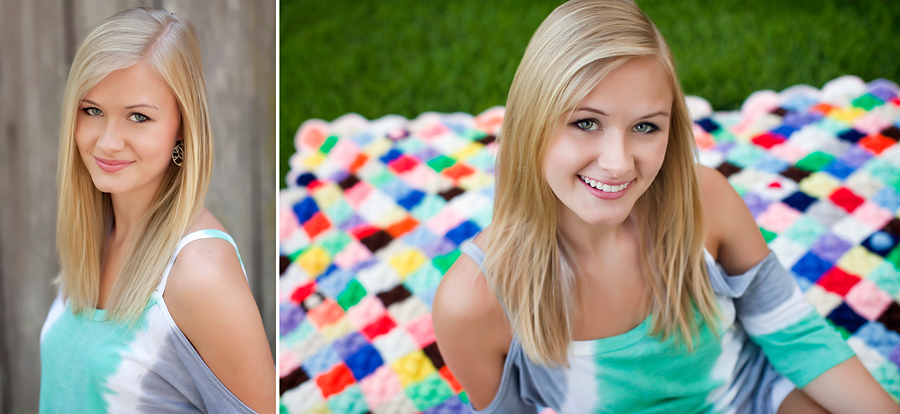 Do you have any nicknames? If so, what's the story behind it?
My friends started calling me Jen Jen in middle school and my parents call me J-Lou and Jenna Lou because my middle name is Louise.
Complete the sentence, "Look over there, it's …"
…the fair!
What do people admire about you the most?
What people admire most about me is my honesty. For the most part this is a good thing, unless you ask me a question you don't want an honest answer for.
What is a story your family always tells about you?
When my brother, Luke, was six and I was three, his favorite VHS movie was Jurassic Park. Whenever we were watching it and a dinasaur came on, I'd jump up and yell "Kiss that raptor!" and kiss the TV screen. As a matter of fact, for years I thought the name of that movie was "Kiss that raptor." My family has no idea where I came up with this.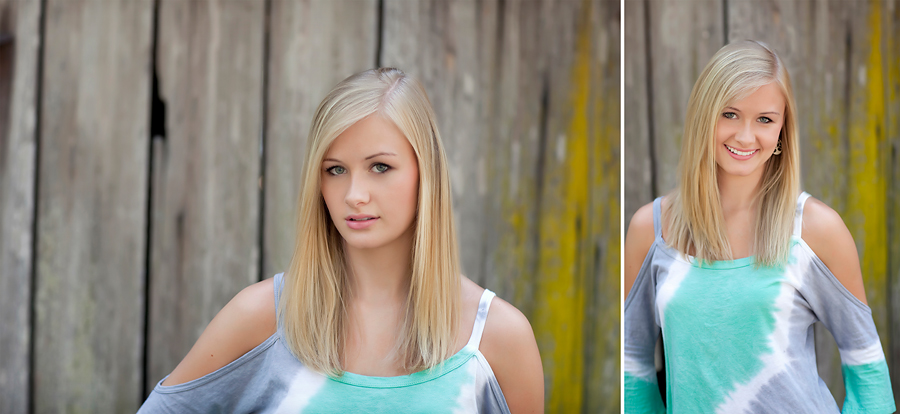 What would you do if Dr Seuss showed up at your house for the day and WHY?
I would probably not answer the door because I don't know Dr. Seuss personally.
What are 2 goals you hope to accomplish in your lifetime and WHY?
My two goals are to one day be a well respected teacher who has made a difference in the lives of my students and have a loving family.
Fill in the blank…what's your favorite:
Season: Summer
Movie: Inception
Music Band: Secondhand Serenade
Fast Food Restaurant: Chic-Fil-a
What do you like most about Craig Hewitt Photography and WHY?
I've really enjoyed getting to know Craig, Crystal, Ellington, and all the girls! I also can't wait to meet baby Emerson 🙂
Thanks Jen Jen, J-Lou, Jenna Lou Jenna for being YOU! You are an outstanding individual and a perfect fit for a CHP Senior Rep!