I've been so blessed this year with an AMAZING group of Senior Reps! Each one of them has their own personality and uniqueness!  With that being said, I will be conducting interviews with my 2013 Senior Reps throughout the year and "spotlighting" them each week on the CHP blog. The lucky person chosen for this week is Miss Jamie!
What High School do you attend?
Chapin High school
Are you planning on attending college after you graduate? If so, where do you want to go and what will your major be?
I plan on attending The University of Alabama.
After college what are your plans?
After college I hope to find a job in whatever I do and start a family.
How would you describe your fashion style?
My fashion style is very broad…I would have to say very casual and preppy.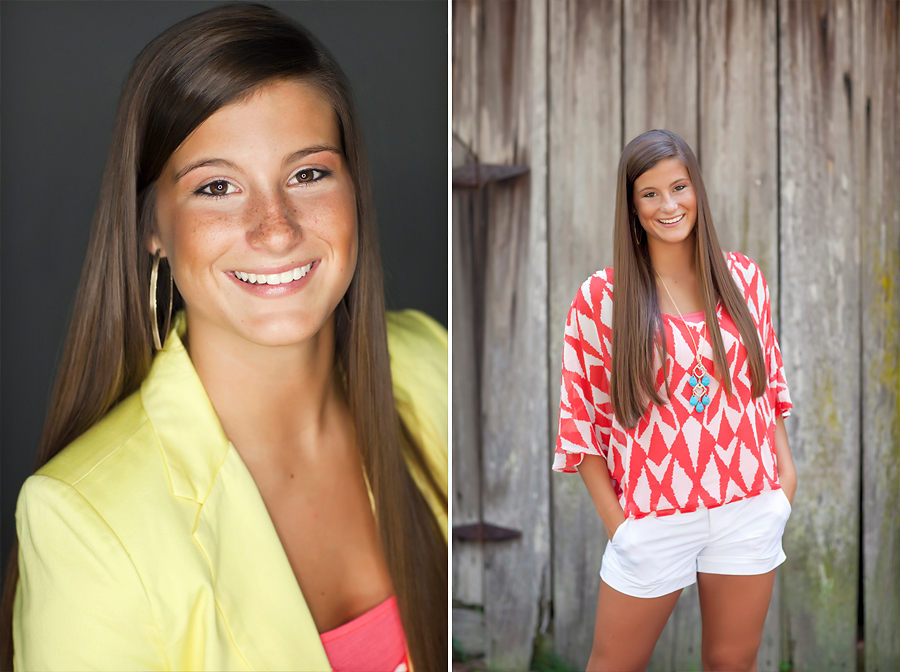 Do you have any nicknames? If so, what's the story behind it?
I don't really have any nicknames, but a lot of people call me James which technically is not a nickname because it is my actual name.
Complete the sentence, "After 5 years of wearing a wig…"
… I would get a new one.
If you could travel anywhere in the world where would you want to go and WHY?
I have always wanted to go to Australia because I think it is beautiful and I just want to explore everything and I love Austrailian accents.
What part of High School are you going to miss the most and WHY?
I am going to miss my friends and my family the most. Knowing that I cant just go over to their house or just be comforted by my family any day is going to be hard.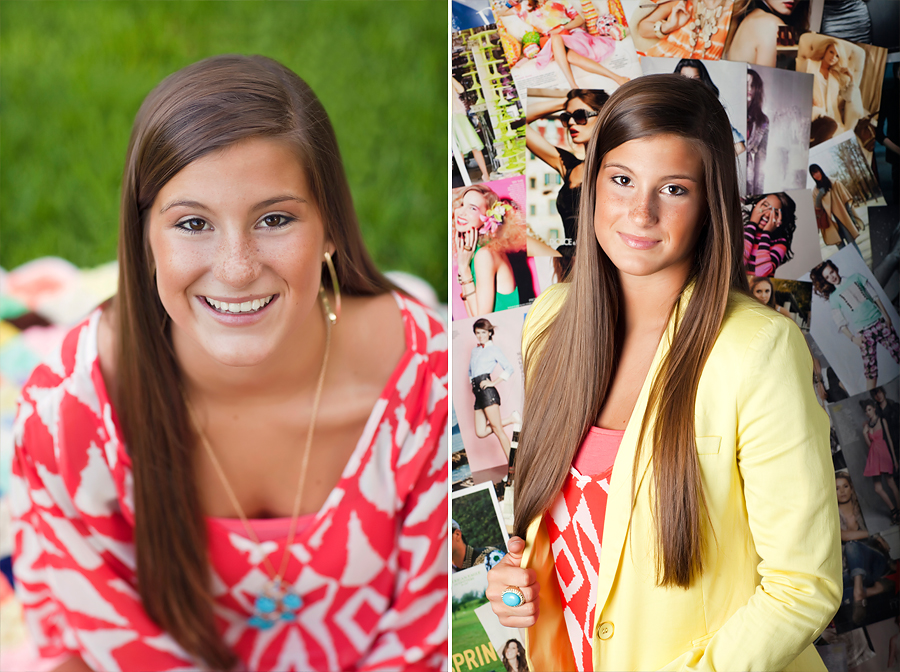 If you were to go on America's Got Talent, what would your talent be and WHY?
My talent would be being awkward…I can't sing, dance, play a musical instrument, so I would just be the most awkward person.
What character traits of yours do you feel have influenced your life the most and WHY?
Perserverance and Integrity. These have influenced me the most because you can never give up. If you don't perservere what you want to do you wont succeed. Also integrity I have found you can't get anywhere without lying and having strong morals.
Fill in the blank…what's your favorite:
TV Show: Hart of Dixie
Color: Blue
Holiday: Thanksgiving
Animal: Monkey
What do you like most about Craig Hewitt Photography and WHY?
I never thought I could get in front of the camera and "model" and Craig Hewitt did an amazing job of making me feel comfortable along with the other girls in my group. I learned to not be shy and talk to people I didn't know. I loved getting to know everyone and Craig. The whole process was amazing.
Thanks James Jamie for being YOU! You are an outstanding individual and a perfect fit for a CHP Senior Rep!