I've been so blessed this year with an AMAZING group of Senior Reps! Each one of them has their own personality and uniqueness!  With that being said, I will be conducting interviews with my 2013 Senior Reps throughout the year and "spotlighting" them each week on the CHP blog. The lucky person chosen for this week is Miss Haley P!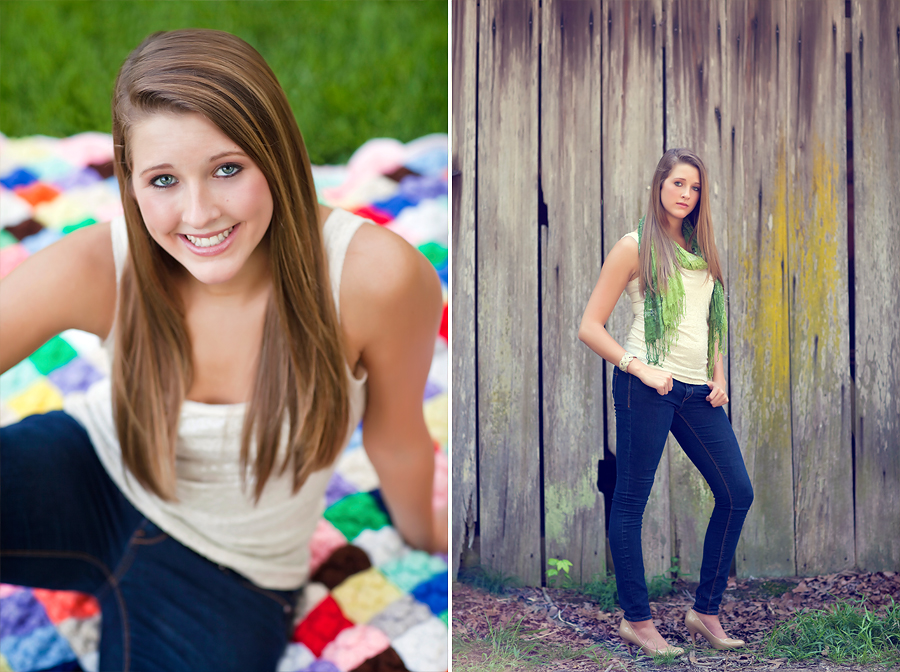 What High School do you attend?
Chapin High School
Are you planning on attending college after you graduate? If so, where do you want to go and what will your major be?
Yes, I hope to attend Clemson University and major in prehabilitated sciences.
After college what are your plans?
Become a children's physical therapist.
How would you describe your fashion style?
My fashion style is definitely elegant and colorful. I love to dress outfits up with accessories.
Do you have any nicknames? If so, what's the story behind it?
My family calls me "Hale-Bop," because I was named after Haley's comet and that was the comet's nickname as well.
Complete the sentence, "Every time I scream, people…"
…always stare.
If you could describe yourself with 4 adjectives what would they be and WHY?
Energetic, outgoing, honest, and encouraging. These 4 adjectives describe me perfectly because no matter what time of day it is I always have energy and I absolutely love meeting new people. I never meet a stranger. I also am honest and encouraging and to be apart of a successful competitive cheerleading team you almost have to possess those 2 qualities because it's not about individual skills it's about the team.
What's your most embarrassing moment?
Tripping and falling in front of my whole elementary school when I was in fifth grade.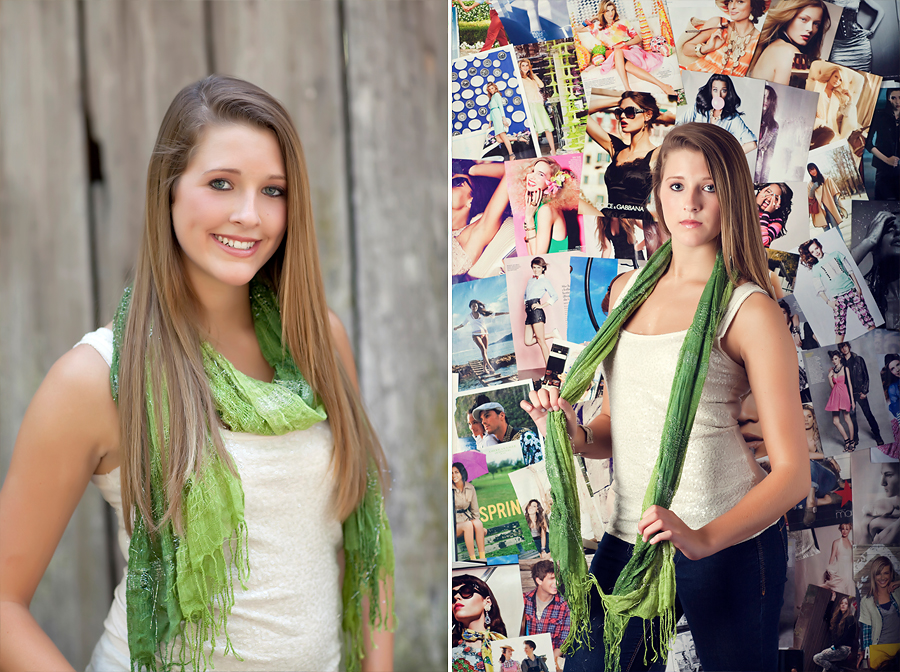 What is one event that has changed your life and WHY?
4 events have changed my life and it has been winning the 3A Cheerleading State Championship in 2008, 2009, 2010, and 2011. You can't experience anything like that feeling and you get the biggest sense of accomplishment when you know all your hard work, pain, sweat, and tears has paid off!
If you could be president for the day, what would you do first and WHY?
Give back to the people who have lost jobs. Everyone deserves a chance in this world not only to provide for their families but also to prove to themselves that they are capable of working and providing a better and more successful life for themselves. This needs to be done because in the past 4 years thousands of people have lost jobs and have lost all hope that they will have enough money to provide for their families.
Fill in the blank…what's your favorite:
Dessert: Paradise Pie
Store: Forever 21
Gift to receive: money or scarves
Quote: "You gotta live and learn. You gotta crash and burn. You gotta make some stances and take some chances. You gotta live and love and take all life has to give. You gotta live and learn, so you can learn to live." – Darius Rucker
What do you like most about Craig Hewitt Photography and WHY?
I love the friendships I am starting to establish. Being able to socialize with girls from all different schools around here and interacting with them. I have found out that I share a lot of commonalities with several of the girls!
Thanks Hale-Bop Haley P for being YOU! You are an outstanding individual and a perfect fit for a CHP Senior Rep!