I've been so blessed this year with an AMAZING group of Senior Reps! Each one of them has their own personality and uniqueness!  With that being said, I will be conducting interviews with my 2013 Senior Reps throughout the year and "spotlighting" them each week on the CHP blog. The lucky person chosen for this week is Miss Emily M!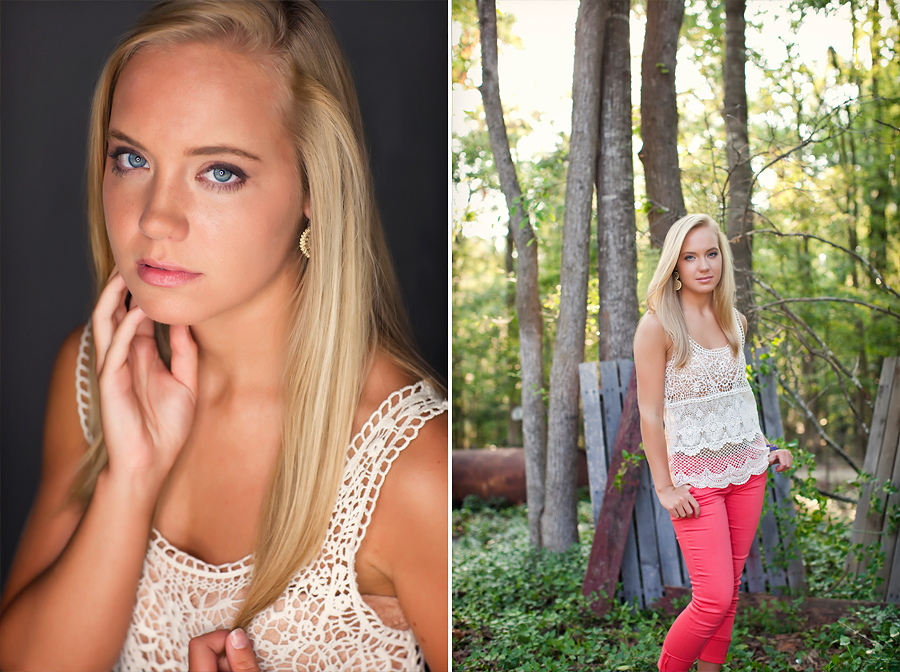 What High School do you attend?
Lexington High School
Are you planning on attending college after you graduate? If so, where do you want to go and what will your major be?
I want to go to either USC, College of Charleston, or Clemson and major in Elementary Education, but also take classes further down the line in college so I can also get a degree in Early Elementary Education, enabling me to teach from k-6 grade.
After college what are your plans?
I want to find a steady teaching job and eventually get married and have two or three kids.
How would you describe your fashion style?
Urban and I'm willing to try things that others aren't.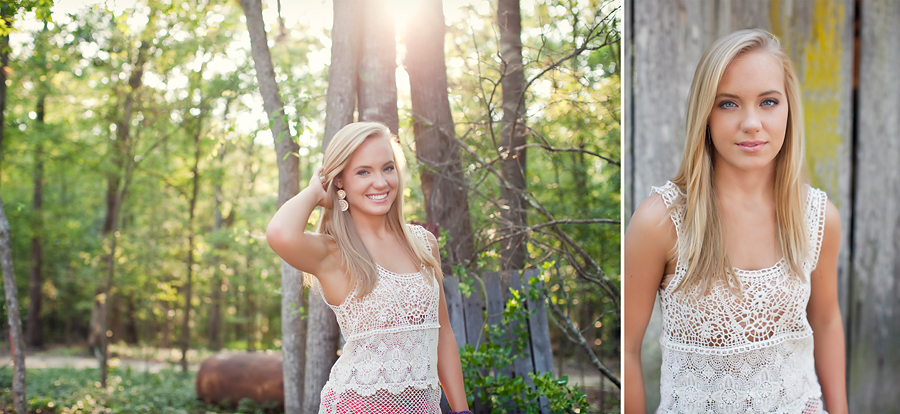 Do you have any nicknames? If so, what's the story behind it?
A lot of people that have known me my whole life like to call me Em or Emmy, I always love it. Nicknames make everything feel more personal!
Complete the sentence, "I was walking down the street and …"
…I saw a chicken crossing the road.
What would you do for a Klondike bar?
Drive to the grocery store…
If you could pick any TV show to be a part of, which would it be and WHY?
I would be a part of Glee because its my favorite show and I love to sing and dance!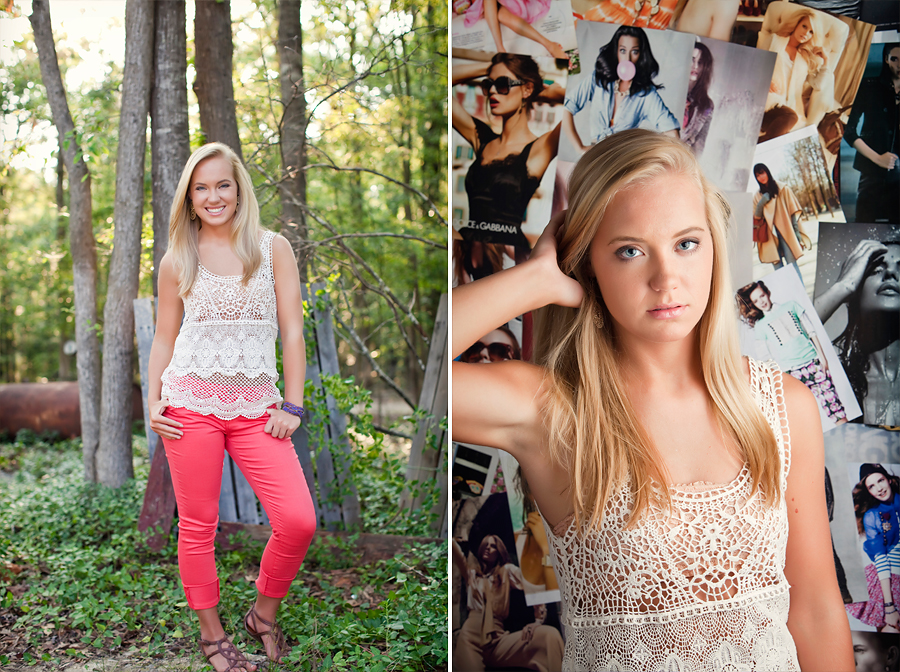 What would you say is the first thing people notice about you and WHY?
People notice my smile or my eyes first because im always smiling and my eyes are really blue!
If your life was a book, what would name it and how would your story end? And what would be the climax?
I would name it In My Shoes, the climax would probably be where I am in life right now because there are so many big decisions to be made like college that determine my entire future! My story would end with me having a family and a job as an elementary school teacher.
Fill in the blank…what's your favorite:
Birthday Memory: Last year my sister-in-law gave me willow tree figurines that were supposed to be sisters, it was so sweet. The little things mean the most in life!
Ice cream flavor: cake batter with chocolate chips from coldstone!
Magazine: American Cheerleader
Cartoon: Spongebob!
What do you like most about Craig Hewitt Photography and WHY?
I love Craig Hewitt Photography because the photos always look so awesome and Craig is super cool!
Thanks Em, Emmy Emily M for being YOU! You are an outstanding individual and a perfect fit for a CHP Senior Rep!