I've been so blessed this year with an AMAZING group of Senior Reps! Each one of them has their own personality and uniqueness!  With that being said, I will be conducting interviews with my 2013 Senior Reps throughout the year and "spotlighting" them each week on the CHP blog. The lucky person chosen for this week is Miss Emily J!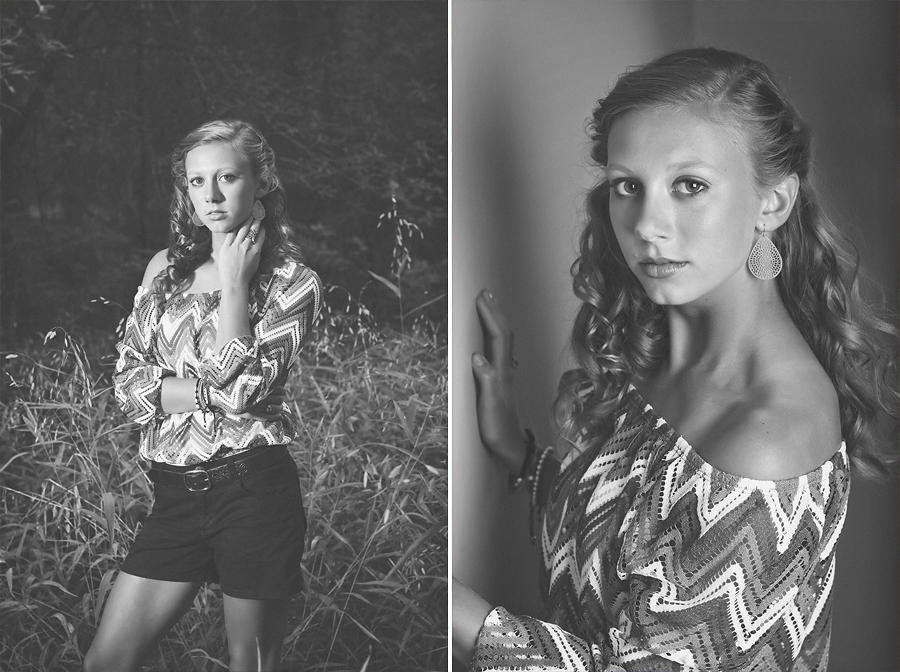 What High School do you attend?
Chapin High School
Are you planning on attending college after you graduate? If so, where do you want to go and what will your major be?
I do plan on going to college and I plan on going to the University of South Carolina. I plan on majoring in Biology.
After college what are your plans?
I want to be a Physical Therapist.
How would you describe your fashion style?
Casual cute.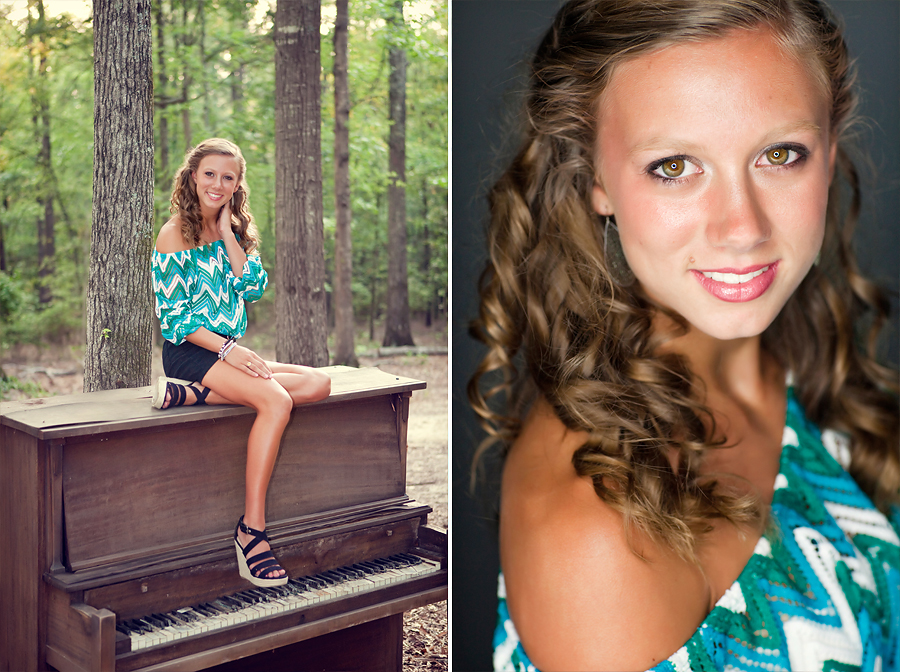 Do you have any nicknames? If so, what's the story behind it?
My friends call me Jean because there are so many Emily's in my group of friends. My family calls me Chicka because when I was little they said I looked like a little baby chick then somehow Chick turned into Chicka.
Complete the sentence, "My banana just…"
…landed in my peanut butter.
If you could pick one song for the theme song of your life, what song would it be and why?
Cruise by Florida Gerogia Line. I love this song because it will always remind me of the good times I had with my friends in high school.
Who is your most influential role model and WHY?
My mother.  She is loving, wise, strong willed and keeps me focused on the important things in life.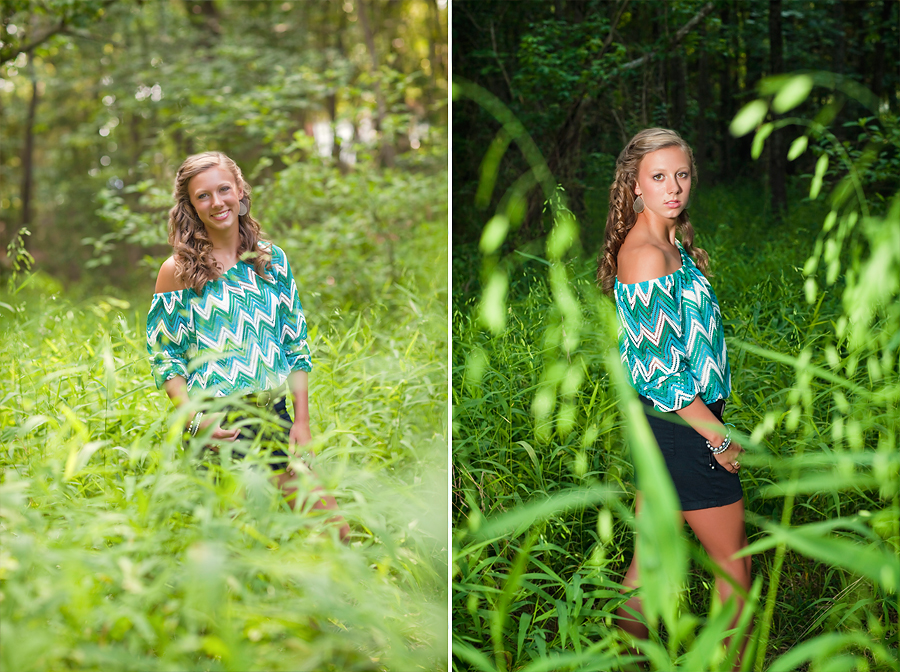 If you could participate in any Olympic sport which one would it be and WHY?
Gymnastics.  I was a competative gymnast until an injury stopped me.
Which current actor/actress would you want to play your BFF in the Hollywood version of your life?
Melissa McCarthy
Fill in the blank…what's your favorite:
Flower: Tulip
Radio Station: 104.7
Bumper sticker slogan: Breast Cancer slogan, Fight Like A Girl.
Beverage: Dr. Pepper
What do you like most about Craig Hewitt Photography and WHY?
His vision for photographs is amazing. I also love meeting new friends from all different schools.
Thanks Jean, Chicka Emily J for being YOU! You are an outstanding individual and a perfect fit for a CHP Senior Rep!